Many of your strongest reactions to people in your own environment are a direct result of your own emotional triggers.
According to healthline.com, an emotional trigger "is anything including memories, experiences, or events that sparks an intense emotional reaction, regardless of your current mood."
Emotional triggers include thoughts, feelings, events, people, opinions, situations, or environmental situations such as sights, smells or sounds that invoke such an intense emotional response in you.
I was recently having a discussion with Ms. Christine Lopez, the CEO of Mindful Rise, a new social media marketing company in the Los Angeles metro area.
We were discussing why we both appear to cause emotional triggers in certain people we interact with.
What causes such emotional triggers in you when you interact with certain people in your own life?
There are typically two reasons. The first reason is the energy of the person you are interacting with, is causing an emotional trigger in you. The second reason is you are projecting your own energy onto that person, which causes an emotional trigger in you.
Virtually all of your emotional triggers include at their lowest level a base vibrational frequency of fear.
So how do you avoid being triggered emotionally by a person in your own life?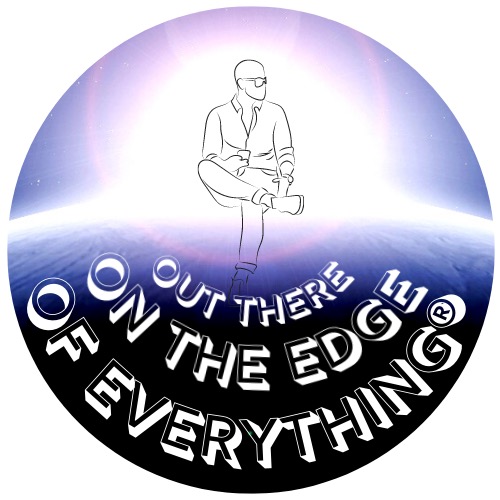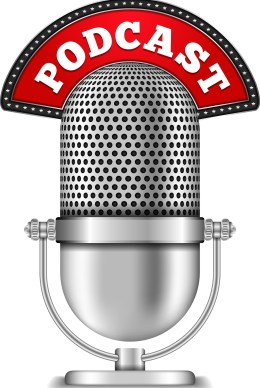 Recognizing, acknowledging and taking responsibility for your own emotional triggers allows you to create a positive impact in your own life and co-create the life you truly desire.
Out There on the Edge of Everything® …
Stephen Lesavich, PhD
Copyright © 2021, by Stephen Lesavich, PhD. All rights reserved.
Certified solution-focused life coach and experienced business coach.
Click Here to read the Blog Post associated with the Podcast.
Podcast: Play in new window | Download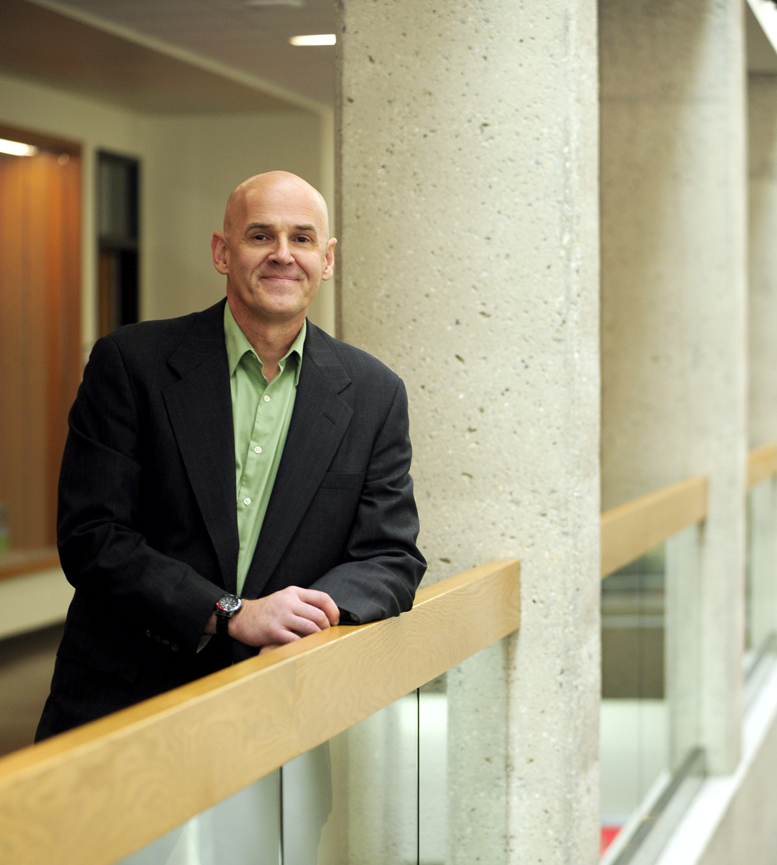 Award-winning and best-selling Author, Entrepreneur, Visionary, CEO of 2 different companies, Attorney, Tech Expert, Certified Solution-Focused Life Coach, Experienced Business Coach.