Let me share another true story with you.
As I have shared with you a number of times already, for over a decade I had a law office in downtown Chicago, IL on S. LaSalle street.
For those of you who do not know Chicago, LaSalle Street is a street similar to Wall Street in New York city, that runs through what is considered to be a portion of Chicago's financial district and the Chicago Loop.
Late one Friday afternoon about 2:00 pm, the lawyer I shared office space with, Joseph Leonardi, came into my office and said, "Let's go get a piece of pie."
It had been a rough couple of weeks for both of us. Joseph was a litigator and was in the middle of a big trial and I was in the middle of the multiple transactional matters with very short deadlines.
So it was a good time for both of us to take a break and do something different and fun.
I immediately said, YES! From my point of view, any day that includes eating a piece of pie, is a good day.
"Pie is one of my favorite food groups."

Stephen Lesavich, PhD
So Joseph and I went on a quest to find a piece of pie. As we worked in downtown Chicago, there were not many bakeries anywhere close to our office. We had to travel away from downtown into the various neighborhoods of Chicago to find a bakery where we could actually buy a pie.
We did a quick search on the Internet and made a list of the nearest neighborhood bakeries that sold pies on a regular basis and hailed a cab in front of our building on LaSalle Street to begin our pie quest.
When we arrived at the first bakery, the clerk indicated that she had just sold the last available pie a few minutes before we arrived. We hopped back into the cab and went to the next bakery on the list. It was the same result. All the pies were sold out earlier in the day. We hopped back into the cab and went to the next bakery on the list. Again no pies. We repeated these actions many times until we visited all the bakeries on our list.
After spending $100+ on cab fare, we were dropped off back at our office, sad, dejected and disappointed. No pie.
Our quest for a piece of pie was in part "titling at windmills," a phrase found in the early 17th century novel, Don Quixote, by the author, Miguel de Cervantes.
One definition of titling at windmills is "to use time and energy to attack a problem that is not actually important or may not even be real."
For Joseph and I, the problem we attacked on that Friday afternoon, was the lack of an easily accessible and available piece of pie near our office in Chicago. A problem that was both important and real to us.
How can you add some joy and fun by "tilting at windmills" in your own life?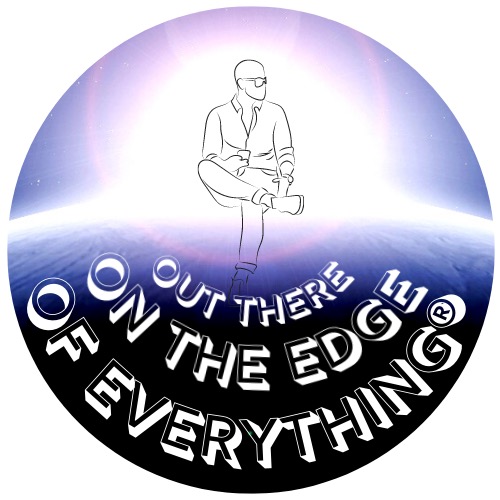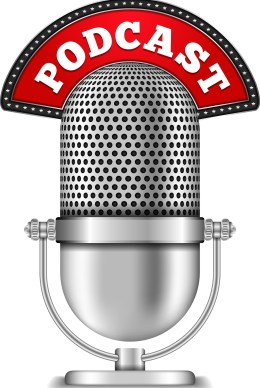 Tilting at windmills every now and then is a way to experience fun and joy and make a positive impact in your own life.
Unfortunately, my friend and colleague Joseph Leonardi passed away suddenly on October 20, 2021. I met Joseph when I was 12 years old and in Jr. High. He was a lifelong friend.
Joseph, I will remember you and our quest for pie that Friday afternoon and chuckle everytime time I enjoy a piece of pie the rest of my life. Thank you for creating that memory with me.
I will miss you my friend. Rest in Peace.
Out There on the Edge of Everything® …
Stephen Lesavich, PhD
Copyright © 2021, by Stephen Lesavich, PhD. All rights reserved.
Certified solution-focused life coach and experienced business coach.
Click Here to read the Blog Post associated with the Podcast.
Podcast: Play in new window | Download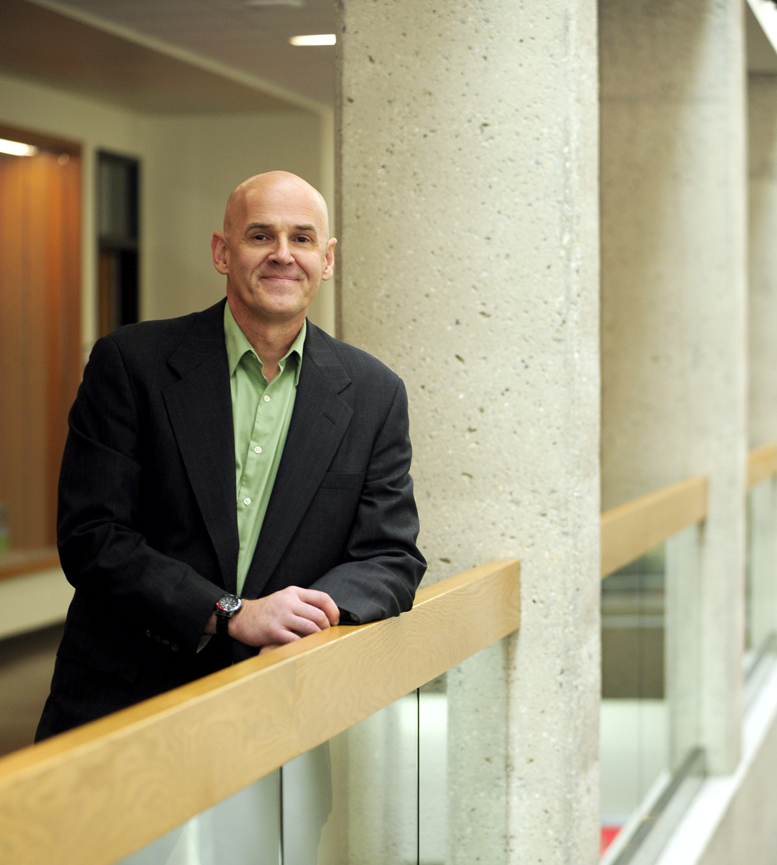 Award-winning and best-selling Author, Entrepreneur, Visionary, CEO of 2 different companies, Attorney, Tech Expert, Certified Solution-Focused Life Coach, Experienced Business Coach.