Episode 112 –
Most people agree that stress is bad for your physical and your mental health.
Stress affects your ability to concentrate and typically leaves you in a fearful dis-empowered state.
However, recent studies have also shown that "freak out stress" may actually be good for your health!
What is "freak out stress?" Is it really good for you?
Are you willing to voluntarily engage in activities with some risk and put yourself in situations that cause "freak out stress?
re you voluntarily willing to a take a large short term risk to supercharge your body and your brain to help you heal?
Something that may make you feel alive again?
I'm in. Will you join me?
Out There on the Edge of Everything®…
Stephen Lesavich, PhD
Copyright © 2020, 2022 by Stephen Lesavich, PhD. All rights reserved.
Certified solution-focused life coach and experienced business coach.
Podcast: Play in new window | Download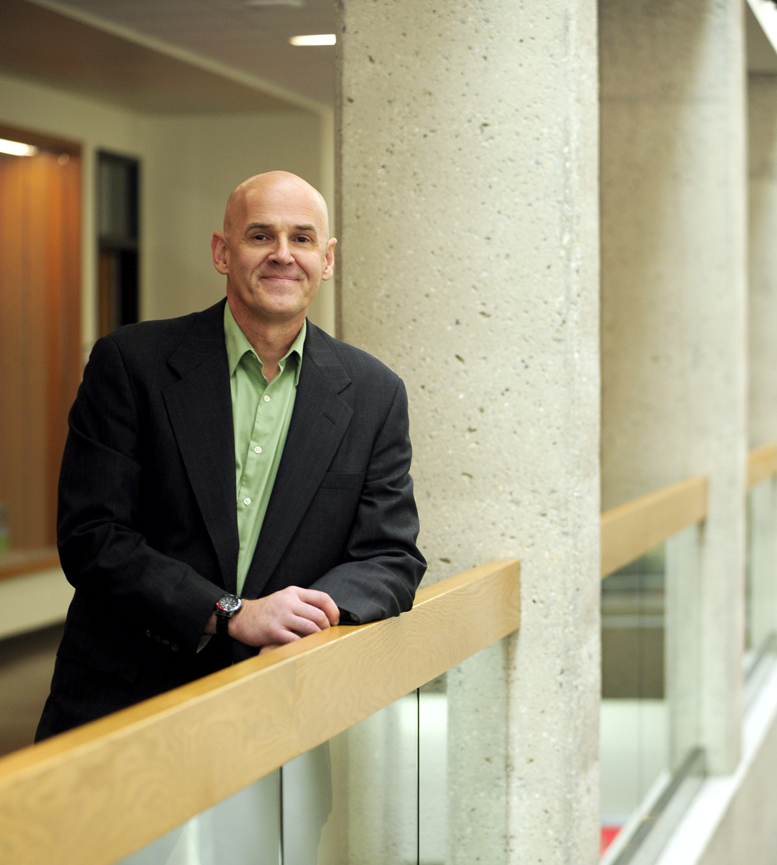 Award-winning and best-selling Author, Entrepreneur, Visionary, CEO of 2 different companies, Attorney, Tech Expert, Certified Solution-Focused Life Coach, Experienced Business Coach.