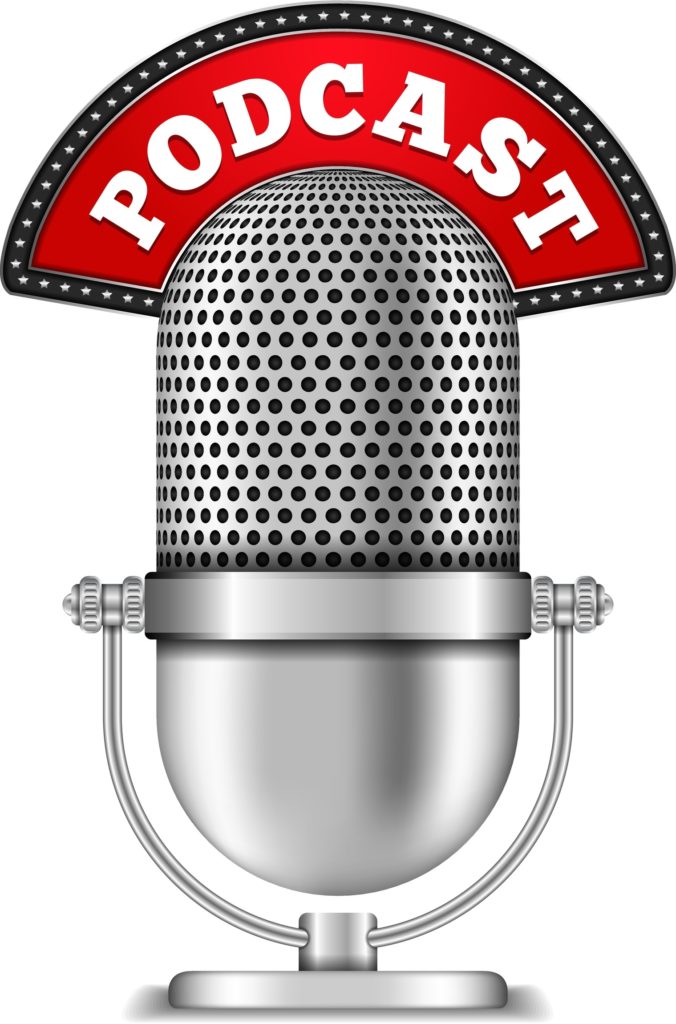 I am so excited!
Today our Positive Impact Global podcast channel was added to Apple Podcasts.

Our podcasts will also be available on iTunes as well.
Please tune in an listen to the podcasts created by our Guest Authors!
We are working on getting our podcast channel active on Google Play/Google Podcasts as well.
Love Infinity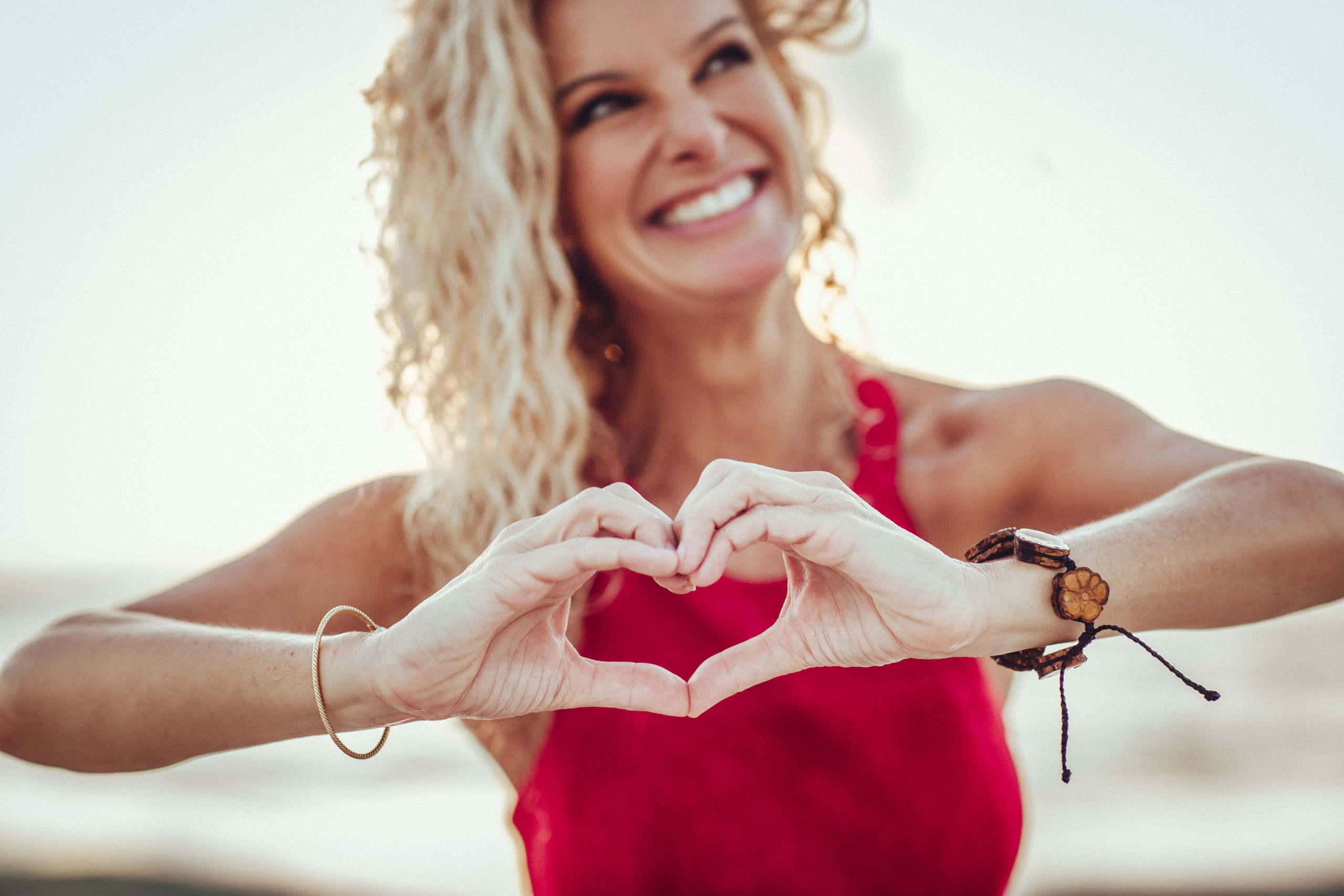 Love Infinity (aka Charity) is a global influencer on a mission to share the power of unconditional love with people world-wide.