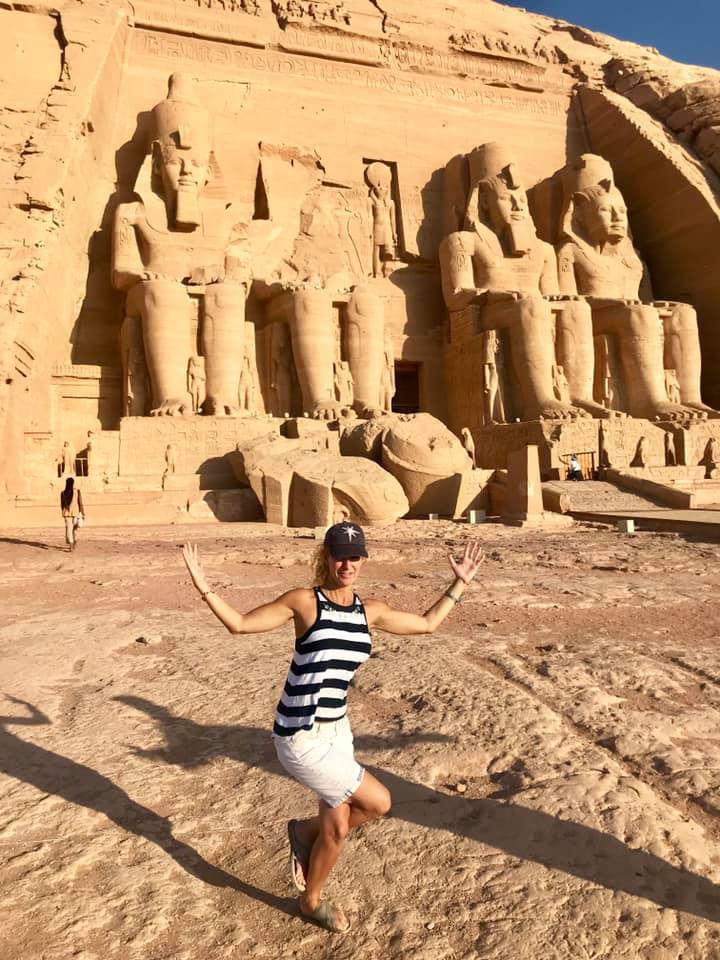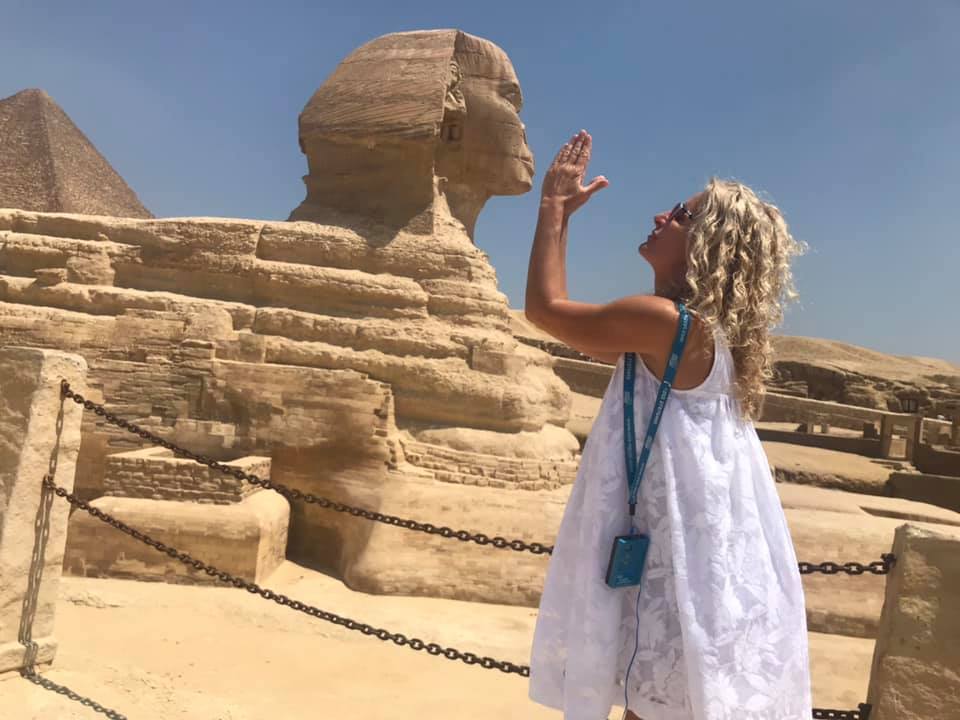 I am still traveling in the Middle East in places with limited Internet access.
I will be sharing my experiences from my trip to Egypt and the Holy Lands very soon!
I am so excited to share my bucket list experiences with you!
Love Infinity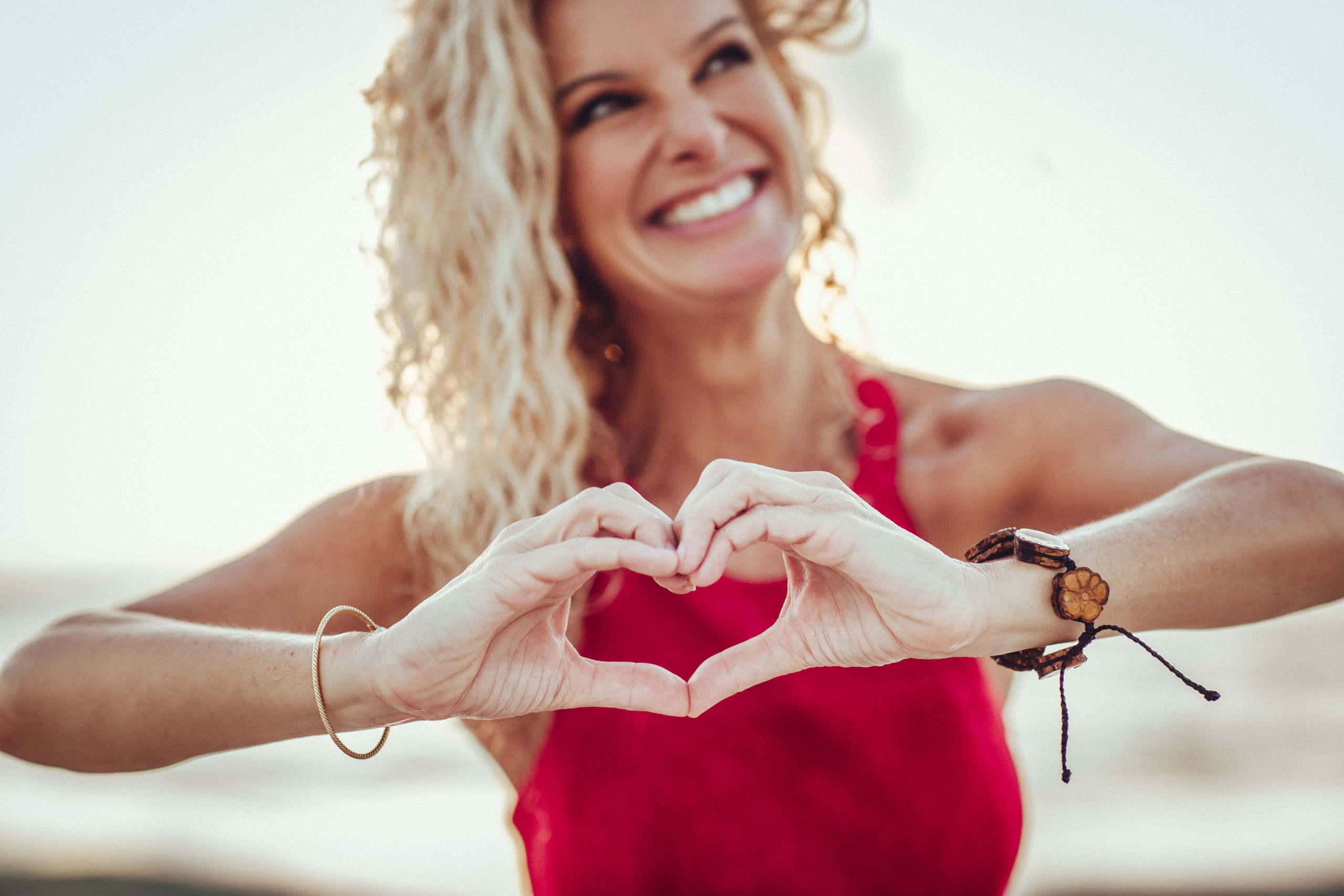 Love Infinity (aka Charity) is a global influencer on a mission to share the power of unconditional love with people world-wide.