I am so happy to welcome our Guest Author Sharla Rae from the Atlanta, GA area!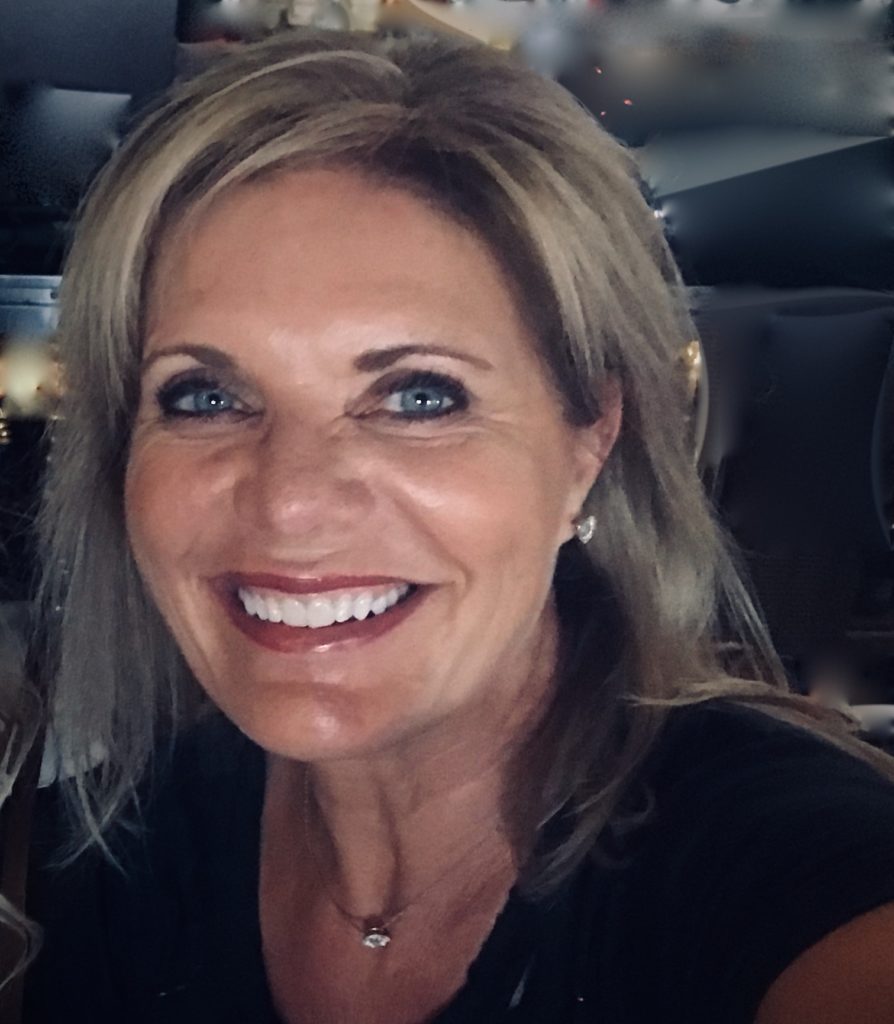 Sharla Rae – Psychic/Medium/Artist/Traveler: Offering intuitive guidance, Psychic Art, and using her creation, Tapestry of the Soul cards, she offers assistance to others to help realize, and create their dreams, connect with loved ones who've passed, spirit guides, past lives, inner selves, deep healing, authentic self, and so much more. Creating the life of my dreams one day at a time.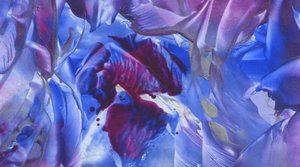 We look forward to seeing Sharla's posts and her artwork.
As Always,
Peace Love Joy
Love Infinity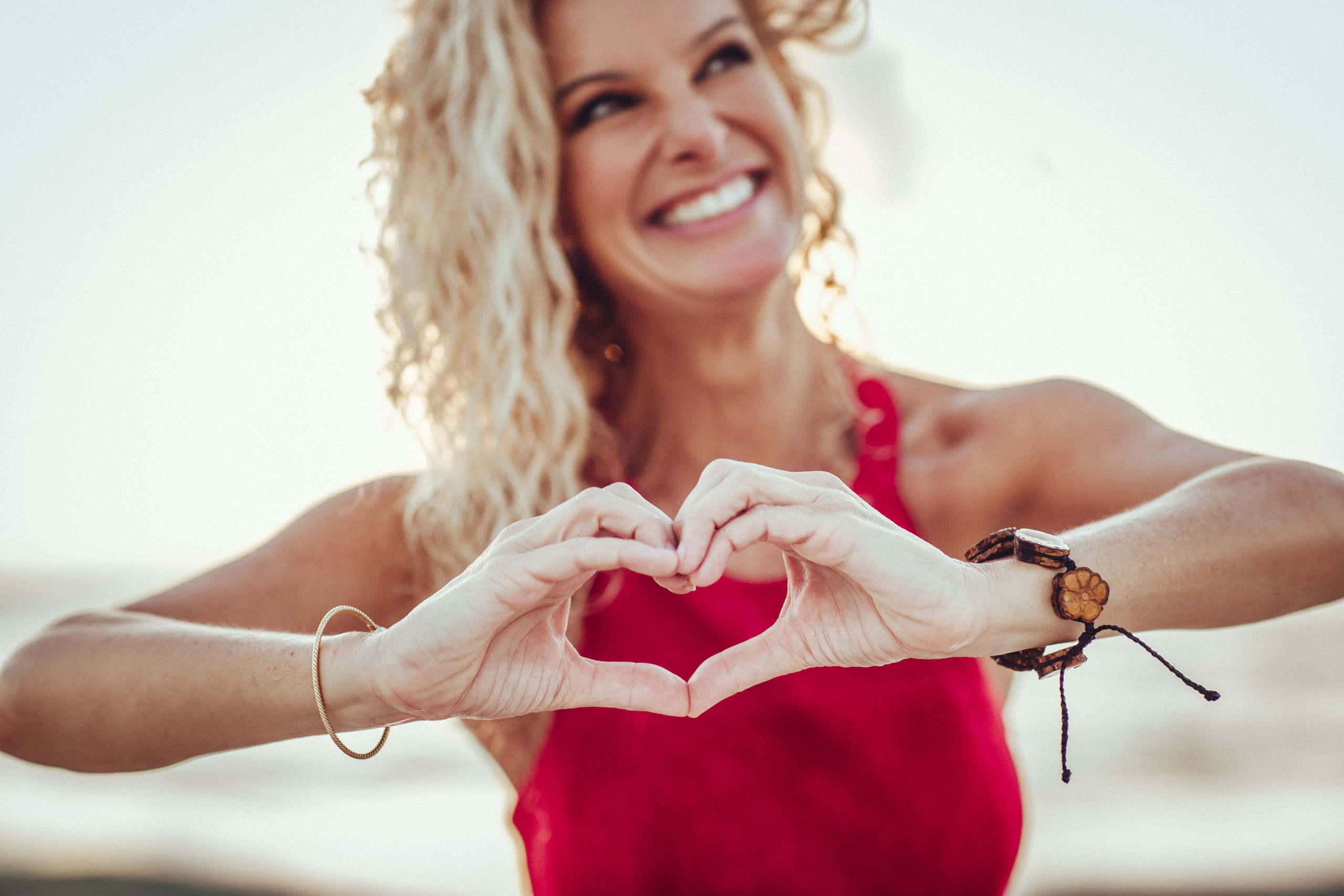 Love Infinity (aka Charity) is a global influencer on a mission to share the power of unconditional love with people world-wide.