I am so happy to welcome our Guest Author Jo Ann Fenstermacher from the Palm Harbor, FL area!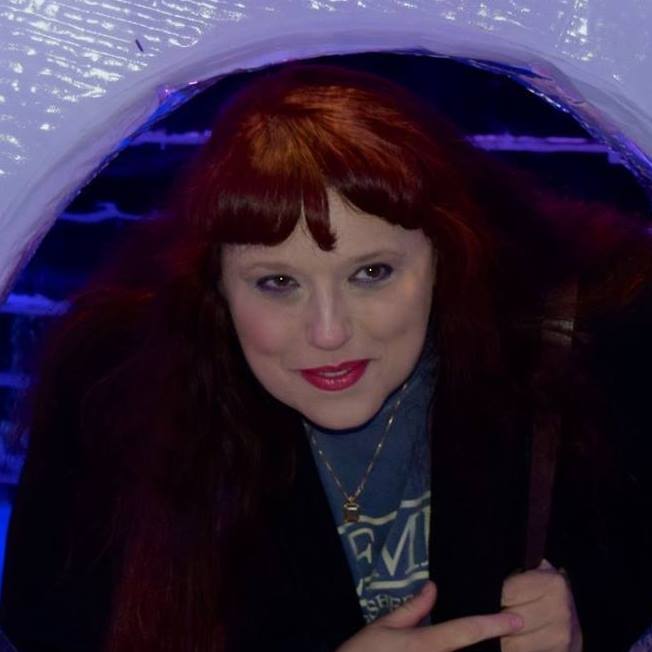 Jo Ann Fentermacher: Lover of Spa, Esthetics and photography! Join me on my journey!
We look forward to seeing Jo Ann's posts and her photos.
As Always,
Peace Love Joy
Love Infinity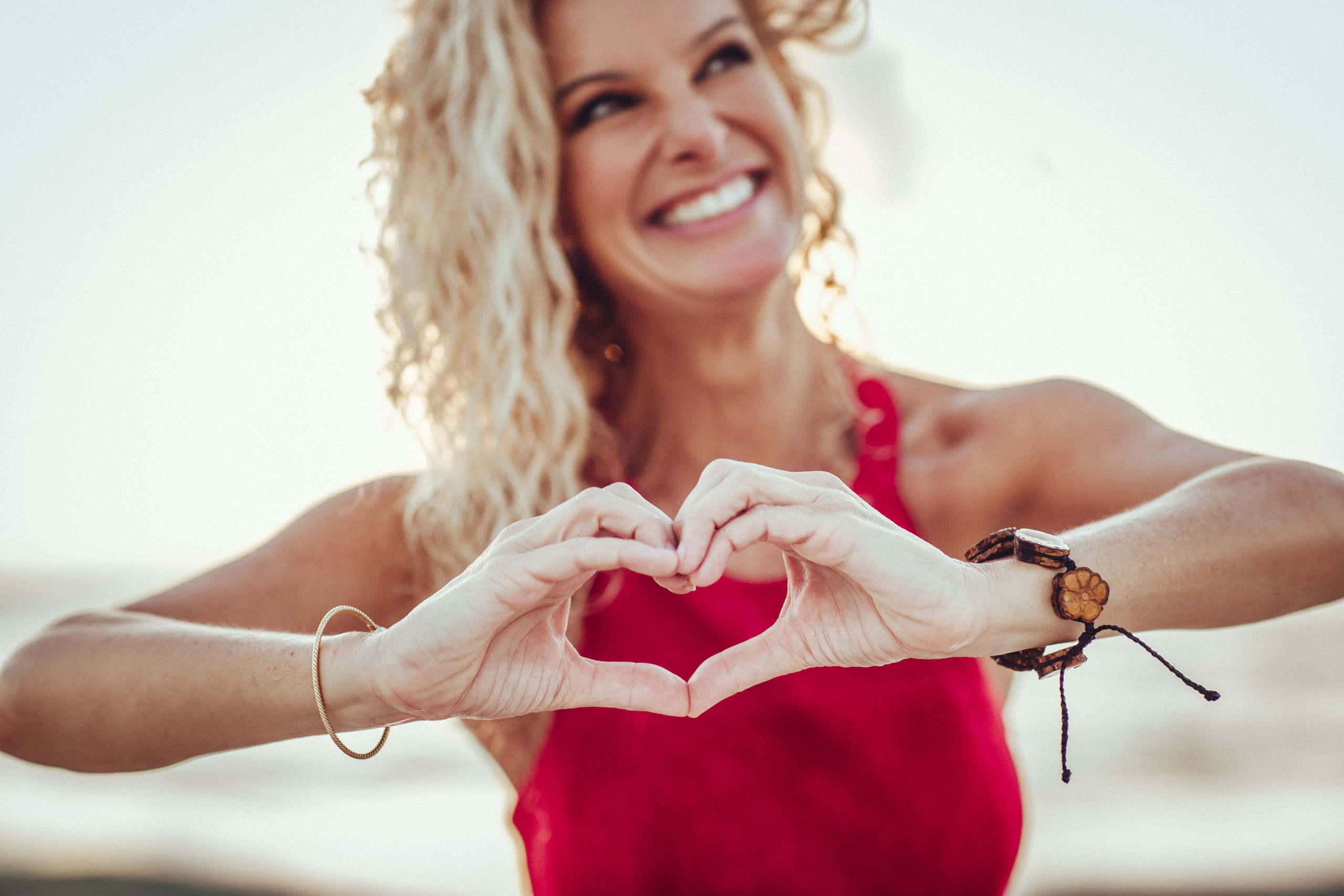 Love Infinity (aka Charity) is a global influencer on a mission to share the power of unconditional love with people world-wide.