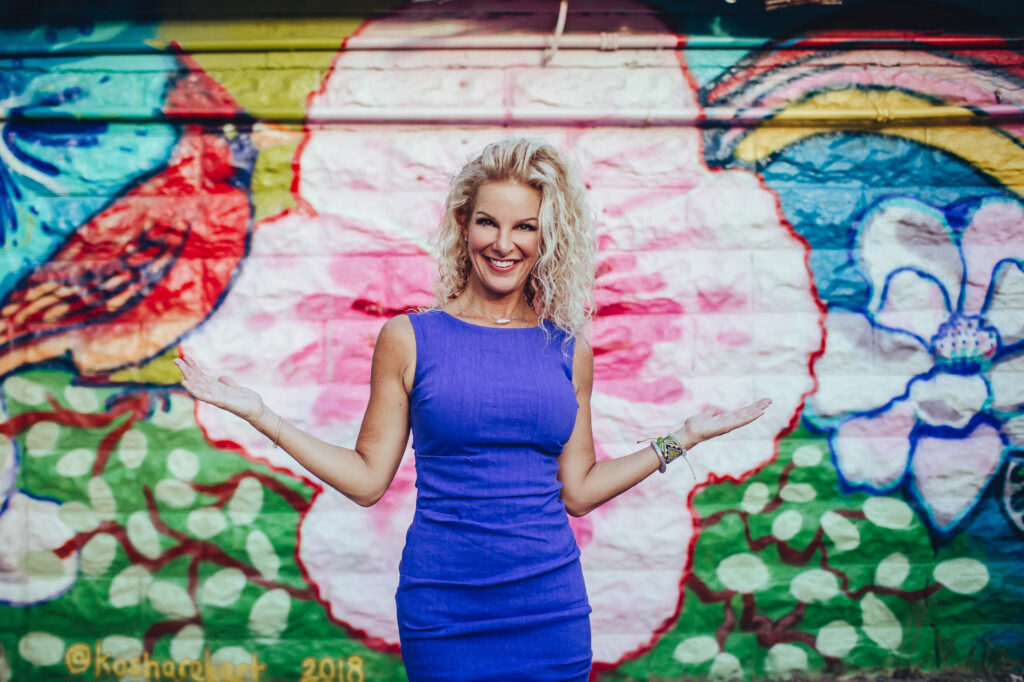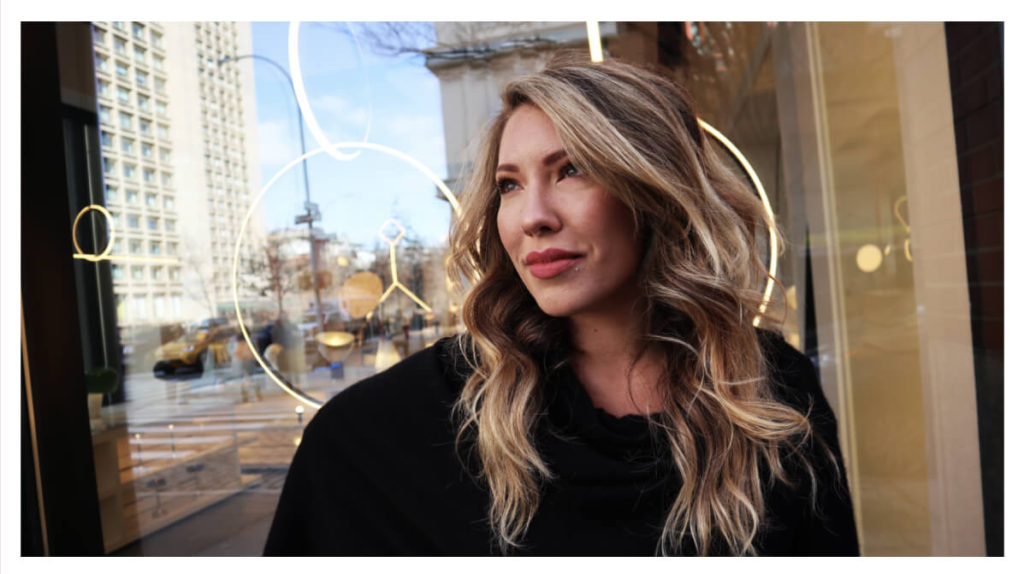 Positively YOU
Create a Positive, Confident New YOU for the New Year
An in-person makeover workshop that empowers you to develop a new mindset, a new look and a new life from the Inside Out.
with Love Infinity and Fallon Fitzpatrick
Love Infinity: Global Influencer, World-class Professional Photographer, Pranic Healer, Co-founder and Chief Happiness Officer of Positive Impact Life.
Fallon Fitzpatrick: Master Celebrity Hairstylist, Salon Owner, and CEO & Founder of The New You School.
Date: TBA, 2021*
Location: Tampa, Florida (exact physical location TBD).
What You Will Learn: How to take control of your life, help reduce anxiety and fall in love with who you see in the mirror.
Price: $1600 ($600 deposit required to reserve your seat.
Early Bird Pricing: $1222 – Get 20% discount if payment is made by March 1st, 2021.
Registration is a 2-Step Process because of Covid19.
Please register and you will be re-directed to a payment screen.
*Subject to change or cancelation based on Florida's Covid19 rules and restrictions.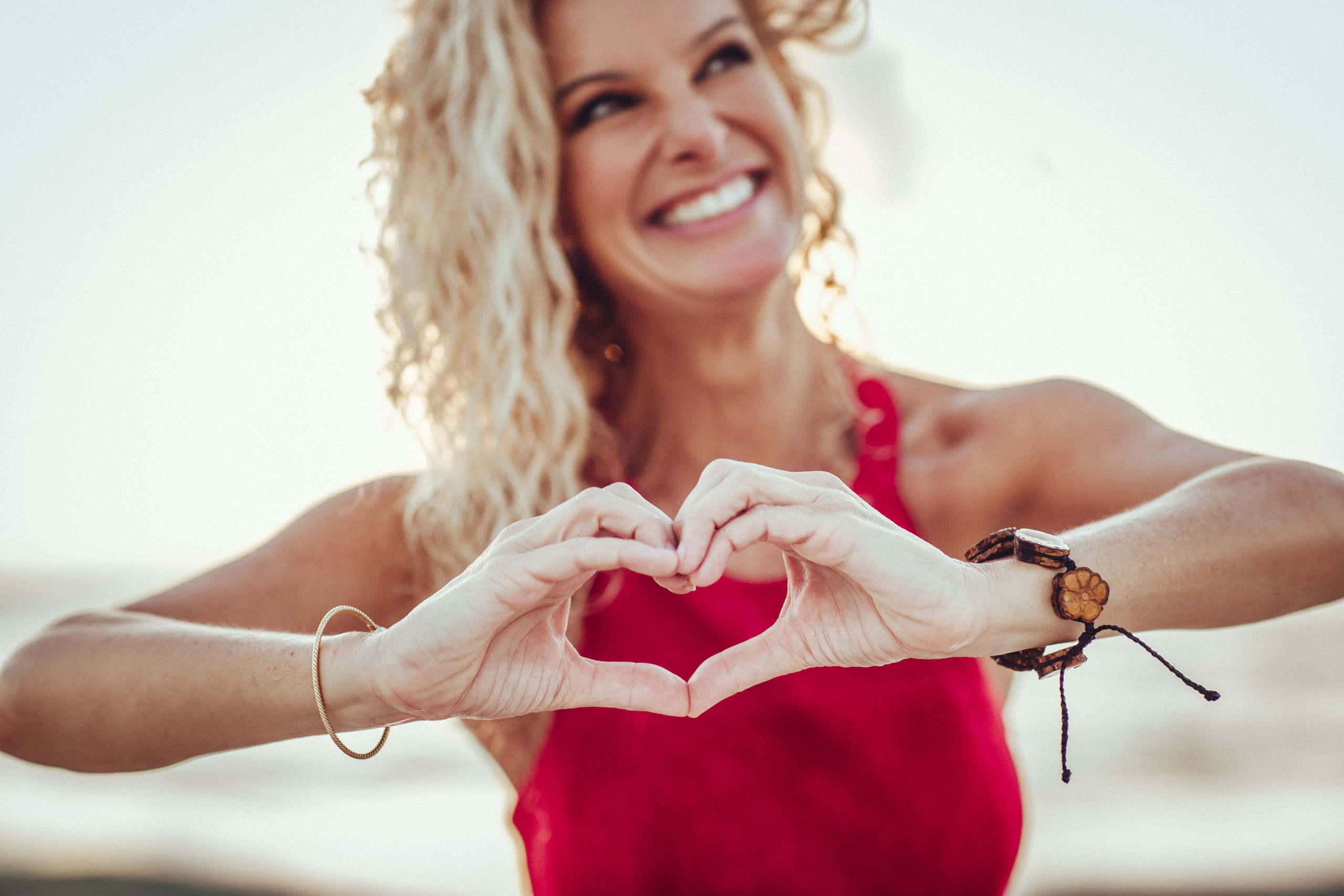 Love Infinity (aka Charity) is a global influencer on a mission to share the power of unconditional love with people world-wide.