I am so happy to welcome our Guest Author Bonnie Duncan from the Los Angeles, CA area!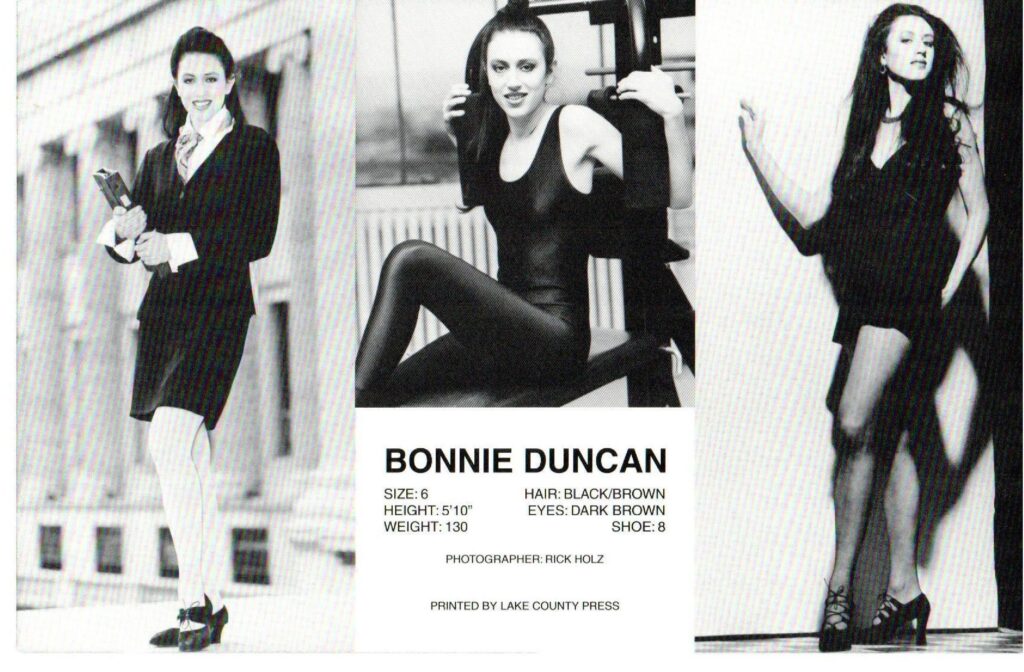 Bonnie Duncan: Hollywood Actress from the LA Metro area, Movie Script Writer, Intuitive, Hawaiian Lomi Lomi Practitioner, Architect, worked on many multi-story buildings, former model in Chicago.
We look forward to seeing Bonnie's posts.
As Always,
Peace Love Joy
Love Infinity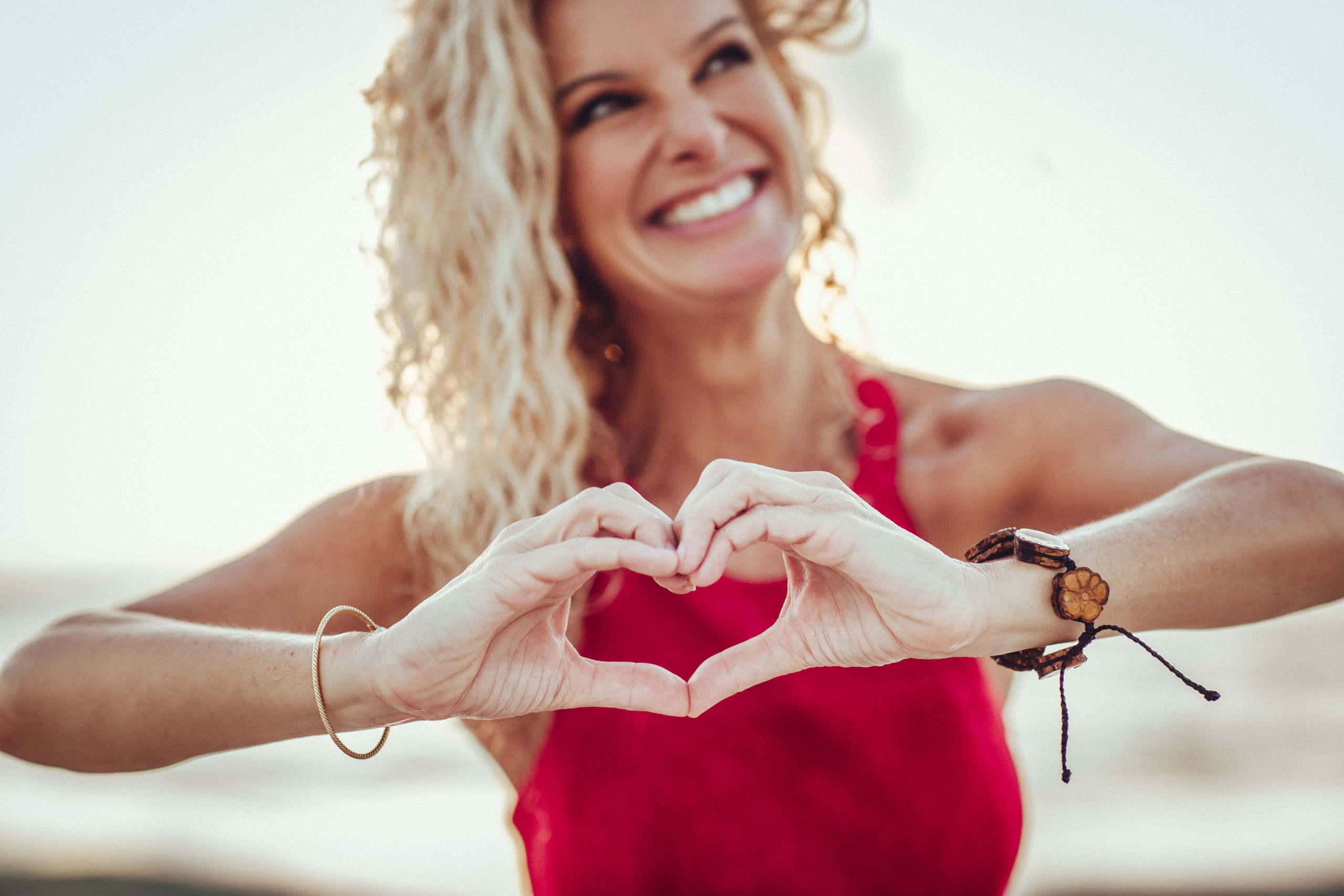 Love Infinity (aka Charity) is a global influencer on a mission to share the power of unconditional love with people world-wide.