I am so happy to welcome our Guest Author Michele Domingo from the Laguna Niguel, CA area.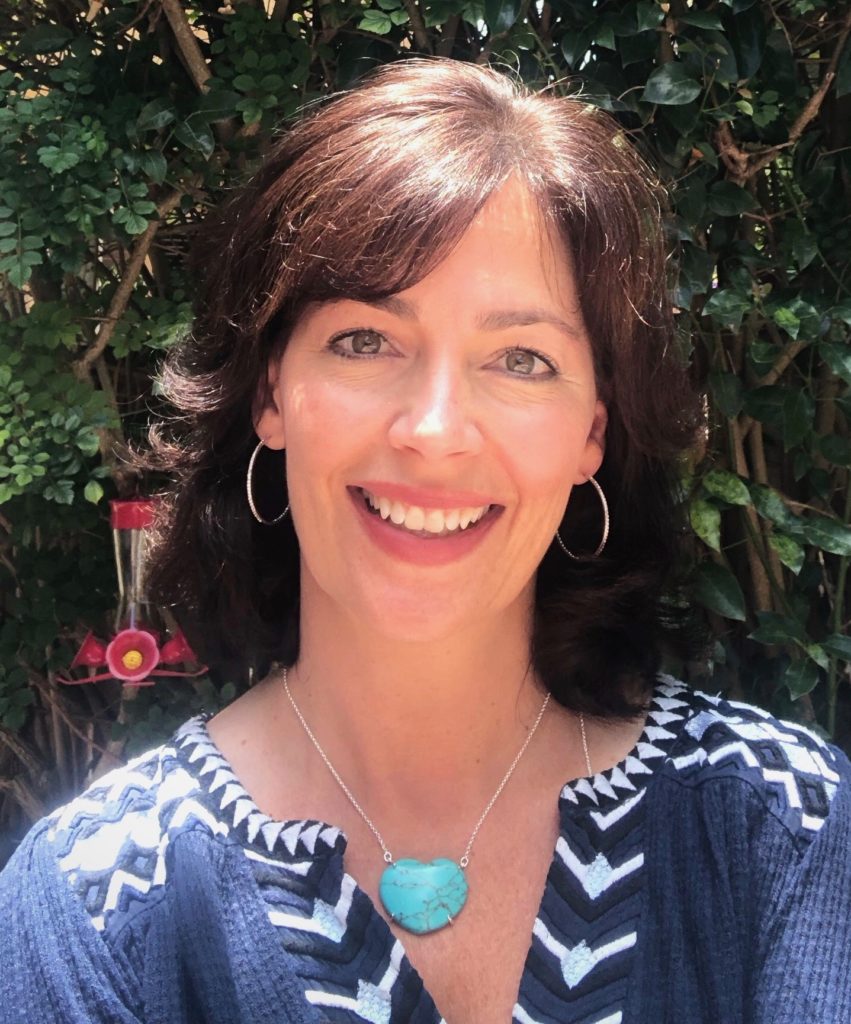 Michele Domingo: Author/Certified Intuitive Coach/Co-Creator of the WisePlay Transformation System/Student of Astrology. Everyday I am looking for the light in all things – starting with myself first. I enjoy teaching others how to navigate their lives and embrace the whole of life with love, appreciation and compassion.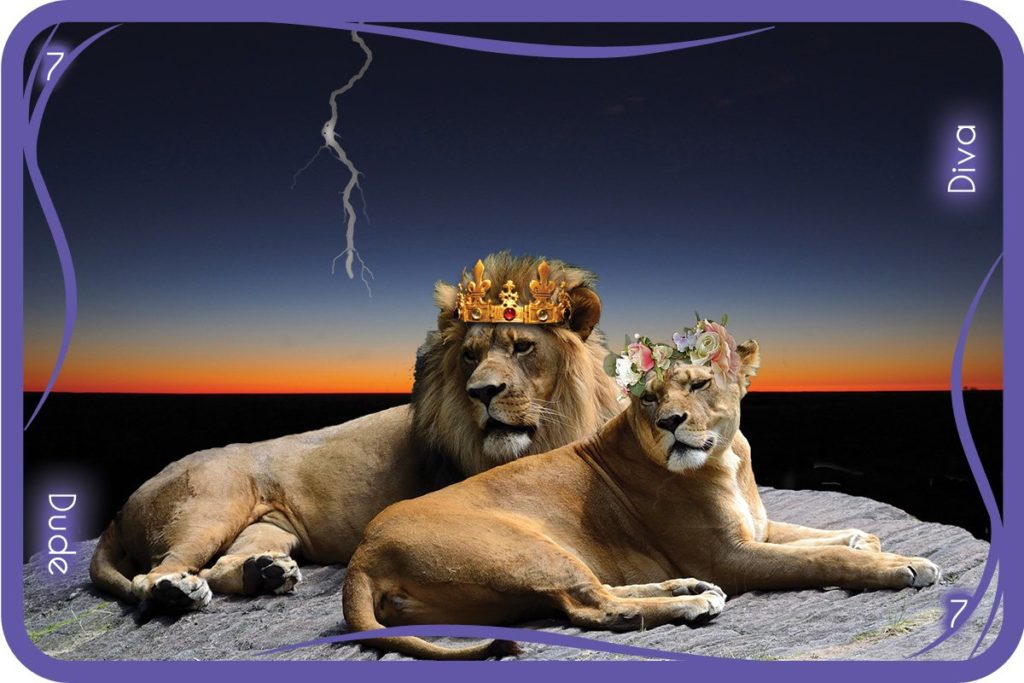 We look forward to seeing Michele's posts.
As Always,
Peace Love Joy
Love Infinity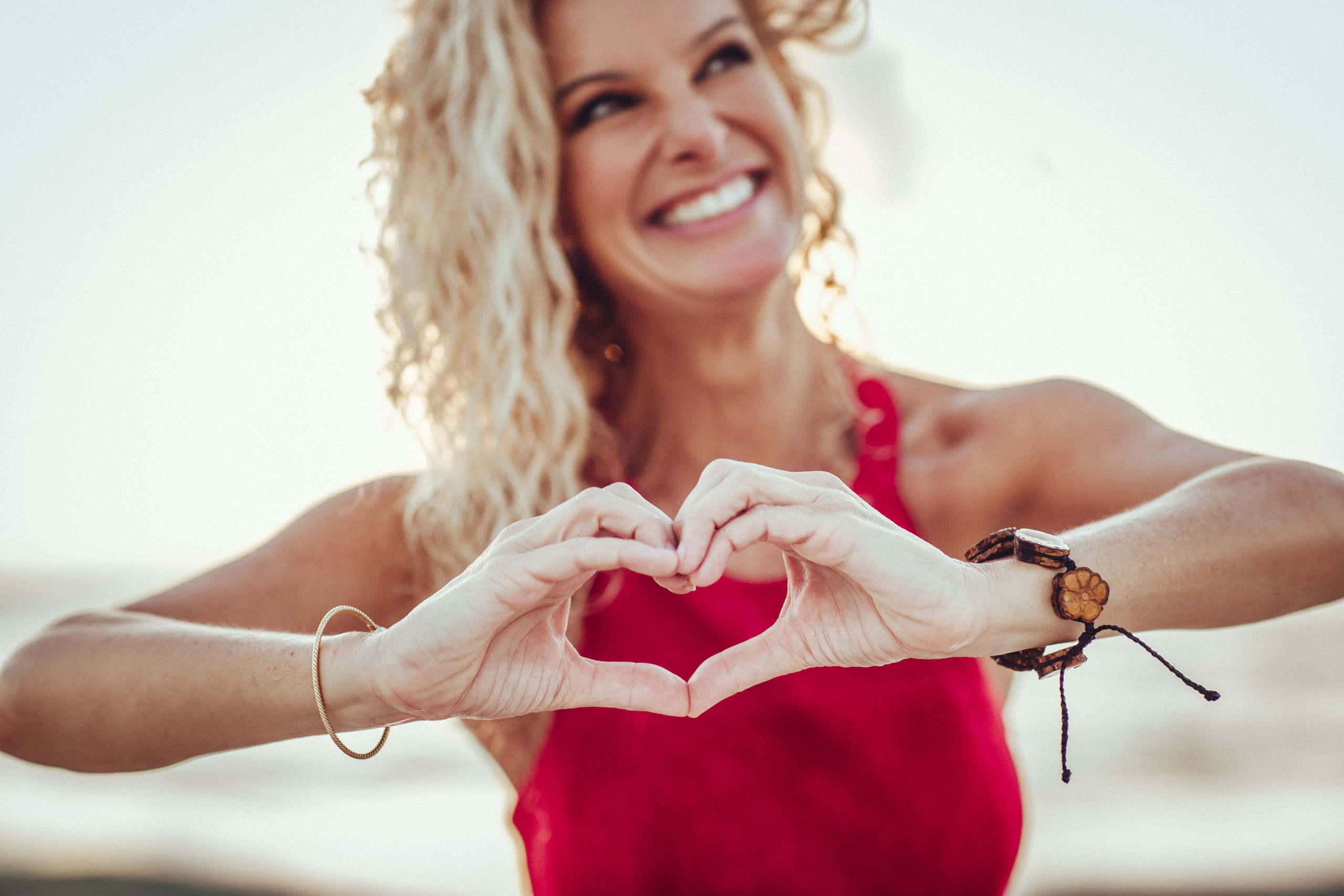 Love Infinity (aka Charity) is a global influencer on a mission to share the power of unconditional love with people world-wide.