I am so happy to welcome our Guest Author Mimi Searfoss from the Los Altos, CA area.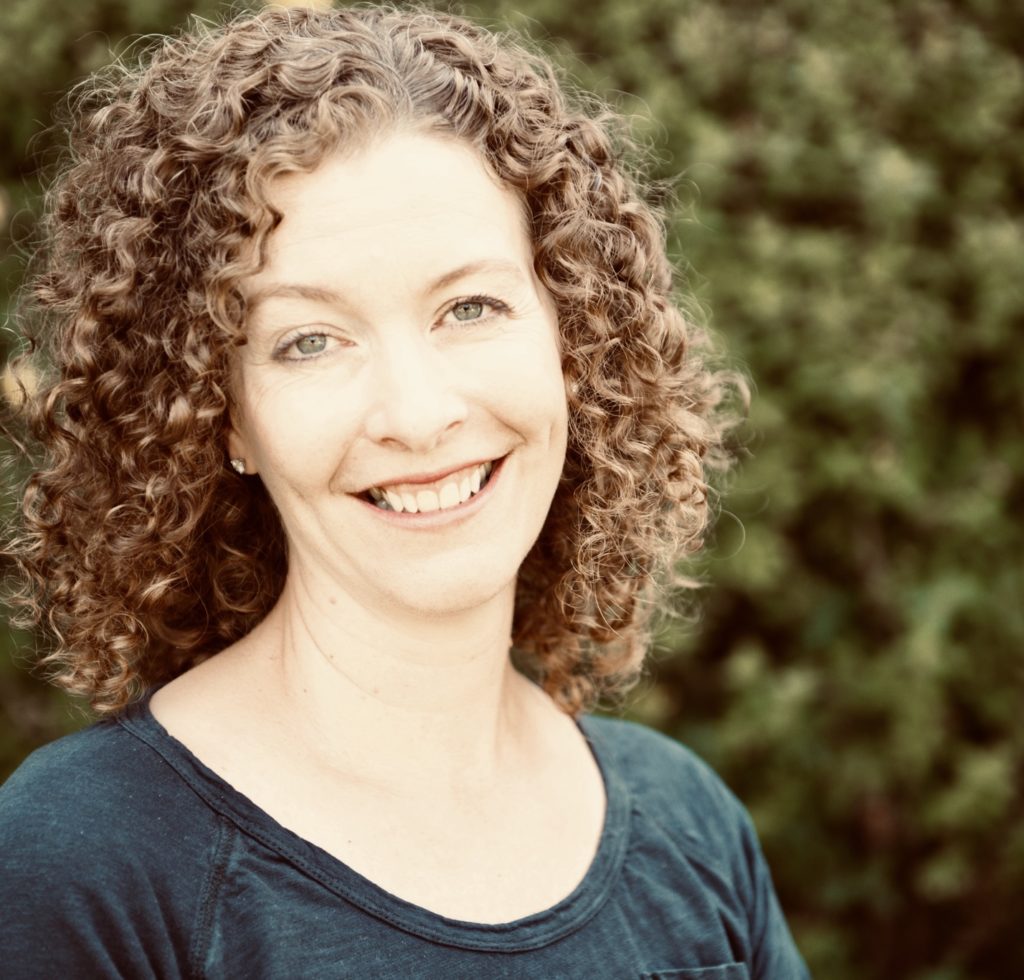 Mimi Searfoss: Author • Wellbeing Coach • Hypnotherapist • Consciousness Based Energy Medicine Practitioner • Designer • MA in Transpersonal Psychology, Specialized in Spiritual Psychology with a concentration in EcoPsychology (in progress).
I enjoy teaching people how to live authentic, integral lives in alignment with what brings them meaning and joy.
We look forward to seeing Mimi's posts.
As Always,
Peace Love Joy
Love Infinity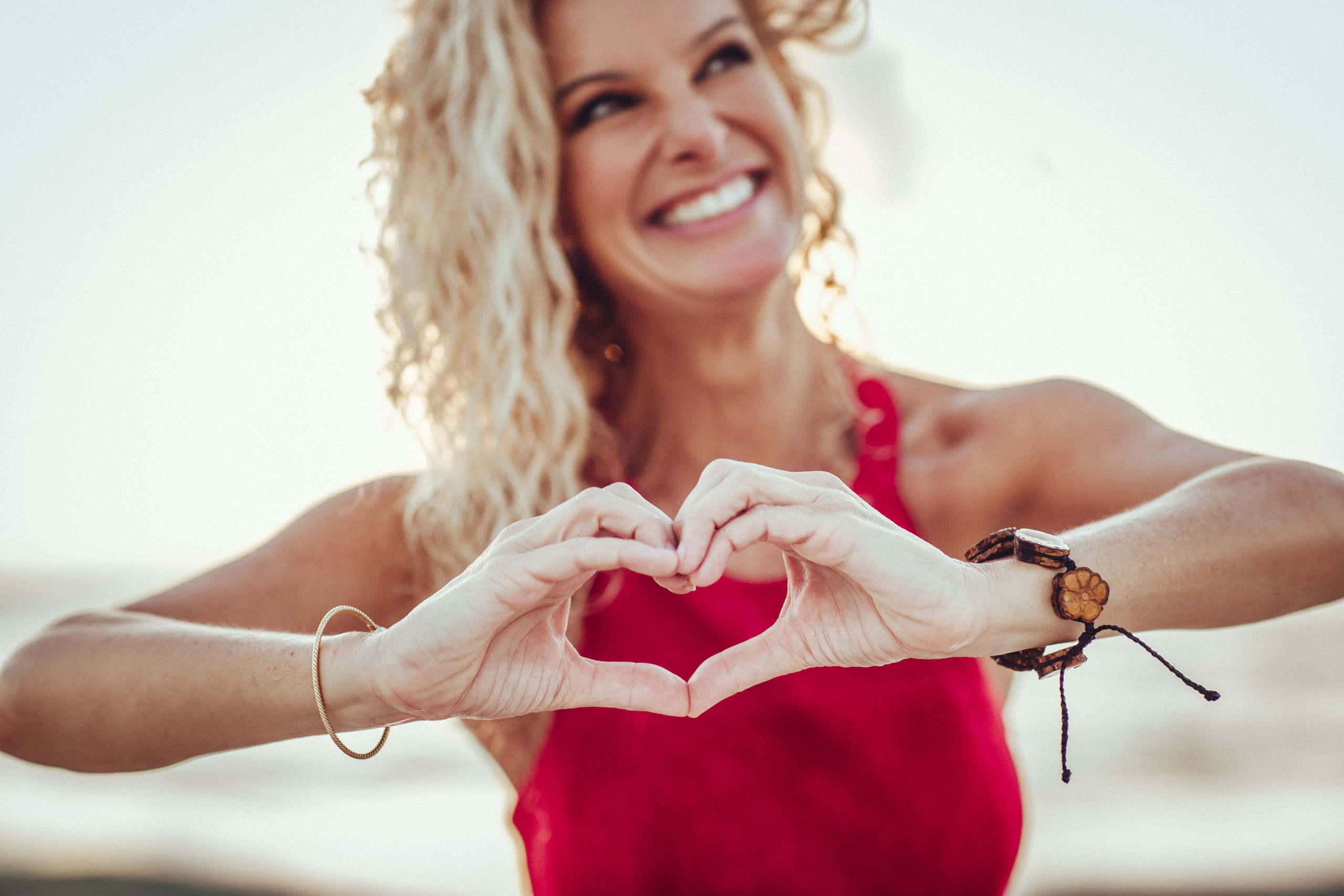 Love Infinity (aka Charity) is a global influencer on a mission to share the power of unconditional love with people world-wide.