"All the darkness in the world cannot extinguish the light of a single candle." – St. Francis of Assisi
Hope represents a single candlelight that burns for eternity. Hope reminds us to never give up on each other. Hope reminds us never to give up on ourselves. There are some people who are faced with tragedies so sever that we can no way comprehend what they are experiencing. But, maybe it is best we do not understand what they are feeling. Energetically speaking, perhaps it would be more beneficial if we discharged healing energies instead pain and sorrow. Call it meditation, pray or ceremony. Refer to it as you wish. In the end, the results are the same. We are asking for a dire situation to improve for someone we care about. We are asking the spirits of those we love to be lifted so their bodies and souls can start to mend.
So tonight, lets close our eyes and send out collective healing energies for those who are facing challenges. Together with our love and support, we can help others focus on that one single candle light in the darkness.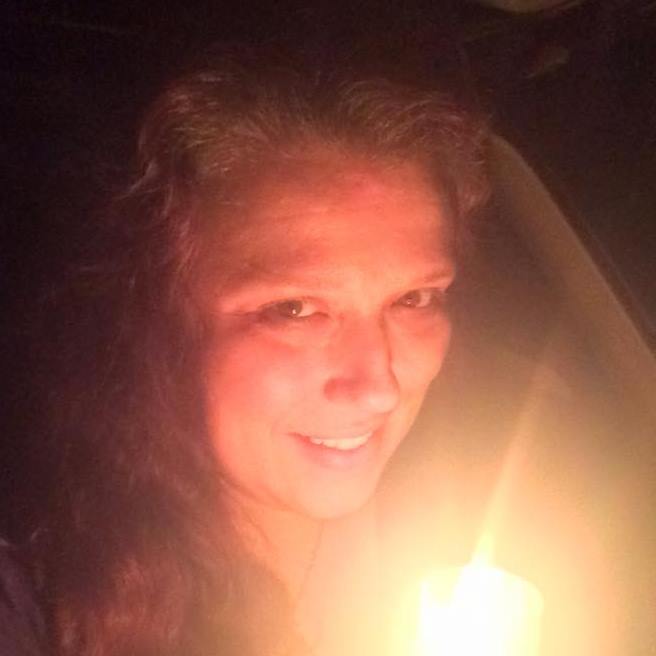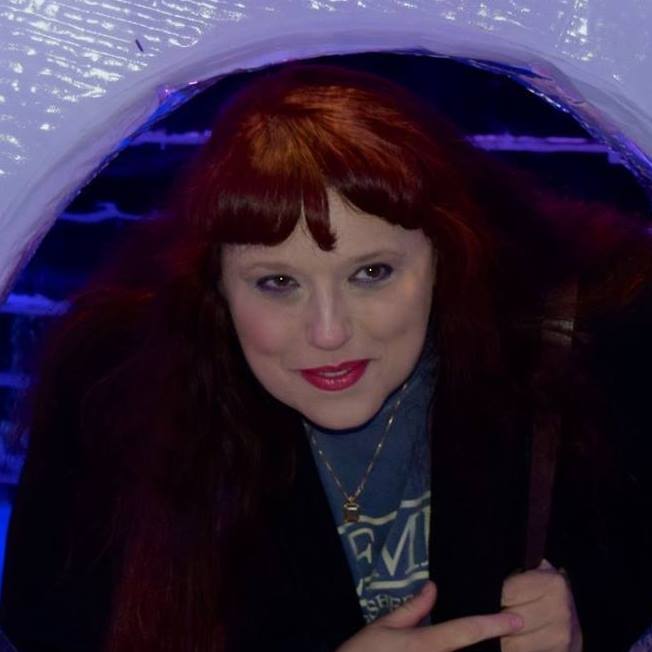 I am an international CIDESCO Beauty Therapist and nationally certified body therapist with a love of esthetics and education. Skin care has been my passion since I was 12 years old. In addition to my commitment to healthy skin, I also believe in guiding others so they can find that perfect system for their skin. When I am not in the treatment room, you will find me with my camera taking photos of birds and the landscapes of our amazing country. Wellness comes in many forms. It is not only what we use on our skin, but it is also how we treat ourselves and others. Sometimes we need to hear a feel good story so we can stop and think. So come and follow me as I talk about spas, wellness, skin care and just anything else that comes to mind.