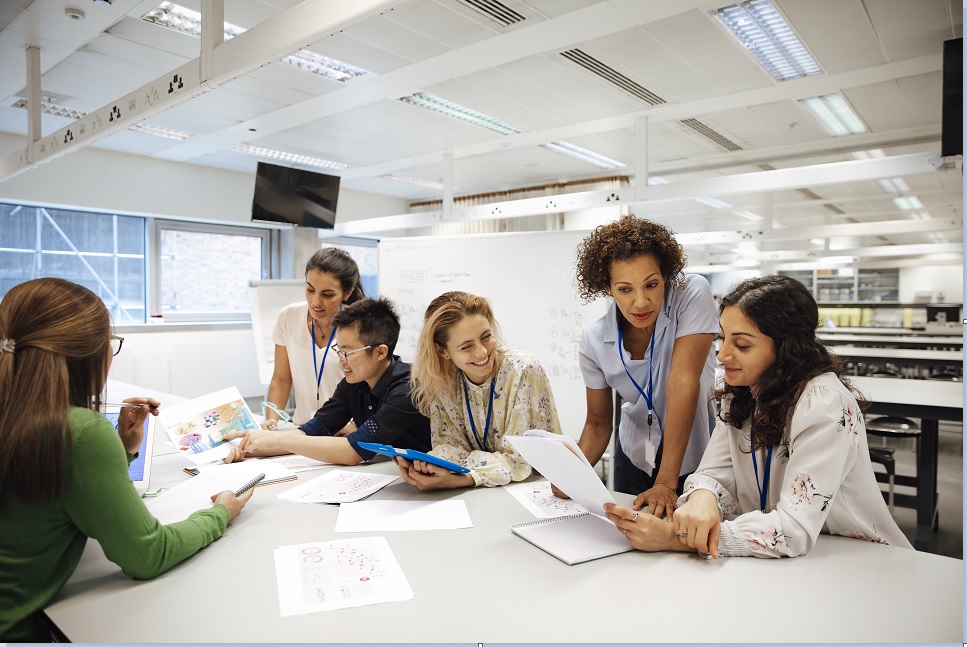 I have been coaching athletic teams since 2002. I have coached basketball, baseball, t-ball, kick-ball, cross-country and track and field teams with athletes of various ages from grade school to high school.
In the last few years I have been an assistant coach and a head coach for cross-country and for the distance runners for a track and field team at my daughter's middle school.
Currently I am an assistant cross-country coach at my daughter's high school and coaching high school athletes.
It is my way serve and give back to my local community and make a positive impact in young athletes lives.
A little while ago, I attended the Wisconsin Cross Country Coaches Association (WCCCA) annual meeting in the suburbs of Milwaukee, Wisconsin.
The annual meeting included a number of instructional lectures.
One of the lectures was by, Coach Arnie Miehe, one of the most successful Division-3 (smallest student enrollment schools) cross-country coaches in the state of Wisconsin. His cross-country teams have won seven state championships and were second place at the state championships five other times. He gave a lecture on how to build a successful D-3 cross-country team.
Cross country is a difficult sport as it requires signficant training for running races in parks, fields and woods over trails and up and down hills. Many runners who join cross-country teams have never run before, may be out of shape or over weight or have never competed in any sport at all. There is often a large disparity between the experienced team members and new team members, as to how fast or slow they can run. So it is always very challenging to build a successful cross-country team from this large disparity in ability, conditioning and experience.
So what else does it take to build a succesful team?
I am paraphrasing what Coach Meieh indicated were his four most important elements required for building a successful team.
His four most important team building elements are: (1) creating an atmosphere where everyone on the team feels like they belong on the team, an atmosphere where every participant feels they are an important and valuable member of the team; (2) requiring all team members participate in all team activities, practices and meets; (3) conducting activities during practice and meets and outside of practice and meets so it was fun to be on the team; and (4) having everyone on the team recognize and celebrate successes of the team and individual team members and take responsibility for failures of the team.
Although these elements were discussed with respect to building a cross-country team, the same concepts can also be applied to any team, a team for a business, family, club, etc.
In addition, Coach Meieh indicated the coaches and every team member must have both team pride and perspective.
A successful team must have also pride and perspective.
One definition of pride is "a feeling of satisfaction derived from one's own achievements." So team members should always be proud of their own achievements, proud of their contributions to the team and proud being a member of the team.
It is also important for team members to keep a perspective of where the team and individual team members started, the successes they have achieved and failures they have overcome and an honest view of where the team and team members are, where they want to go and what they desire to achieve.
Coach Meieh indicated being part of any team can change the direction of that individual's life in a positive way.
Do you agree?
What other elements do you feel are important for building and maintaining a successful team?
Let's start a discussion on this topic. Leave me a message below.
Out There on the Edge of Everything®…
Stephen Lesavich, PhD
Copyright © 2019, by Stephen Lesavich, PhD. All rights reserved.
clock clilpart: gograph.com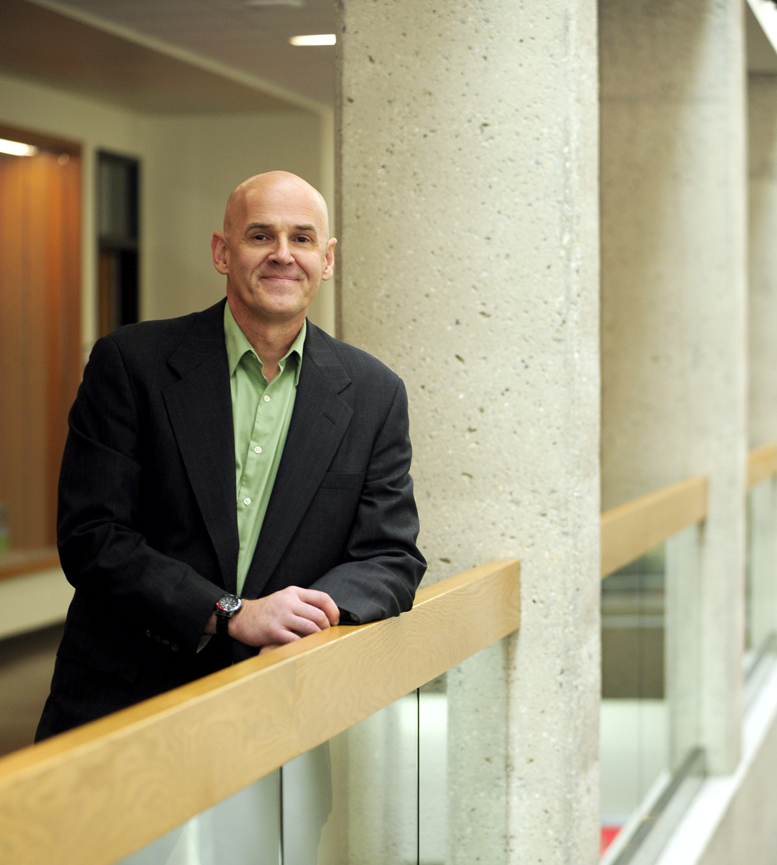 Award-winning and best-selling Author, Entrepreneur, Visionary, CEO of 2 different companies, Attorney, Tech Expert, Certified Solution-Focused Life Coach, Experienced Business Coach.