On a recent trip to LA, I had the opportunity to visit the MUSE School in Calabasas, California, with Bonnie Duncan.
The MUSE School is one of the first schools in the country to be 100% solar powered, zero waste, and with a 100% organic, plant-based school lunch program.
SOLAR POWERED
The Muse school has five solar powered arrays in the shape of sun flowers that generate the power required for the school. The solar powered sun flowers are programmed to actually track the sun the way an actual flower would.
All of the lights, AC, electric cooking equipment, refrigerators, and freezers at the MUSE school are all powered by the sun.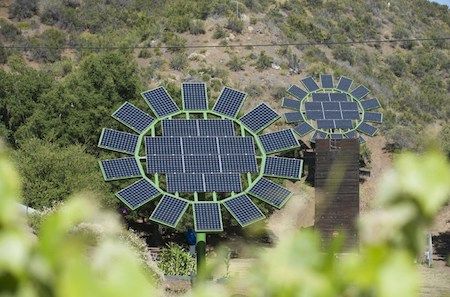 ZERO WASTE
MUSE operates based on strict Food-Water-Energy (FEW) guidelines to reduce the school's, energy, water, carbon and environmental footprint. The power for the school is generated by the five solar powered arrays. Water is collected and conserved as much as possible. The school's gardens include efficient water-efficient drip systems.
The MUSE Kitchen staff prepares 100% plant-based organic lunches and snacks daily for the students and the staff from vegetables grown in their own on-site gardens. Their food motto is "One Meal a Day for the Planet" and they believe plant-based food choices are the most efficient way to reduce their global footprint and become a zero-waste community.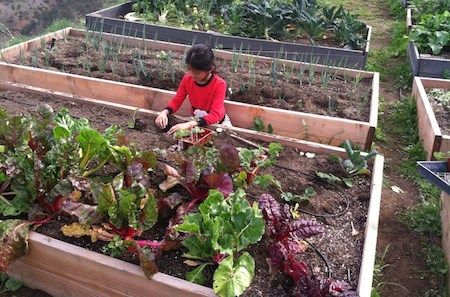 AWARD WINNING KITCHEN
The MUSE School's Kitchen has been designated one of Greenest Restaurants in the World, a 4 Star Certified Green Restaurant® with over 550 GreenPoints.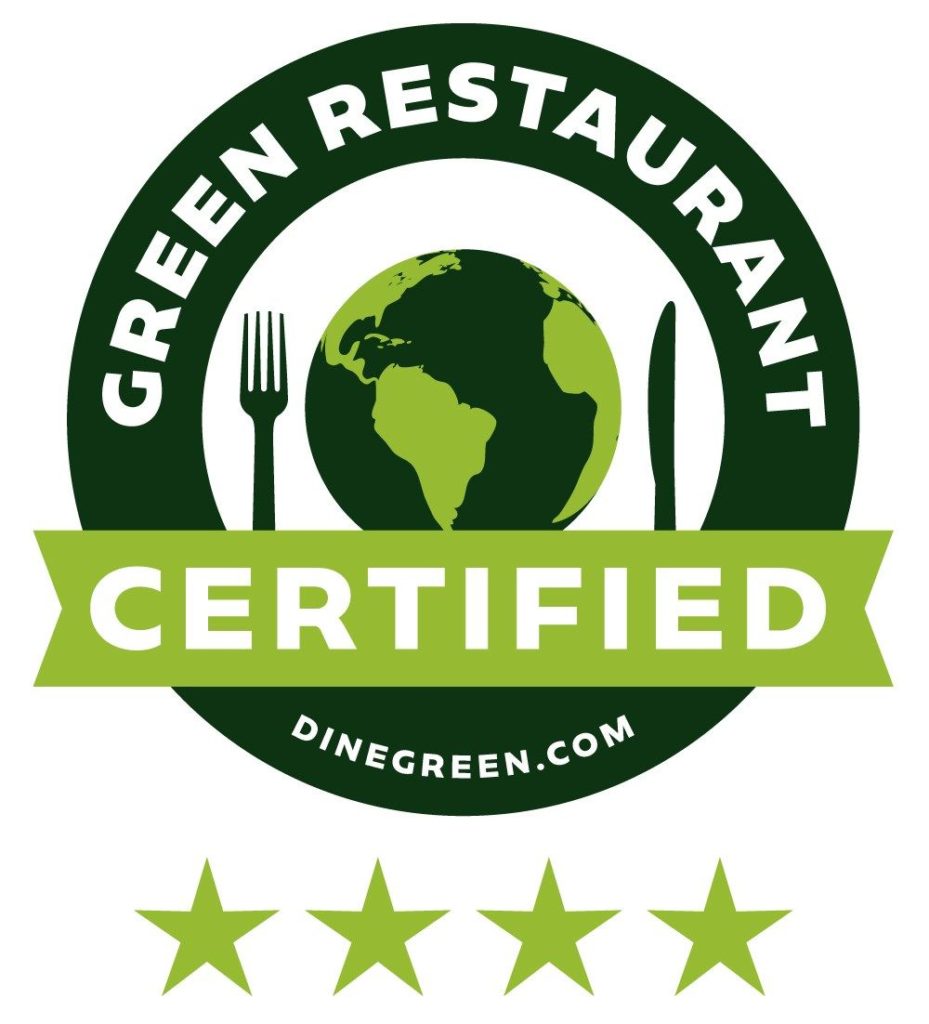 The Green Restaurant Association (GRA) is a United States non-profit organization that provides certification for restaurants and food service operations to become more environmentally responsible.
The GRA rates existing restaurants and food service operations with points in seven environmental categories. These categories are water efficiency, waste reduction and recycling, sustainable furnishings and building materials, sustainable food, energy, disposables, chemical and pollution reduction.
Certified Green Restaurants need to accumulate points to be certified, have a full-scale recycling program, be free of Polystyrene Foam (a.k.a. Styrofoam, etc.), and fulfill yearly education requirements.
ENVIRONMENTALLY FRIENDLY TO STUDENTS
The MUSE school was built with natural materials and includes reclaimed wood floors, ceramic-based concrete counter tops free of toxin-containing cements and includes hypo-allergenic and non-toxic joint compounds, paints, primers and finishes, many made from natural materials. The school limits the use of plastic materials, including a prohibition of all types of plastic water bottles, for school activities and for their lunch and snack programs. The school campus includes native plant landscaping that compliments the local environment.
FOUNDERS
The MUSE school was founded in 2005 by Suzy Amis Cameron and her sister Rebecca Amis.
Suzy Cameron is the wife of Canadian filmmaker and environmentalist, James Cameron. James Cameron is a critically acclaimed film director known for some of the biggest box-office hits of all time, including The Terminator, Aliens and Avatar and others.
Ms. Cameron is "the author of The OMD Plan: Swap One Meal a Day to Save your Health and Save the Planet (Simon & Schuster/Atria) and the founder of the OMD Movement, dedicated to transforming eating habits and expanding access to healthy, climate-friendly food for all. She is also an Executive Producer of The Game Changers, a documentary on world-class plant-based athletes. As an actor she was featured in more than 25 films, including The Usual Suspects and Titanic."
Ms. Amis is "the Chief Innovation Officer and incites discovery, inspires change, and facilitates cross-pollination of bold ideas. She is a former college instructor in the behavioral sciences and liberal studies, she has worked in a variety of federally and privately-funded child and family programs."
Information Source, including some text, quotes and all pictures: Muse School Web-site
REPEATABLE MODEL
The MUSE School illustrates an excellent repeatable model that can be used by other schools in other parts of the country. The MUSE model can also be used by schools to reduce their waste and become more sustainable and environmentally friendly and make a positive impact in their own communities.
Out There on the Edge of Everything®…
Stephen Lesavich, PhD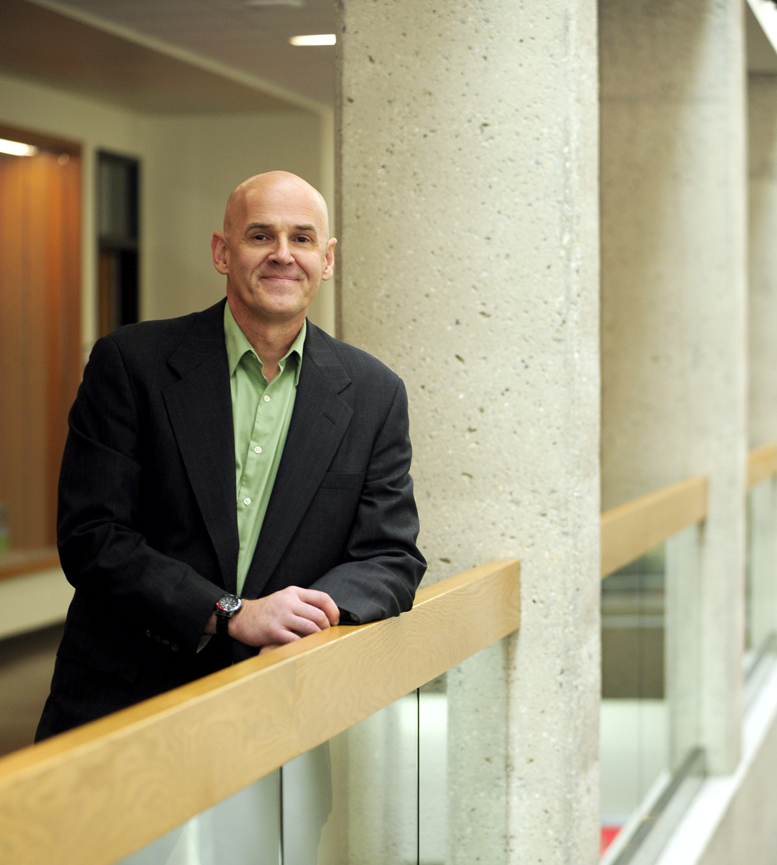 Award-winning and best-selling Author, Entrepreneur, Visionary, CEO of 2 different companies, Attorney, Tech Expert, Certified Solution-Focused Life Coach, Experienced Business Coach.