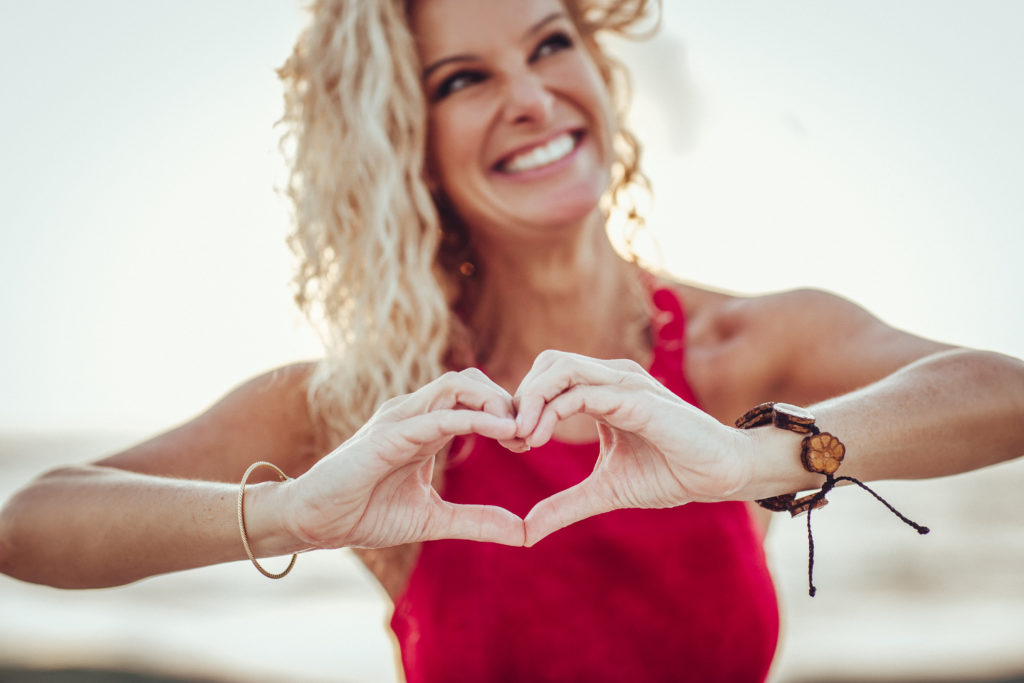 I wish all our readers and their families a very Happy Happy Thanksgiving.
We are grateful and thankful you are all fellow travelers with us on our journey to make a postive impact on the world.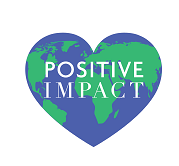 As Always,
Peace Love Joy
Love Infinity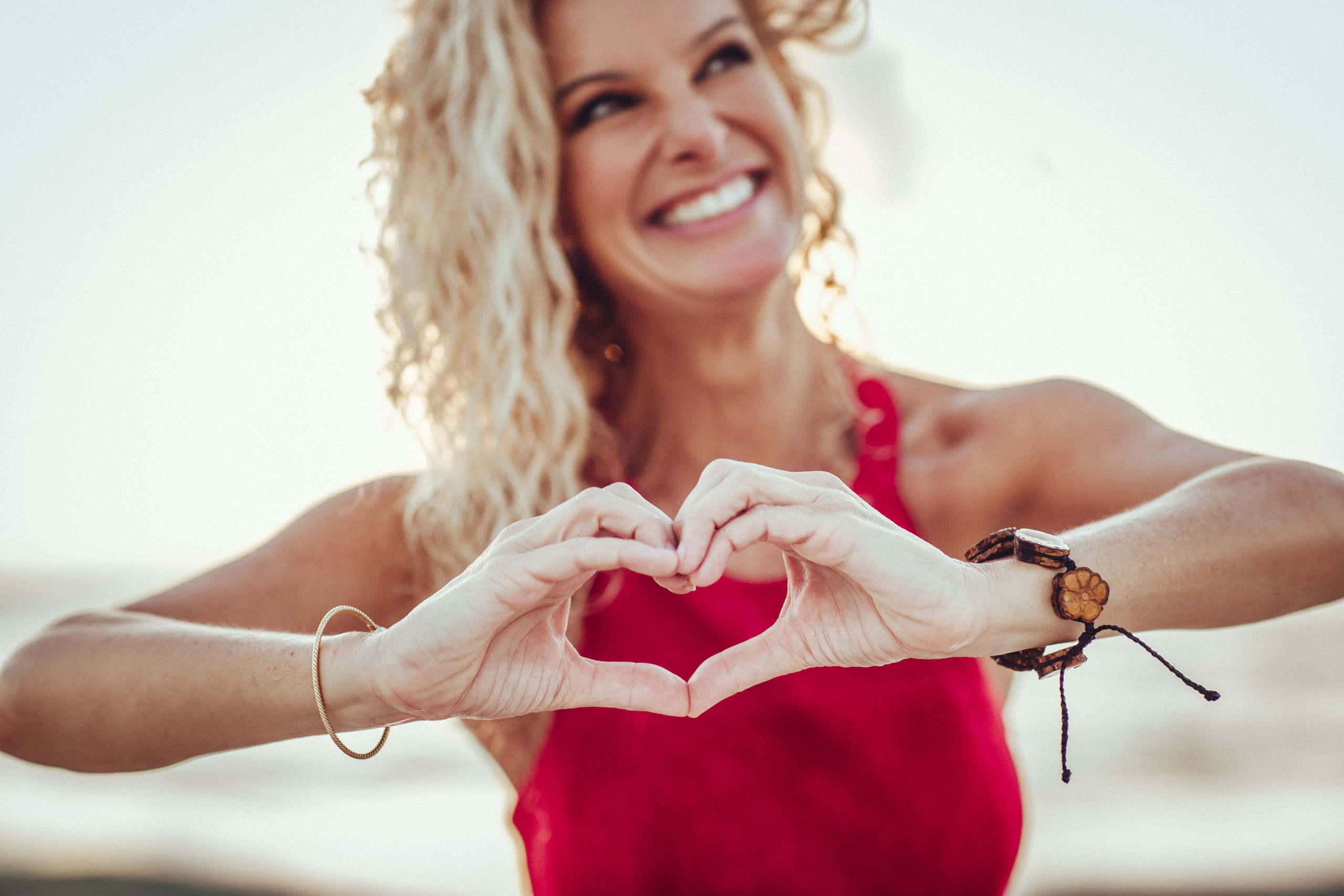 Love Infinity (aka Charity) is a global influencer on a mission to share the power of unconditional love with people world-wide.