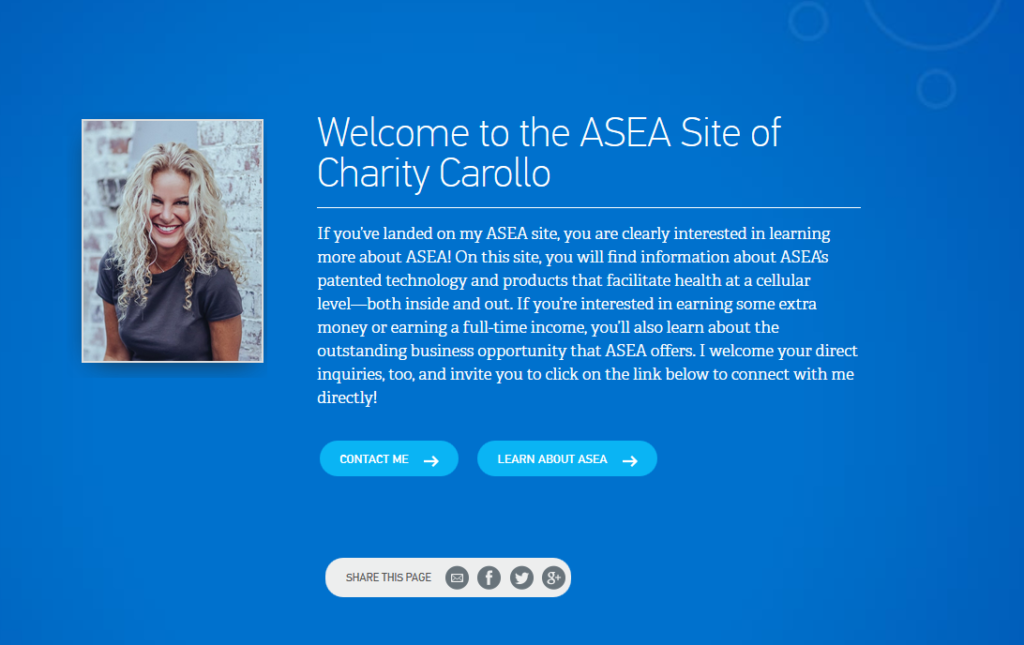 Love Infinity is a new sales respresentative for the ASEA, Inc.
According to the ASEA web-site:
"ASEA, a perfectly balanced mixture of Redox Signaling Molecules, may be the single most significant health breakthrough of the twenty-first century. ASEA activates the body's own native ability to empower the immune system and enhance health. For athletes, this groundbreaking product dramatically improves performance, endurance, and recovery. "
"ASEA is scientifically shown to signal the activation of genes that:
Improve immune system health
Help maintain a healthy inflammatory response
Help maintain cardiovascular health and support arterial elasticity
Improve gut health and digestive enzyme production
Modulate hormone balance to support vitality and wellness"
To learn more about ASEA products, click here.
Disclaimer: This post is for educational purposes only. It is not intended to treat, diagnose, prescribe or heal any health condition or to replace standard medical treatment or advice. It is also not intended to speak to the accuracy of any medical or scientific information presented.