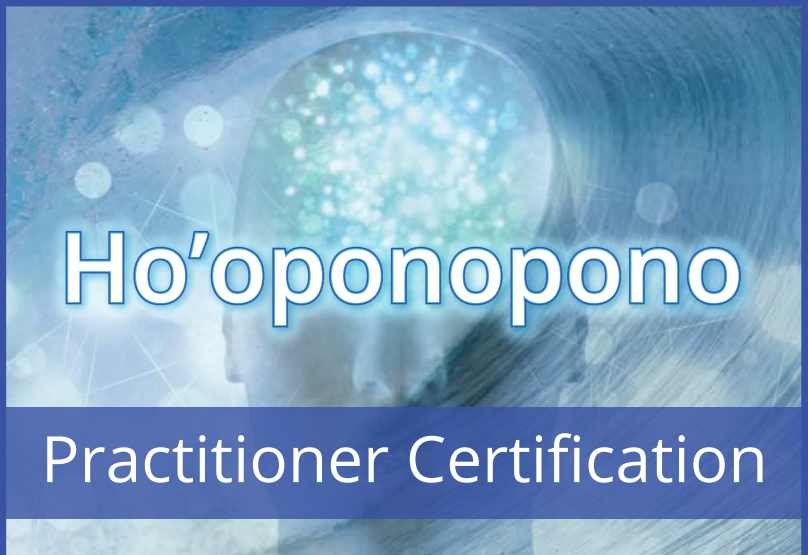 Congrats to Dr. Stephen Lesavich, one of the co-founders of the new Positive Impact, who just passed his Ho'oponopono Practitioner Certification test, another modality he has added to his solution-focused life coaching practice. He is now working on obtaining his Advanced Ho'oponopono Practitioner Certification.
Ho'oponopono is a Hawaiian practice of reconciliation, forgiveness and cleansing of energetic errors of thought due to data playing the sub-conscious, which is believed to be the origin of problems and sickness in the physical world, according to Hawaiian Ho'oponopono practitioners.   
The certification class was created by Dr. Joe Vitale who was appeared in the movie and the book, The Secret. Dr. Vitale and has worked with Dr. Ihaleakala Hew Len, one of the senior practitioners of Ho'oponopono who studied with Morrnah Nalamaku Simeona. Dr. Vitale co-authored a book about Ho'oponopono with Dr. Len called Zero Limits.
Morrnah Nalamaku Simeona, who passed away in 1992, was recognized as a kahuna lapaʻau (healer) in Hawaiʻi and taught her updated, modern version of Hoʻoponopono throughout the world.
As Always,
Peace Love Joy
Love Infinity
Disclaimer: This post and event is for educational purposes only. It is not intended to treat, diagnose, prescribe or heal any health condition or to replace standard medical treatment or advice based on its comments about Hoʻoponopono.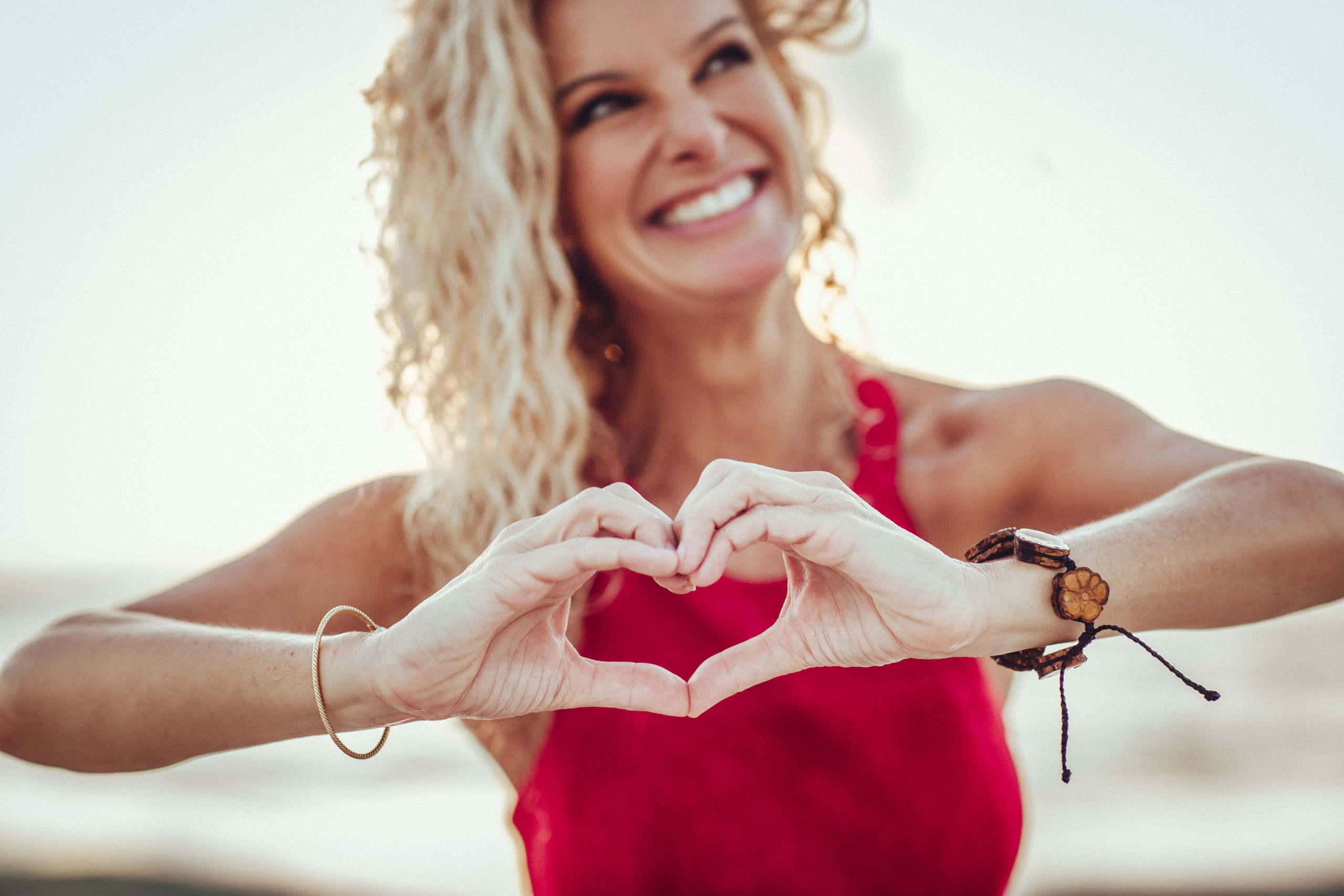 Love Infinity (aka Charity) is a global influencer on a mission to share the power of unconditional love with people world-wide.