The families of Kuntanawa and the Amazon river communities are currently in need of basic food and water security for 1,500 people. With the recent outbreak of COVID-19, the government has issued a quarantine closing off the rivers and airlines for a minimum of a few weeks. The reality is, this river is our only avenue for bringing in food and supplies for the survival of our people who have important work to do. This has created an urgency in providing the support that guarantees a better quality of life and protection for the rain forest communities.
WE NEED YOUR HELP…
This is a time of great transformation. We are reaching out to stay connected and to stay in unity during these new times. With climate change intensifying, world epidemics will become more prevalent and severe if we continue with deforestation, releasing excess CO-2, and not living our lives in the guardianship of Mother Earth. The Amazon is the largest and oldest rain forest on the planet, supplying over 30% of the world's oxygen and freshwater output. From the recent record deforestation fires in the past months, there has been a major decrease in this world-output of water and oxygen, resulting in a major Earth imbalance. It is time to take action in the best way we can, to protect our biological diversity from this great destruction that is happening on Earth caused by the human capitalistic system. Supporting the Guardians of the Forest; specifically the Kuntanawa Nation, you are taking part in this mission in guaranteeing the protection and existence of the Amazon for the balance of the planet.
Please Donate anything you can.

As Always,
Peace Love Joy
Love Infinity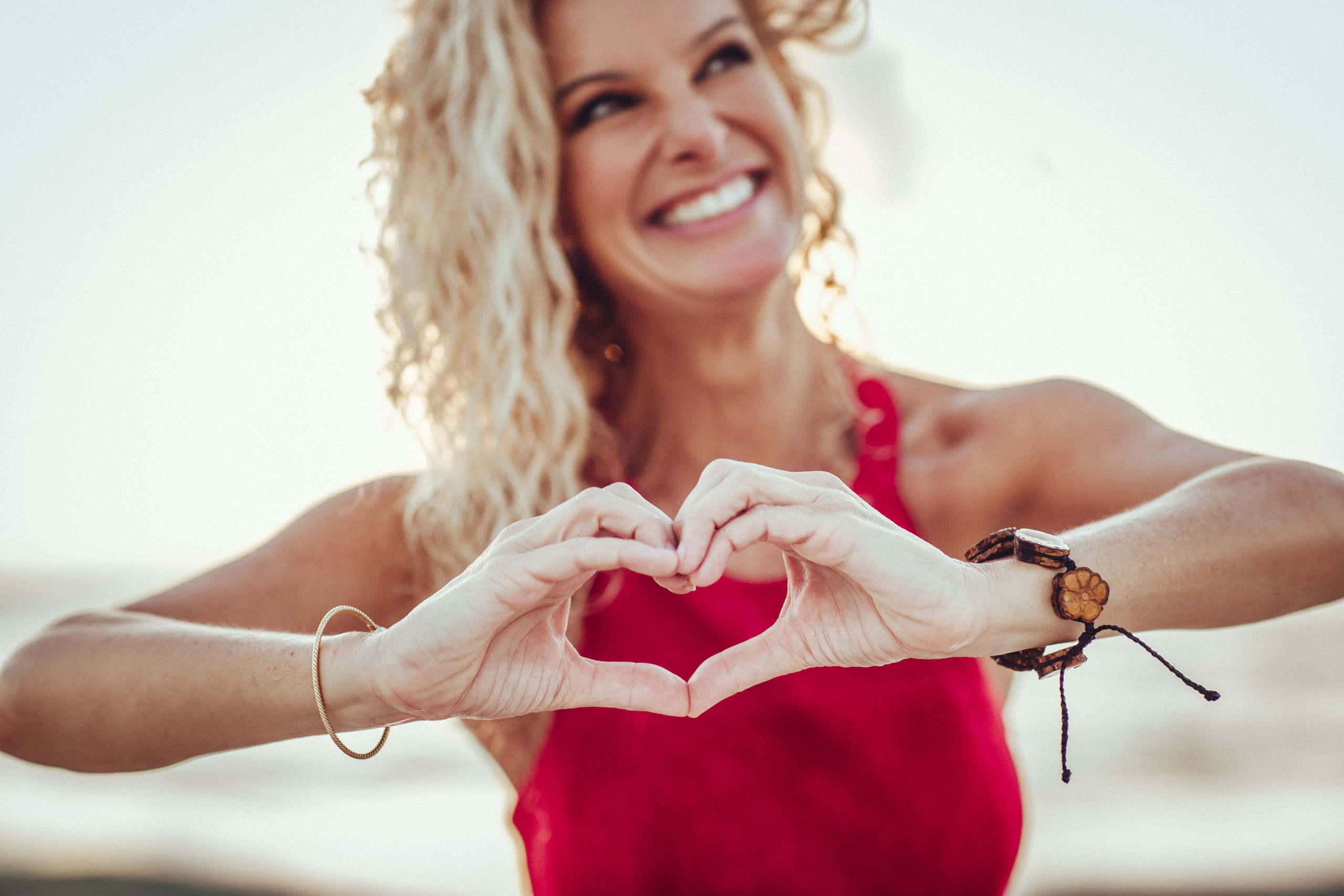 Love Infinity (aka Charity) is a global influencer on a mission to share the power of unconditional love with people world-wide.