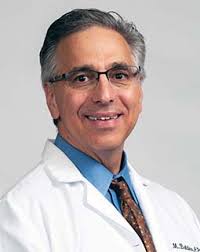 I would like to introduce you to known patient advocate and author Dr. Evan Levine of Ridgefield, Connecticut.

Dr. Levine is triple boarded in Medicine and Cardiology and graduated Summa Cum Laude from an elite accelerated program at Sophie Davis School/ Mount Sinai. He has appeared as an expert in patient care on shows including the Today Show and CNN and was a regular contributor for several years to the local Press.

He is the author of: "What Your Doctor Won't (or Can't) Tell You""What Your Doctor Won't (or Can't) Tell You: The Failures of American Medicine – And How to Avoid Becoming a Statistic."

His goal is to ensure you no longer have any worries or anxiety about your blood pressure control, heart arrhythmia, or who you need to contact with a question.

Did you know that the doctor's office may be the worst place to monitor your blood pressure? Or a person with a systolic pressure of 140 has twice the risk of a heart attack, stroke, or heart failure than someone with a systolic pressure of 120?
Do you know how high blood pressure affects Covid19?

Website: Dr. Evan Levine

Facebook: Real Medicine (@RealMedicine)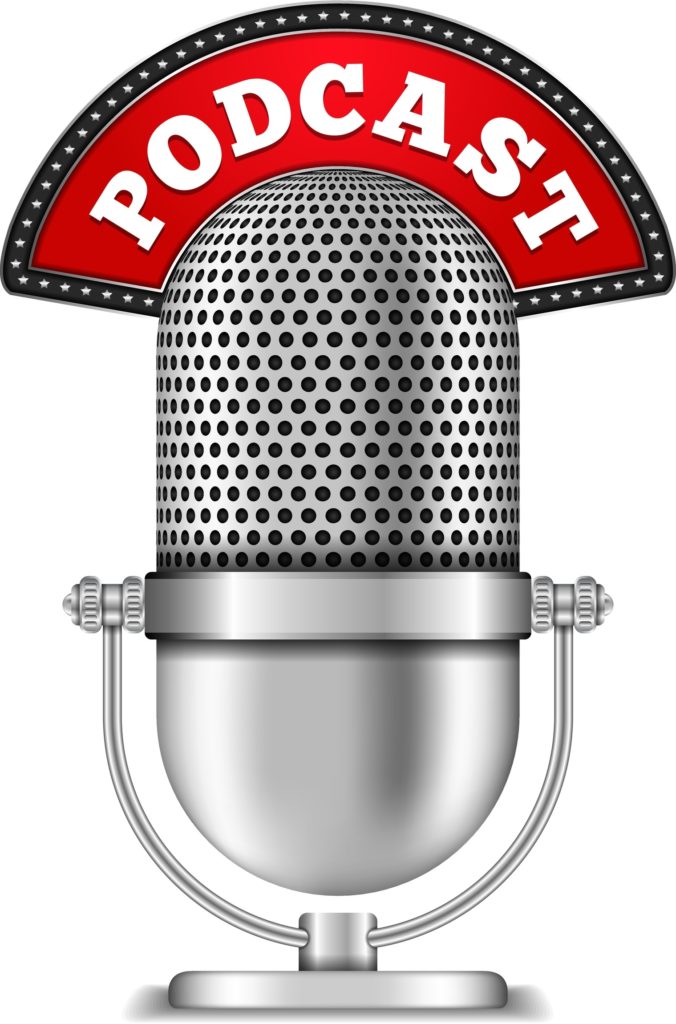 As Always,
Peace Love Joy
Love Infinity
Disclaimer: This podcast was recorded for educational purposes only. It is not intended to treat, diagnose, prescribe, promote or heal, any health condition or to replace medical treatment or provide any medical advice. Always check with your own medical doctor to determine what course of action is appropriate for you. It is also not an endorsement of any product or service. If you use any of this information you do so at your own risk.
Podcast: Play in new window | Download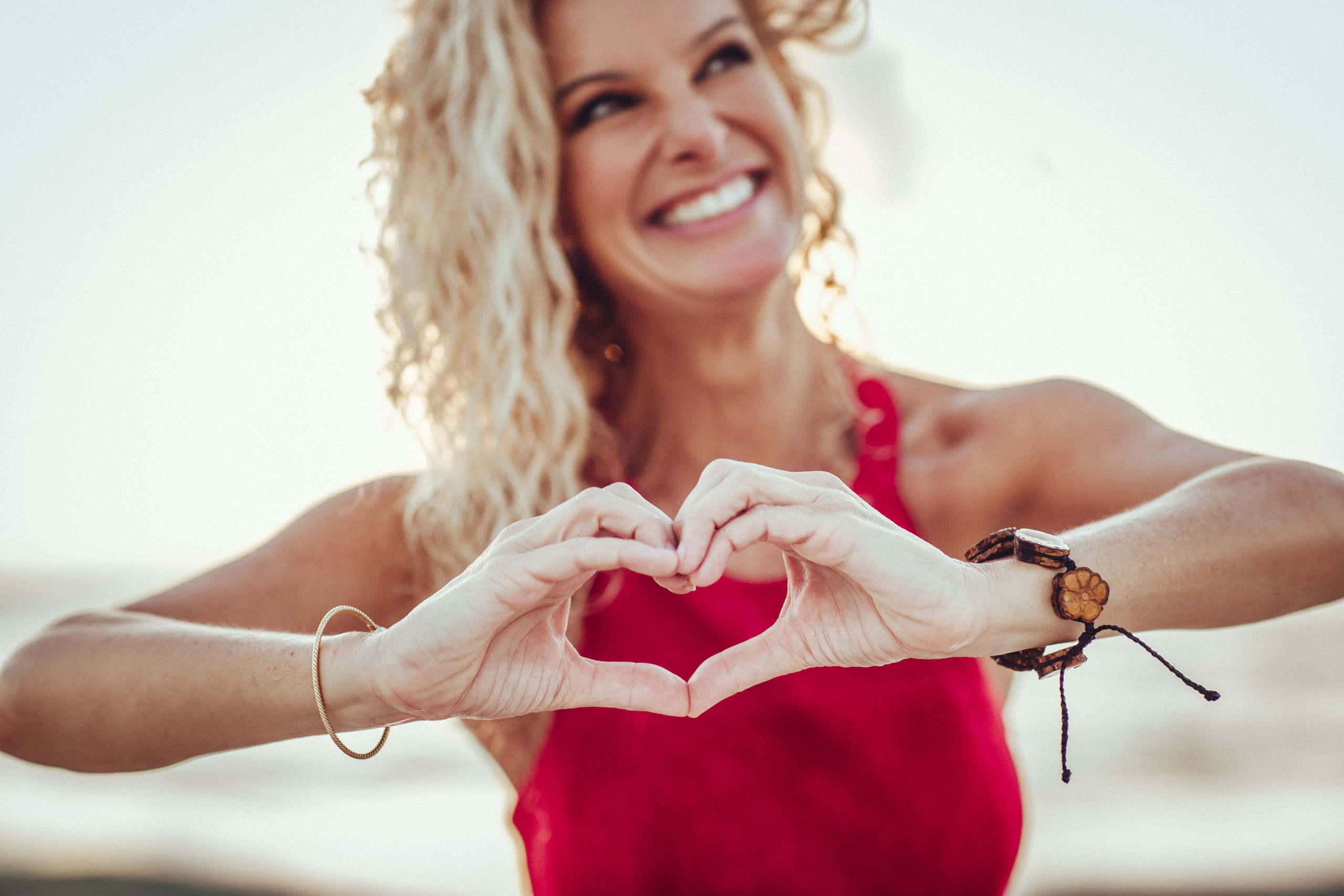 Love Infinity (aka Charity) is a global influencer on a mission to share the power of unconditional love with people world-wide.