Are you a little tired of being chained to your computer screen?
Yeah, I get it! I miss hanging out in person with my merry band of mystical misfits and pirates!
But… when the glass is only half-full, I say, "Pour a bigger friggin' glass!"
And that's what my team and I are doing with OraclePalooza Virtual. Yes, we absolutely had our hearts set on getting together in person for our annual event… and the Universe had another plan for us.
So instead of thinking of this as a "watered-down" or "less-than" version of the normal in-person OraclePalooza, we decided to pull out all the stops to create something that's even bigger and better…
BIGGER because so many more people can attend, because we can make it so much more affordable and because we don't have to worry about travel, hotels, and room caps and fire codes (you know how those fire marshals get when you try to shove too many people and too much Spirit in a single room!).
BETTER because we can bring together more resources, more surprise guests, and more FUN!
OraclePalooza® Virtual
3-Day Virtual Event to Tell a New Story & Transform Your Life
July 31-Aug. 2, 2020
Reserve Your Ticket Now
We're keeping what's special about OraclePalooza Virtual, too: The teaching, the excitement, the high-vibe energy, the inspiration, the Spirit Jam… if you've never attended an OraclePalooza event before, be prepared to be immediately sucked into the vortex of love and laughter!
Hopefully, you've seen through the 7 Energies Challenge how a community with a shared intention can connect quickly and powerfully, even in an online space. The Universe is creative enough to house us however we show up… as long as we show up with intention and in alignment!
If you've been missing your community and are ready for fun, magic, and a little mystical mayhem…
Join me for OraclePalooza Virtual — an event you'll never forget!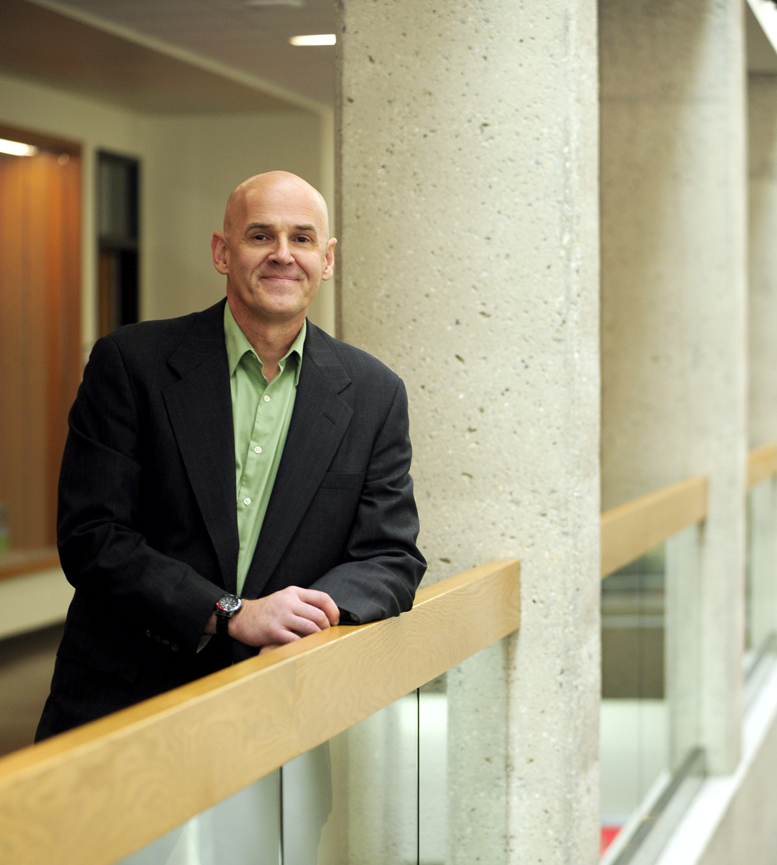 Award-winning and best-selling Author, Entrepreneur, Visionary, CEO of 2 different companies, Attorney, Tech Expert, Certified Solution-Focused Life Coach, Experienced Business Coach.