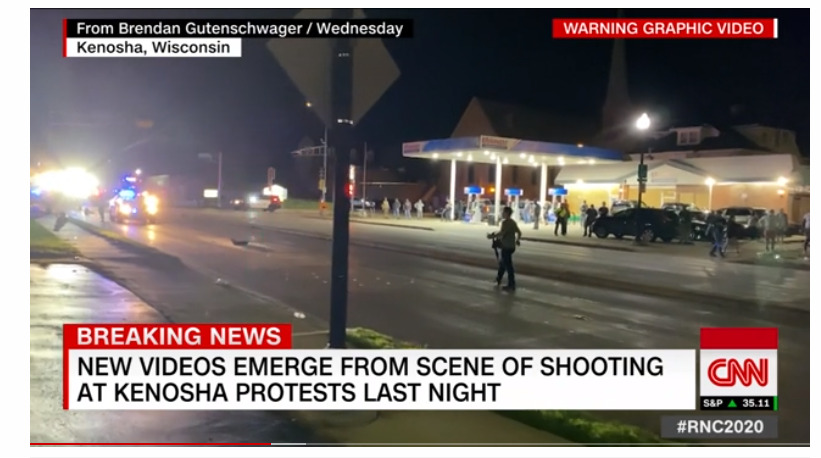 I am one of the co-founders of the current iteration of Positive Impact Magazine.
At the moment, I reside in Kenosha, Wisconsin. It is the place where a white police officer recently shot an African American man, Jacob Blake, in the back, seven times. Kenosha has become another epicenter of social change like has happened in Minneapolis after the killing of George Floyd, another African American man killed by a white police officer.
The incident in Kenosha has caused outrage, pause, reflection and fear in many different parts of our society. This event in Kenosha has caused peaceful and violent protests, curfews, riots, looting, fires, vigilantism including two murders, other violent crimes, injuries and numerous arrests.
The Jacob Blake event in Kenosha has also generated support protests nationwide including the canceling of games by sports teams in several different professional sports leagues in the NBA, MLB and others.
Just in case you have never heard of Kenosha, Wisconsin, it is a city of about 100,000+ people in south east Wisconsin on the western shore of Lake Michigan on border between Wisconsin and Illinois. Kenosha is about 40 miles from Milwaukee and about 65 miles from Chicago.
Kenosha is a blue collar town that had a long history with the automotive industry. It is the former home of Nash Motors founded in 1916 that became American Motors in 1954. American Motors included auto plants that were acquired by Chrysler Motors in 1987. The last Chrysler auto plants were shut down in Kenosha in 2009.
I have deep roots in Kenosha as my great grandfather came to Kenosha in the late 1800's and my grandfather in the early 1900's. My great grandfather worked at Nash Motors and help found and build a Christian church with his own hands. My grandfather worked at American Motors in the engine plant. My dad worked for Chrysler motors in the skilled trades as a carpenter.
I never imagined that Kenosha would become an epicenter of social change. As a lawyer, I understand how tough and dangerous law enforcement is.
However, based on all the evidence available at the moment, I cannot see any reason or justification for this police officer to have shot Jacob Blake seven times in the back. None.
There is also no justification at all for a 17 year old vigilante, pretend tough guy, hero want-to-be, to have killed two people and seriously wounded another. None.
Such people are not wanted in Kenosha.
The current political climate, our politicians and our president in the United States has caused many citizens to align themselves into groups based on their own beliefs. This alignment has further caused an escalation in events that has brought some underlying social injustice issues that have existed for decades back, to the surface and back into our consciousness.
This is an opportunity, as ugly as it is at the moment, for all us to acknowledge, better understand and embrace an environment in which positive social change can occur. We need to keep working to ensure that positive social changes occur and continue to occur.
So how can we create an environment in Kenosha and nationwide in which positive social change can occur?
Listen to Each Other. We need to truly listen to each other, even if we have very different points of view and very different opinions. We do not have to be in agreement on every issue and every point of view. The world has always existed based on contrasts. We all have not had the same upbringing and life experiences. We are not all the same skin color and have the same ethnic background. If you are being triggered by someone's words, pause for a moment and understand why and what part of you has caused you to be triggered. If you understand yourself better, then you can more easily accept the words, opinions and points of view of others.
Have Tolerance for Each Other. We need to truly have tolerance for each other and act in a compassionate manner. In many instances, intolerance is based on negative emotions such as fear and misunderstanding because the people we are dealing with have a different color skin, speak a different language, are from a different neighborhood, a different part of our country or another country. Instead of being afraid of people who are different than you are in some aspect, take some time to interact with them on a personal basis and try to get to know them as a person. Knowledge overcomes fear and misunderstanding and increases tolerance.
Collaborate instead of Compete with Each Other. We need to collaborate instead of competing with each other. Competition is based on the concept of lack in which groups of people are trying to get something they feel not everyone can have or should not have. Competition results in chaos, rivalry, opposition, struggle and dis-empowerment. Collaboration is based on the concept of abundance, in which there is enough for everybody and everybody can enjoy the same sets of resources. Collaboration results in balance, calm, communication, trust and empowerment.
I understand my suggestions may be too simple to address the issues in this situation. However, every journey must start with a single step.
The PositiveImpact® vision and mission is based in part on the idea that the smallest action, done with positive intent, can be life-altering and, much like a raindrop, can create a giant ripple effect of untold proportions.
Acknowledging and embracing the social change that is occurring will you help create a positive impact in your own community.
Out There on the Edge of Everything®…
Stephen Lesavich, PhD
Copyright © 2020, by Stephen Lesavich, PhD. All rights reserved.
Certified solution-focused life coach and experienced business coach.
If you would like to receive personal coaching by Dr. Lesavich, please visit his life coaching web-site for additional information.
Click Here to listen to the Podcast associated with blog post.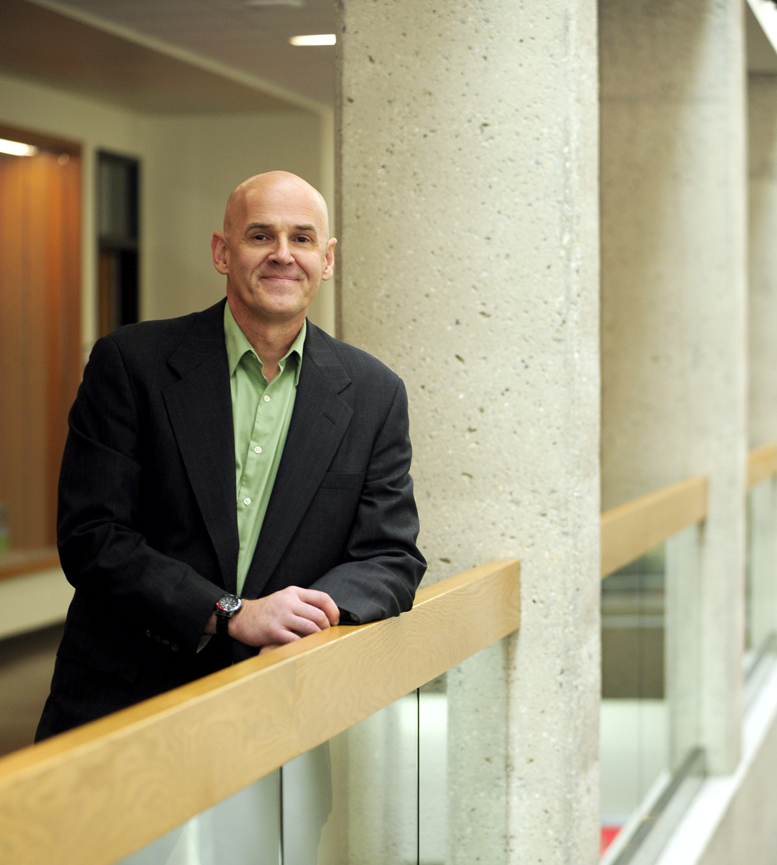 Award-winning and best-selling Author, Entrepreneur, Visionary, CEO of 2 different companies, Attorney, Tech Expert, Certified Solution-Focused Life Coach, Experienced Business Coach.