At the moment, I reside in Kenosha, Wisconsin. It is the place where a white police officer recently shot an African American man, Jacob Blake, in the back, seven times. Kenosha has become another epicenter of social change like has happened in Minneapolis after the killing of George Floyd, another African American man killed by a white police officer.
The incident in Kenosha has caused outrage, pause, reflection and fear in many different parts of our society. This event in Kenosha has caused peaceful and violent protests, curfews, riots, looting, fires, vigilantism including two murders, other violent crimes, injuries and numerous arrests.
The current political climate, our politicians and our president in the United States has caused many citizens to align themselves into groups based on their own beliefs. This alignment has further caused an escalation in events that has brought some underlying social injustice issues that have existed for decades back, to the surface and back into our consciousness.
This is an opportunity, as ugly as it is at the moment, for all us to acknowledge, better understand and embrace an environment in which positive social change can occur. We need to keep working to ensure that positive social changes occur and continue to occur.
So how can we create an environment in Kenosha and nationwide in which positive social change can occur?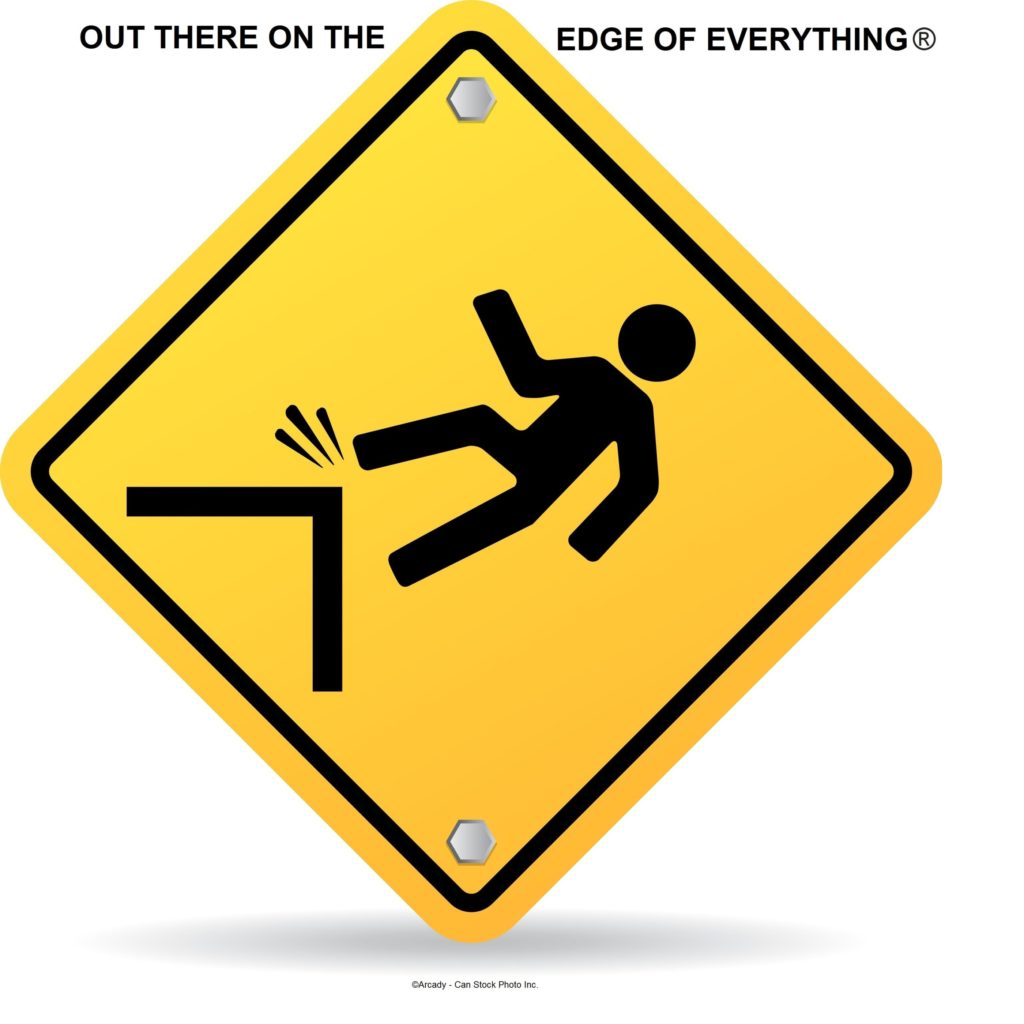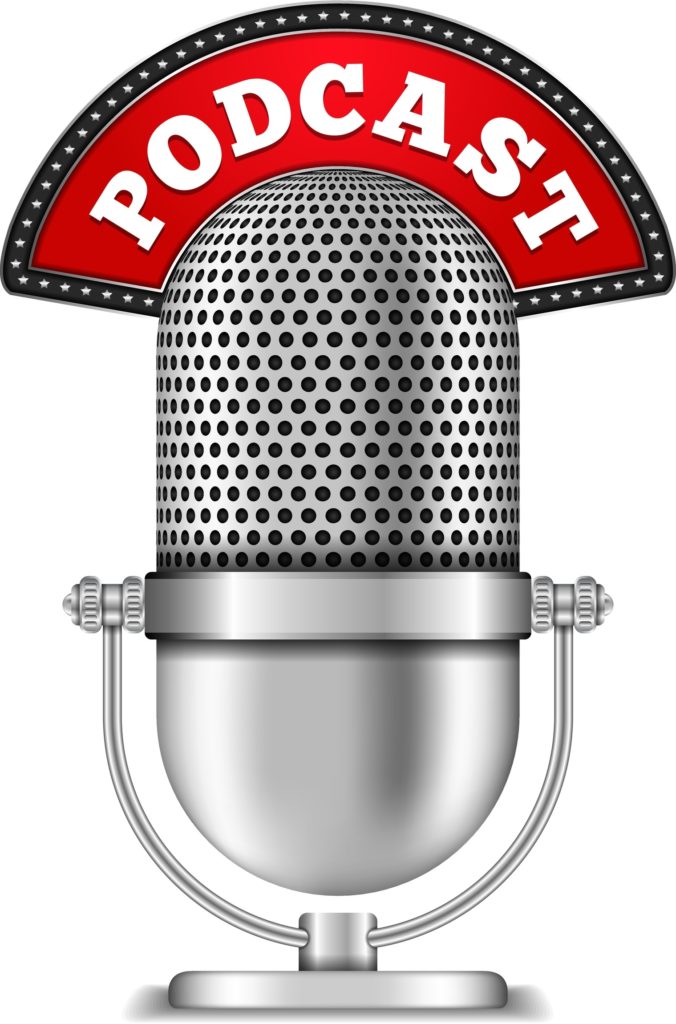 I understand my suggestions may be too simple to address the issues in this situation. However, every journey must start with a single step.
The PositiveImpact® vision and mission is based in part on the idea that the smallest action, done with positive intent, can be life-altering and, much like a raindrop, can create a giant ripple effect of untold proportions.
Acknowledging and embracing the social change that is occurring will you help create a positive impact in your own community.
Out There on the Edge of Everything®…
Stephen Lesavich, PhD
Copyright © 2020, by Stephen Lesavich, PhD. All rights reserved.
Certified solution-focused life coach and experienced business coach.
If you would like to receive personal coaching by Dr. Lesavich, please visit his life coaching web-site for additional information.
Click Here to read the Blog Post associated with blog post.
Podcast: Play in new window | Download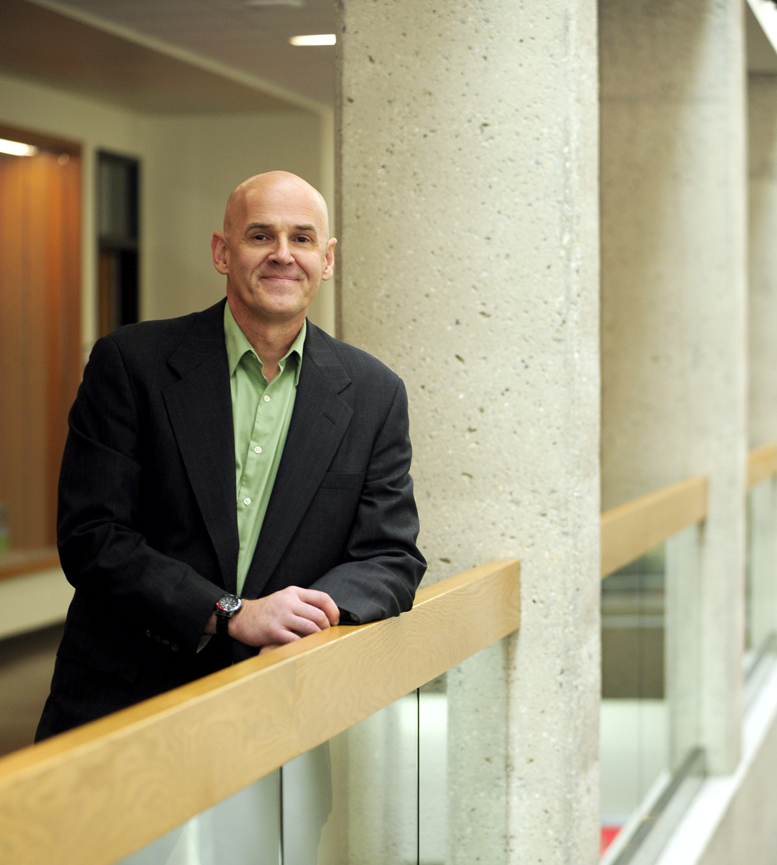 Award-winning and best-selling Author, Entrepreneur, Visionary, CEO of 2 different companies, Attorney, Tech Expert, Certified Solution-Focused Life Coach, Experienced Business Coach.