Rev. Stephanie Clarke is known as The Irreverent Reverend because she loves to expose the religious and cultural taboos around God, Sex and Death.
Rev. Steph is both a Metaphysical Minister (1992) and an ordained Interfaith Minister (2018). In 2000, she founded "Soul Home" in Johannesburg, the first New Thought multi-racial ministry in S. Africa, consciously dedicated to healing the wounds of Apartheid.
Rev. Steph has written 3 books: "Down Dirty and Divine: a spiritual ride through London's underground" (2012), her autobiography, "The Miss-Adventures of an Irreverent Reverend: A Spirit-ed Guide for Rebels and Renegades" (2016) and her latest, most controversial work and intimate sharing of her personal experience: "The Sex Goddess: De-bunking the Mythology of God & Sex." (2018).
"God & Sex" was the provocative title of Rev. Steph's talk at the New Thought conference in Johannesburg in August 2017 – "Birthing the Divine Feminine – from History to HerStory" with keynote speakers Rev. Dr. Michael Beckwith, and Lisa Nichols – of "The Secret" fame.
As well as being a speaker and an author, Rev. Steph is also a sacred ceremony facilitator and a Law of Attraction life-coach. Her coaching focus is on:
mending the divide between Spirit and Flesh to revive the Divine Feminine
fostering sacred partnership between the Masculine and Feminine
helping women get free of sexual shame and childhood trauma to attract their ideal partner
In January 2020, at the age of 61, Rev. Steph got married in a pagan handfasting ceremony. She caught the last flight before Covid lockdown from her home in S. Africa, to live in sin with her American husband, Rev. Jim Hatton, in Oregon, USA. 😊
Website: www.TimelessTransitions.net
Facebook fan page: Rev. Stephanie Clarke https://www.facebook.com/miraclesandmetaphysics/
Book: "The Sex Goddess: De-bunking the Mythology of God & Sex." https://www.amazon.com/SEX-GODDESS-Debunking-Mythology-God/dp/0956771688
As Always,
Peace Love Joy
Love Infinity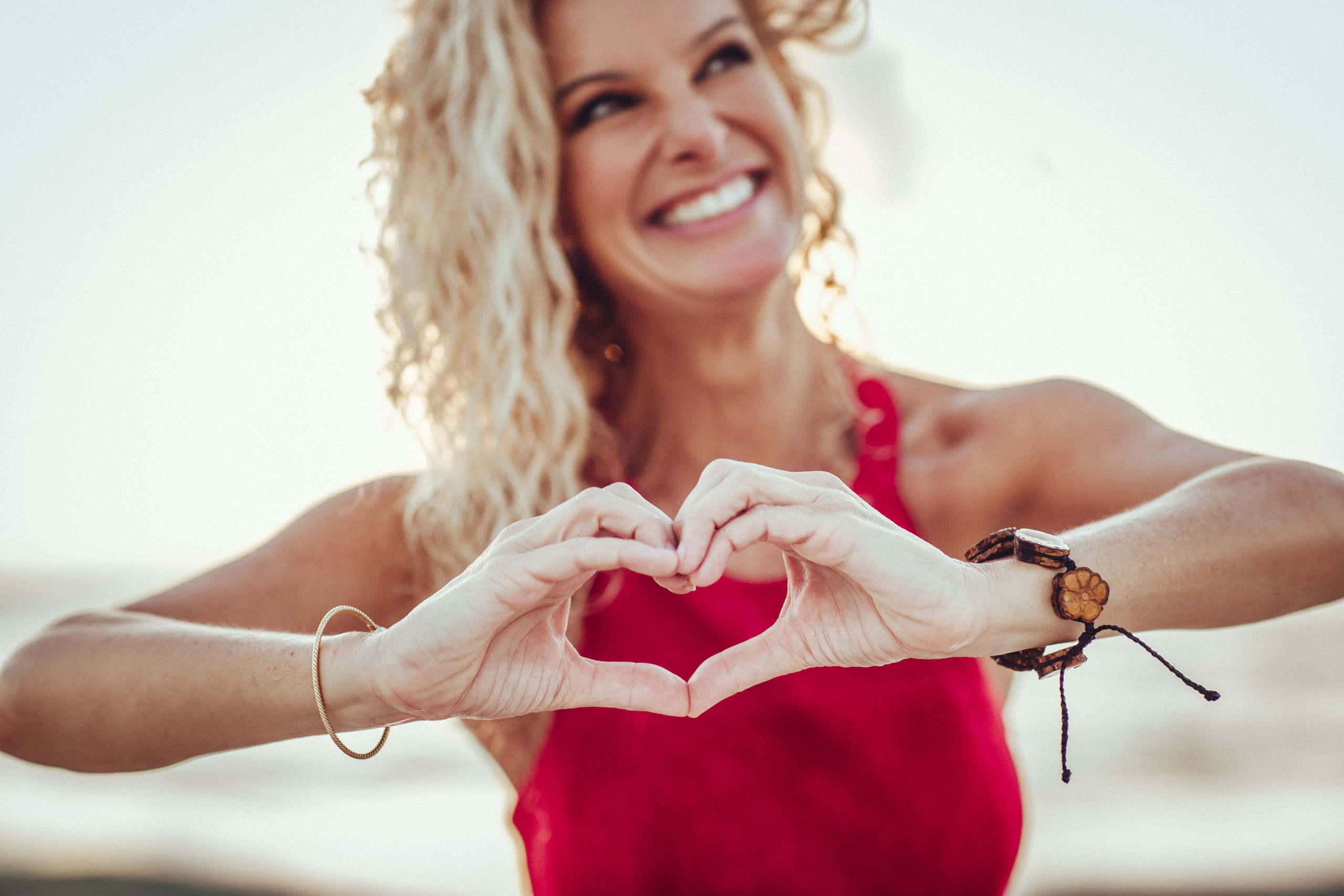 Love Infinity (aka Charity) is a global influencer on a mission to share the power of unconditional love with people world-wide.