Have you ever planned something fun or important and then decided not to follow through on your plans because of a change in circumstances. Are you able to follow through and finish what you start even if the change in circumstances if very challenging?
Let me tell you another true story.
Many years ago, my friends and I decided to have a barbecue on a Labor Day Monday on Bradford Beach in Milwaukee, Wisconsin. Bradford Beach is on Milwaukee's east side lakefront on the western shore of Lake Michigan.
On Sunday before that Labor Day Monday, it was sunny, with a temperature was in the 70's and no wind. We bought all the food and made all the other preparations for our barbecue. We got the charcoal, the grill, the lawn chairs, the volleyball net, a Frisbee, and a football together and ready for loading in the cars.
However, none of us bothered to check the weather. That was a big mistake. Overnight, a cold front came through with heavy rain, the temperature dropped into the 50's with a northeast wind that was howling at about 25 miles-per-hour and creating very large waves at the beach and blowing sand with the intensity of a sandblaster.
Since none of us had anything better to do, we decided to have our barbecue in spite of the really nasty weather. We gathered our rain gear and the barbecue supplies and drove to the beach and set-up for our barbecue in the heavy rain. We were the only people for miles up and down Bradford beach.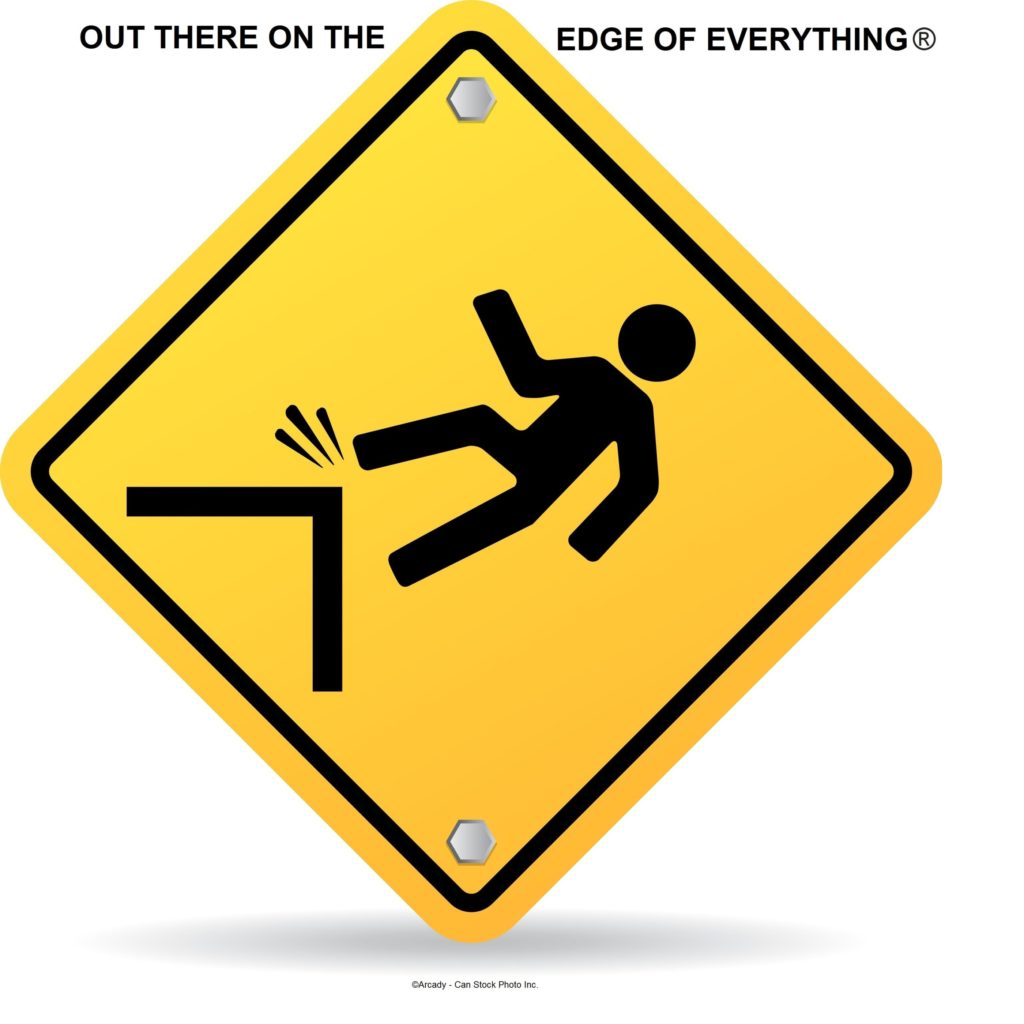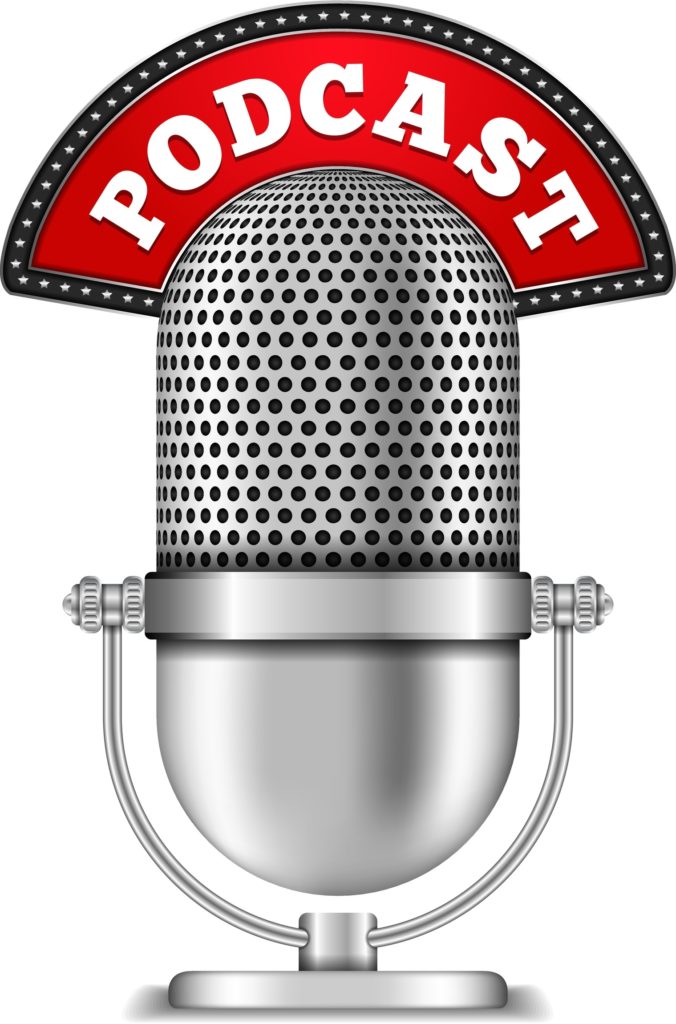 We had such a good time, this Labor Day barbecue was probably the best holiday barbecue we ever had, in spite of the very challenging conditions. I do not think we ever had more fun or laughed as hard as we did that Labor Day.
Having the ability to follow through in challenging circumstances will allow you to create a positive impact in your life and in the life of others and may even allow you to capture some of your own 15 minutes of fame.
Out There on the Edge of Everything®…
Stephen Lesavich, PhD
Copyright © 2020, by Stephen Lesavich, PhD. All rights reserved.
Certified solution-focused life coach and experienced business coach.
If you would like to receive personal coaching by Dr. Lesavich, please visit his life coaching web-site for additional information.
Click Here to read the Blog Post associated with blog post.
Podcast: Play in new window | Download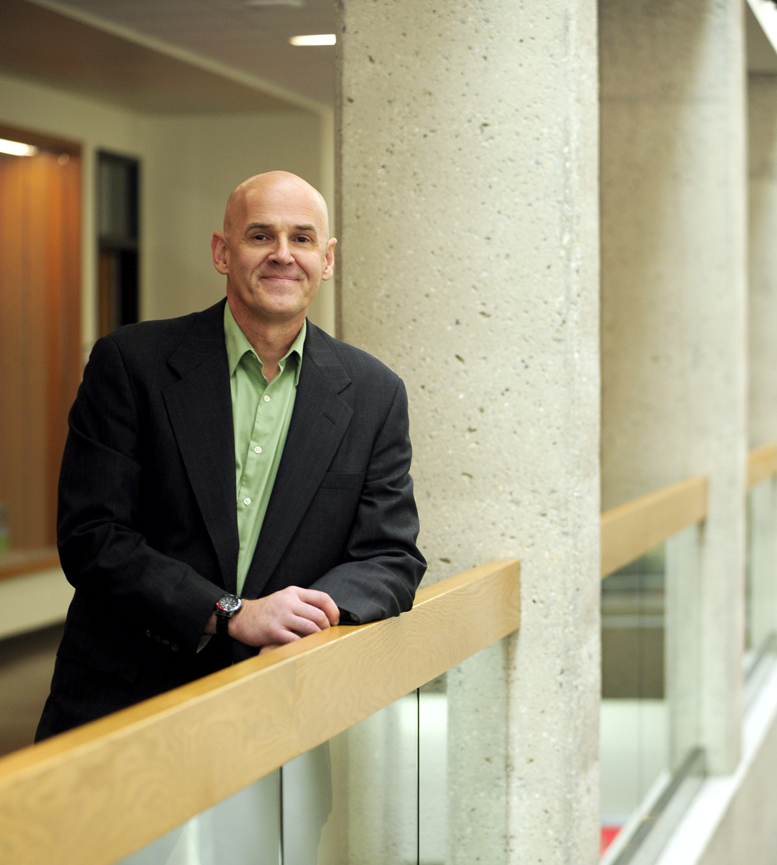 Award-winning and best-selling Author, Entrepreneur, Visionary, CEO of 2 different companies, Attorney, Tech Expert, Certified Solution-Focused Life Coach, Experienced Business Coach.