Ten years ago today, on October 1, 2010, the original Positive Impact Magzine® was launched.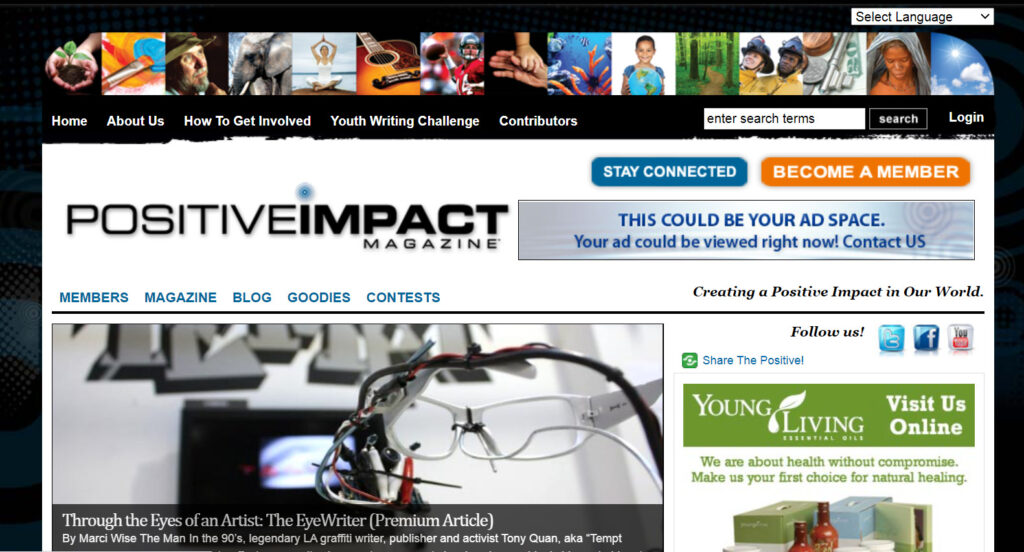 This is a screen shot of one of our home pages for Positive Impact Magazine® from October 2010.
This is a link to a digital copy of our first print magazine from 2010.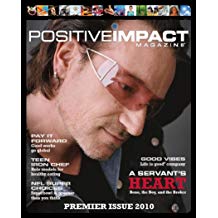 Thank you all for all your support over the past ten years. Please continue to support us moving forward.
We have come a very long way since then.
We continue to curate amazing content, products, and experiences to inspire and uplift you on your journey through this magical thing we call life.
As Always,
Peace Love Joy
Love Infinity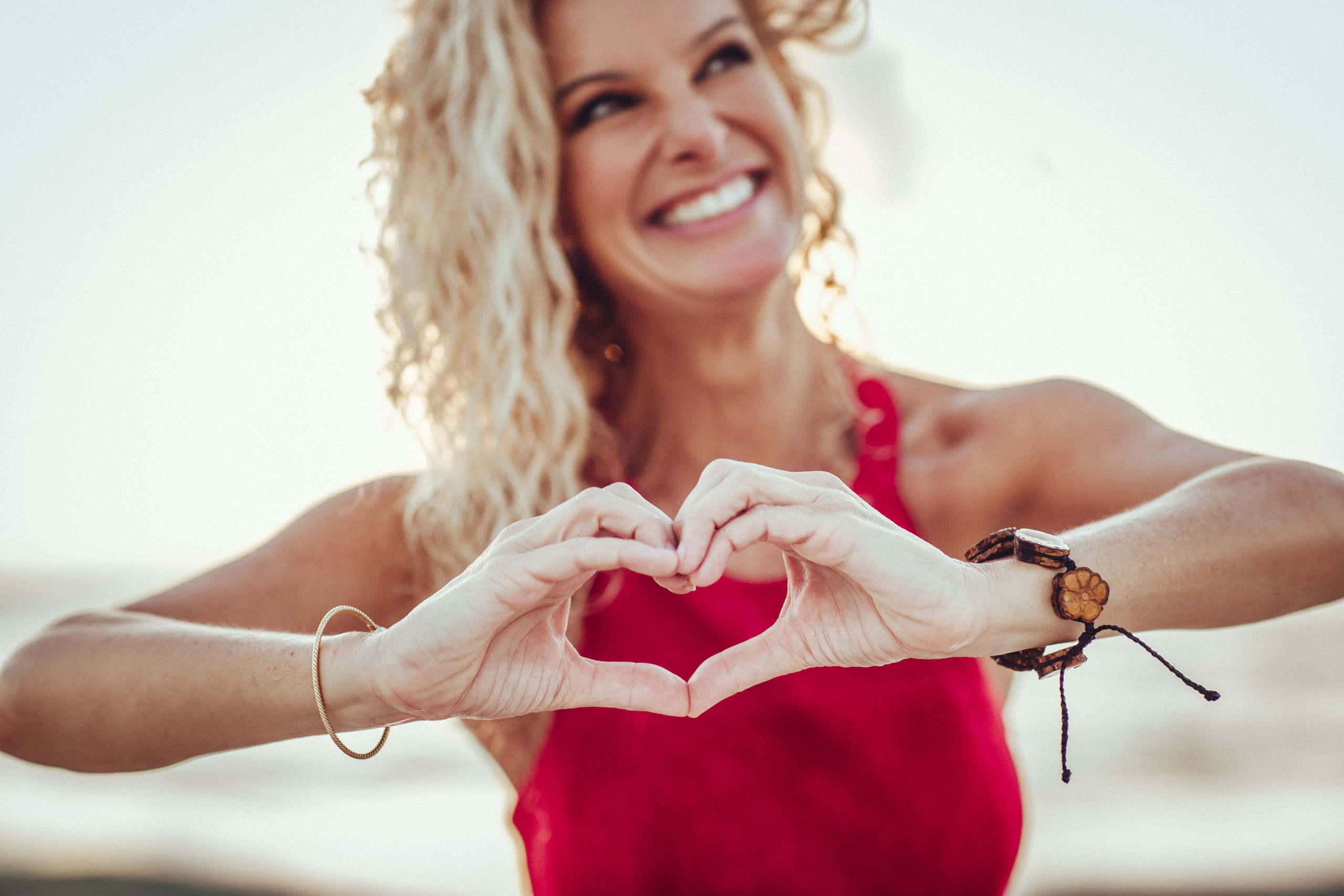 Love Infinity (aka Charity) is a global influencer on a mission to share the power of unconditional love with people world-wide.