This post is content from an e-mail from my friend, Dr. Michelle Robin. Please consider joining her free 31-Day Kindness Campaign.
We are just two short days away (starting October 14) from launching our 31-Day Kindness Campaign in partnership with Lockton – and here I am, writing one last letter before our world experiences a "ripple from the heartland."
Many of you know I get nudges in my spirit – and this one has come at the 11th hour. Still, it moved me in such a way that I had to write you, and ask for your help. Let me start by saying this:
For months, I have been deeply concerned for our world's mental health due to this year's events. When I saw research that showed just how bad it's become, those numbers were etched on my heart and I knew something had to happen to fight this battle. It's the reason our campaign came to be.
Over the last several weeks, we have received an overwhelming amount of "YES'es from people, organizations, worldwide corporations, restaurants, school districts, and even local government facilities. Everyone is hungry for hope, yet the answer seems so simple: Kindness. (The science proves it.)
And the latest nudge? Well, on top of the amazing response we've been getting, that nudge tells me there's more to be done, more heartbeats who need us, and we must keep reaching out to help as many people as possible by simply being kind, something we were all naturally born with.
So I want to ask each of you to help pioneer this movement with me by doing three small things:
If you haven't already, sign-up for our free 31-Day Kindness Campaign – beginning October 14. You'll receive an email every morning with today's kindness quote, a small note from me, and an act of kindness opportunity.

Share the sign-up link on your social platforms. Tell them why this matters to you and invite them to join you.

Call or email three friends about the Kindness Campaign and where they can sign-up. (Can you imagine the impact if every person told three friends?)
Lastly, I'd like to share this video that may help you see just how important you are to this story – and why this movement could change the way you see things and live your life.
Sending you all big (virtual) hugs!
Let's create a #ripplefromtheheartland
Dr. Michelle Robin
Founder and Chief Wellness Officer
Your Wellness Connection
7410 Switzer Rd
Shawnee, KS 66203
V: (913) 362-2221 
www.yourwellnessconnection.com
PS: Don't forget to join me on Facebook for my podcasts at 4:30pm CST, beginning October 14, that will focus on kindness.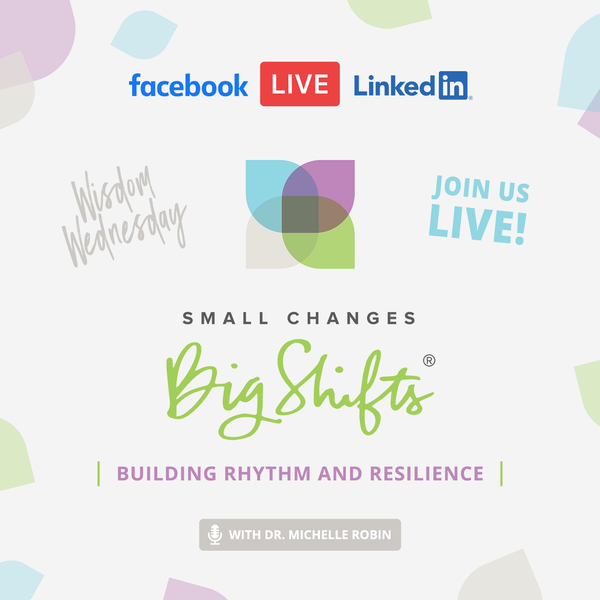 ​​​​​​​Copyright © 2020, Your Wellness Connection, P.C. All Rights Reserved.

(Posted with permission of Dr. Michelle Robin)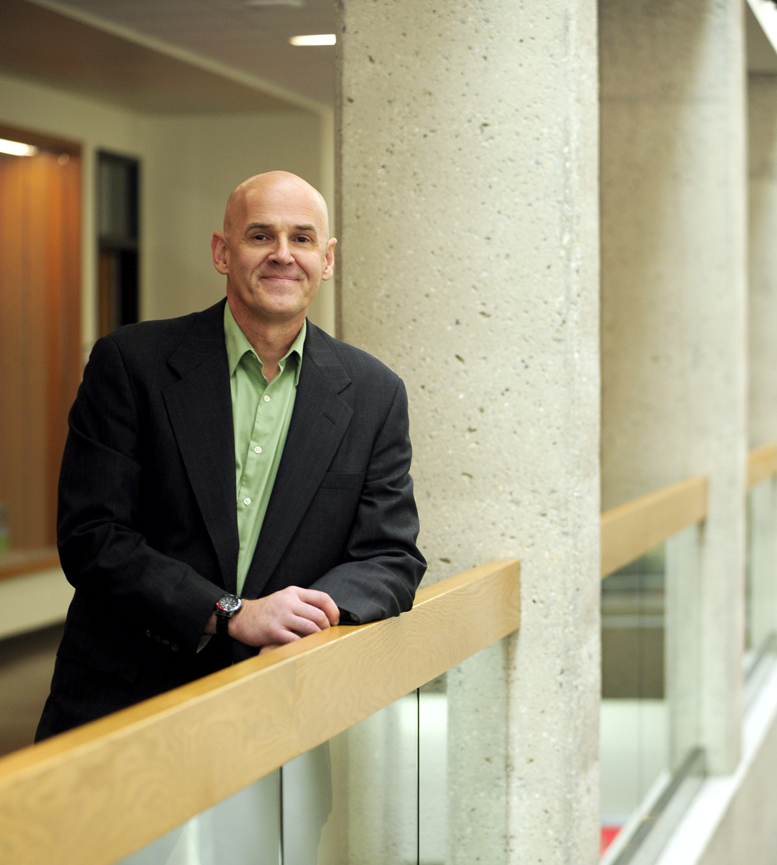 Award-winning and best-selling Author, Entrepreneur, Visionary, CEO of 2 different companies, Attorney, Tech Expert, Certified Solution-Focused Life Coach, Experienced Business Coach.