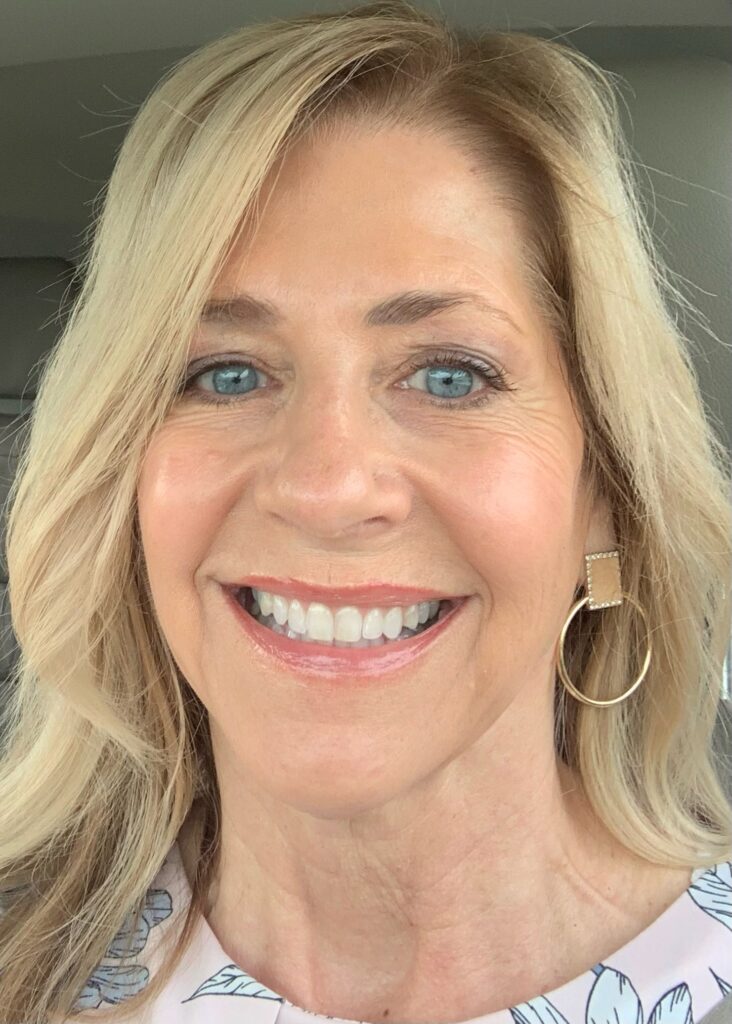 I am very excited to welcome Sandi Lafferty, from the Cedar Rapids, Iowa metro area as one of our new writers at Positive Impact Magazine.
Sandi will contribute a regular column for the magazine including her unique healing poetry for making a positive impact in the world.
Sandi believes life's a journey and challenges are part of the fabric for us all. Sandi began her analytical, depth of thinking at a young age and poetry writing came surprisingly as a flowing source of those thoughts.

Challenges in childhood prompted by family illness opened up opportunities to put thoughts on paper in rhyming format thus a journey of poems began.

Sandi has an educational background in Communications, Business and Counseling and she enjoys how those all work together in her day-to-day work and responsibilities.
With a career path of faith ministry, sales, and marketing, her current role is Administrator for a Home Healthcare division.

Sandi has three grown children and enjoys staying active riding her bike, golfing, reading, writing and listening to live music.

She places value on learning and helping others with a focus of choice through challenge thinking and the healing power of poetry.

We look forward to seeing Sandi's poetry.
As Always,
Peace Love Joy
Love Infinity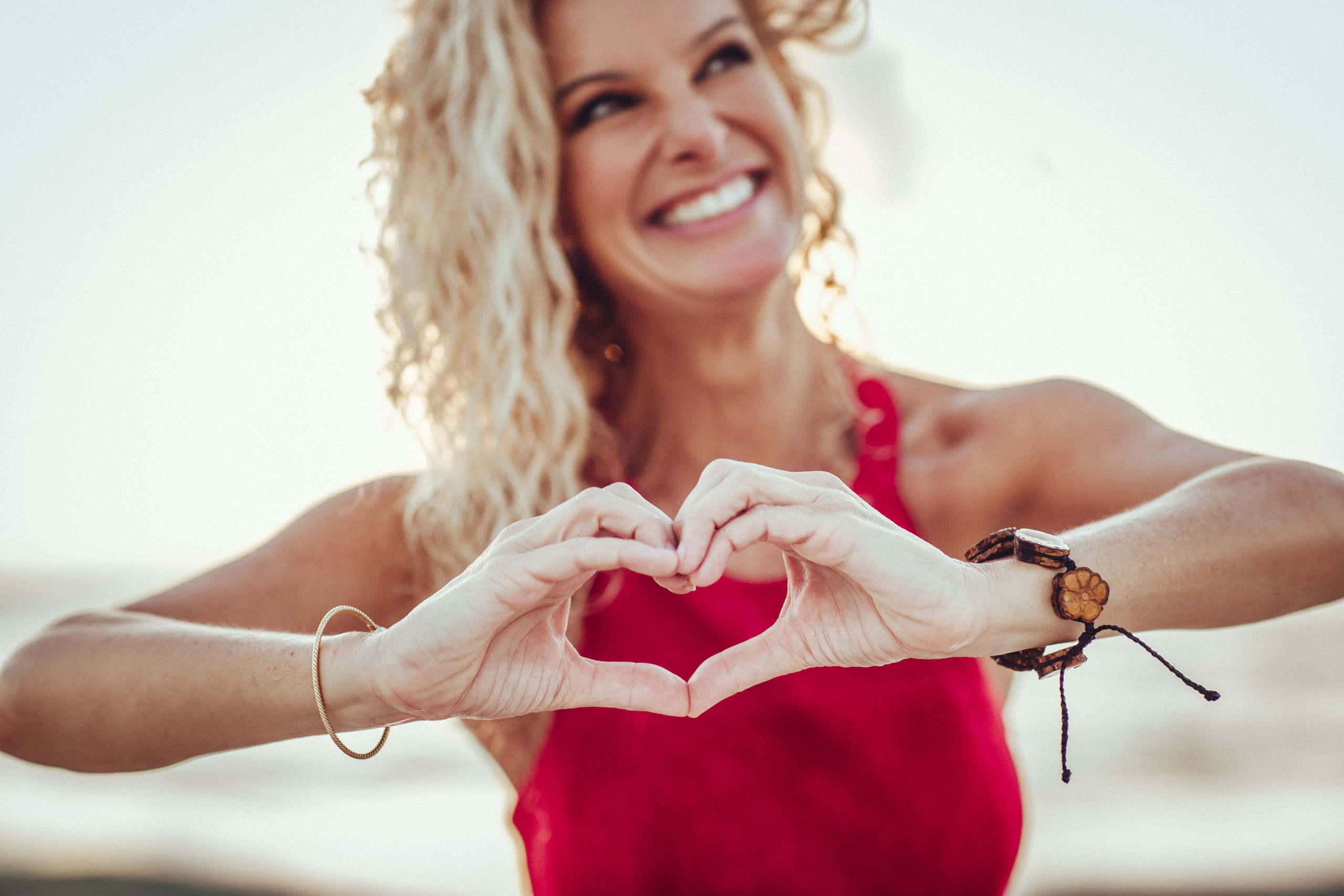 Love Infinity (aka Charity) is a global influencer on a mission to share the power of unconditional love with people world-wide.