Positive attitudes can be both infectious and contagious, but so can negative attitudes.
What is your current attitude?
Would other consider your attitude infectous? Contagious?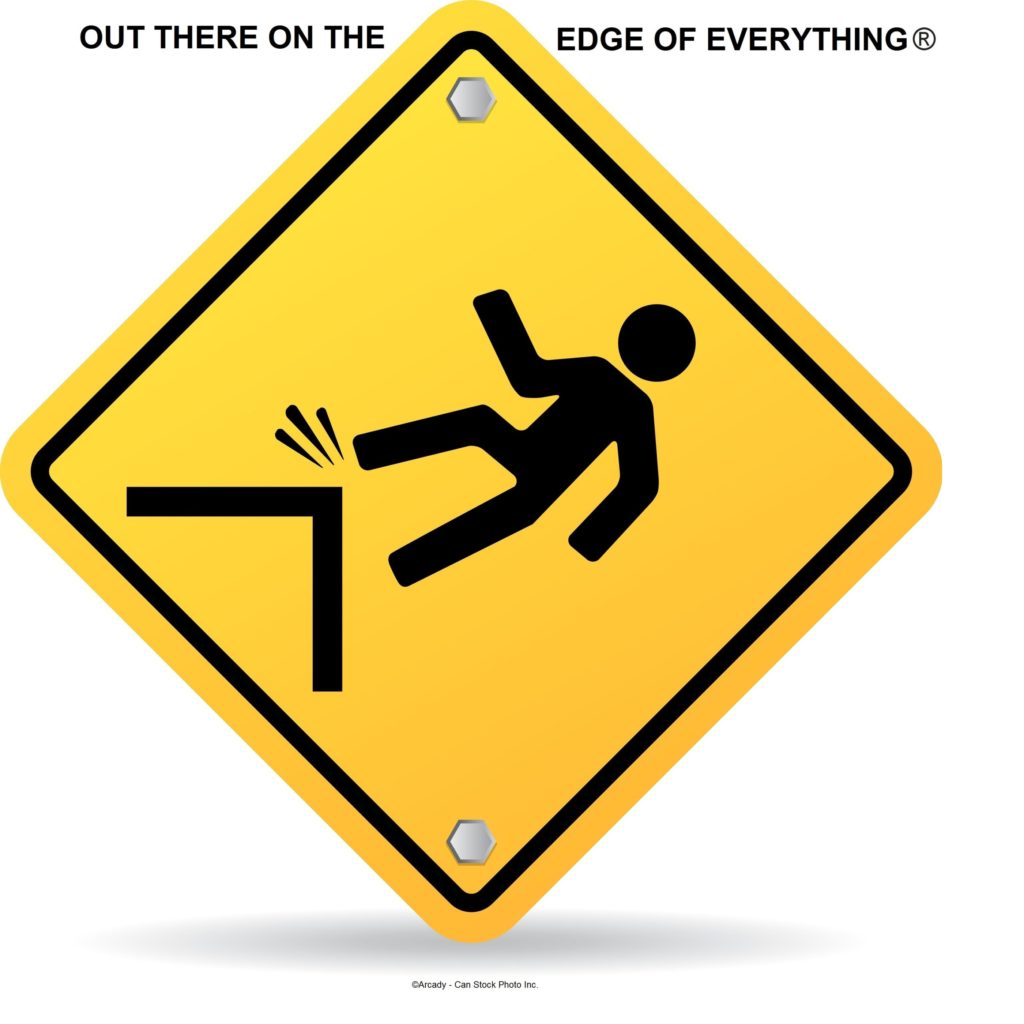 Written Blog Post For This Podcast
Podcast: Play in new window | Download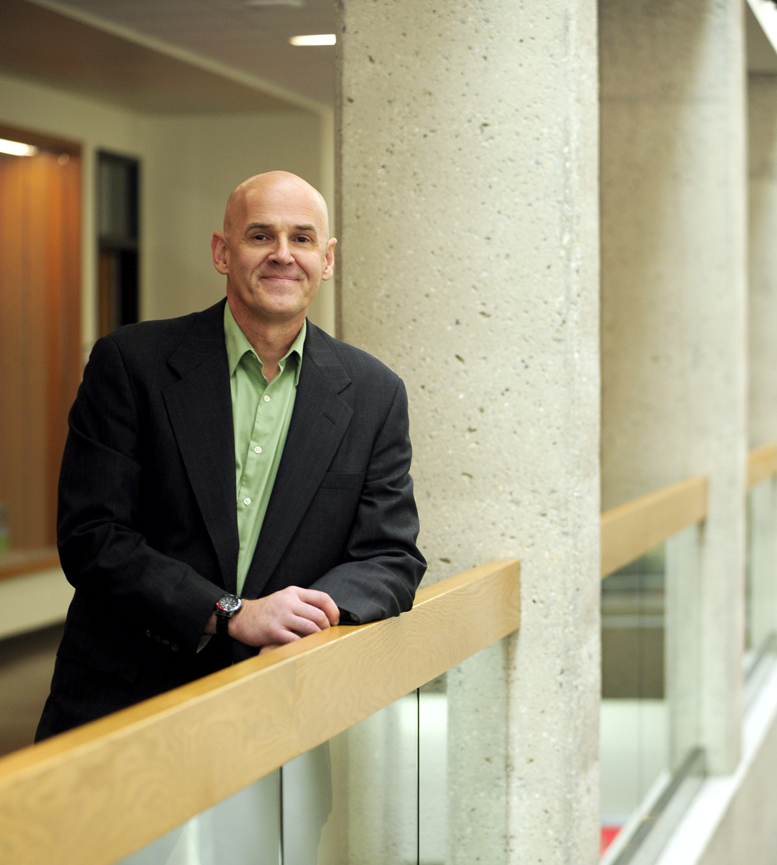 Award-winning and best-selling Author, Entrepreneur, Visionary, CEO of 2 different companies, Attorney, Tech Expert, Certified Solution-Focused Life Coach, Experienced Business Coach.