Did you know, Dr. Stephen Lesavich, one of the co-founders of Positive Impact Global, was interviewed for and appeared as the cover story on #WorldClass Magazine?
You can also read the cover story article here.
I am so proud of Stephen. I am so excited to be working with him. Dr. Stephen Lesavich, PHD really is a #WorldClass person and a distinguished professional.
Peace, Love, Joy
Love Infinity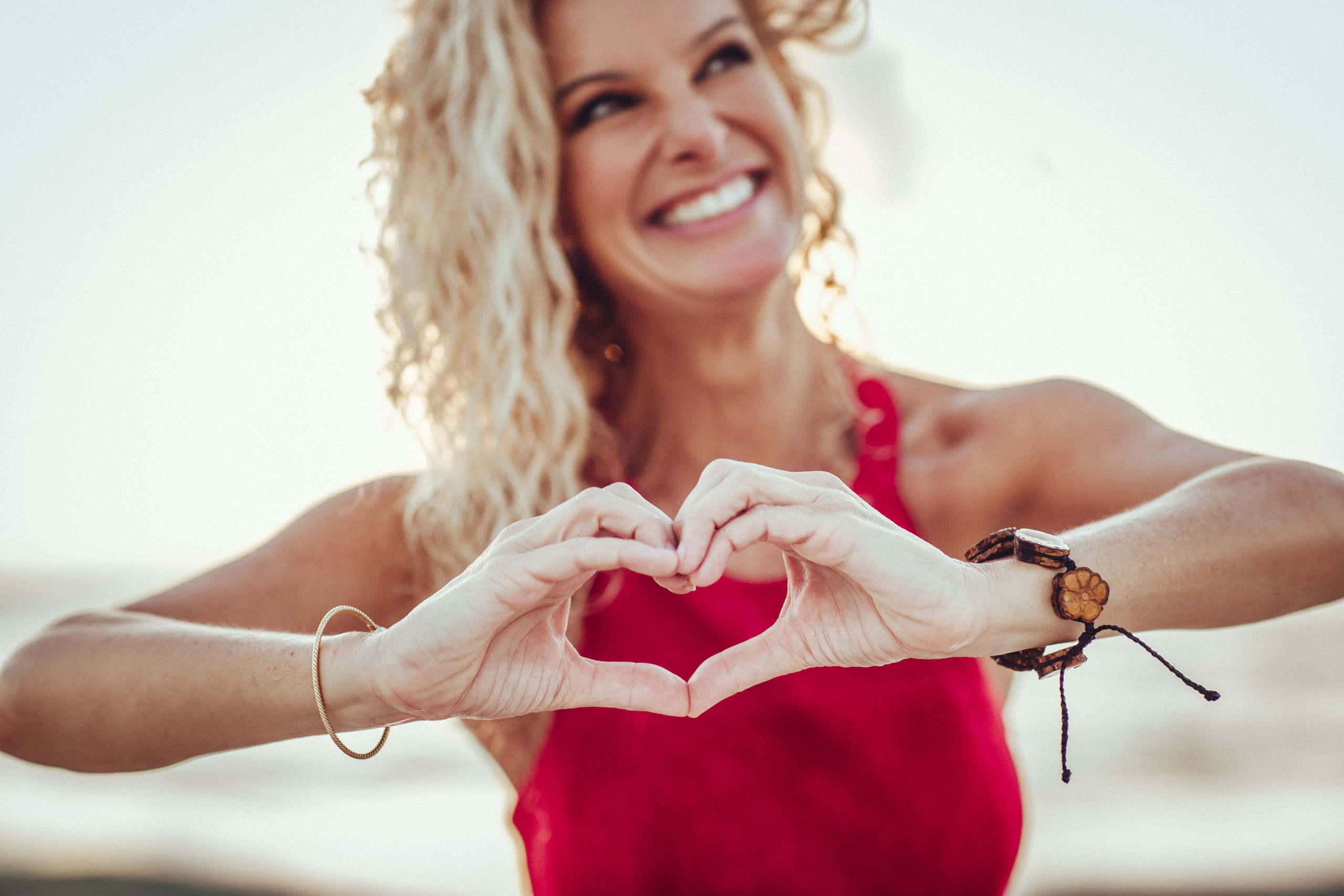 Love Infinity (aka Charity) is a global influencer on a mission to share the power of unconditional love with people world-wide.