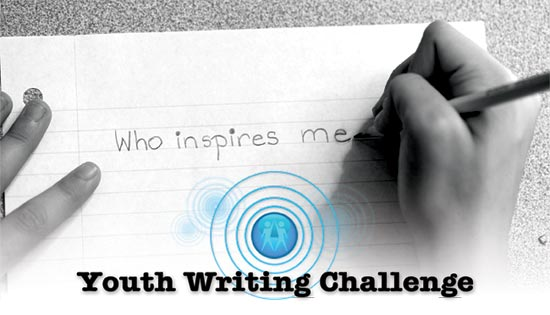 The following stories are a couple examples of past winning entries in the Positive Impact Magazine® Youth Writing Challenge.
---
Student Writer Grand Prize Winner – Katrina Stack. Her story was published in the Print Version of the Positive Impact Magazine®, Vol. 2 No. 2, on pages 36-37.
---
My Positive Impact – The Sound of Meaning
By: Katrina Stack
Writers Name: Katrina Stack
Age Group: 17-21
Name of Writers School: Churchill High School
Writers City & State: Livonia, MI
Instructors Name: Dave Hebestriet
Instructors Title: High School Teacher
---
My Positive Impact – Rivanna Conservation Society
By: Jack Luecke
Picture yourself sitting with your feet in the water, your hair blowing in the breeze, with a crumpled McDonald's bag at your feet and a crushed beer can at your side. You would be at the Rivanna River, a river that runs through Charlottesville, Virginia, and then into the James River, which then empties into the Chesapeake Bay. There has been a lot of talk about what people could do to help the Rivanna, but there hasn't been enough talk about what people will do.
One organization has talked about what they would do and is currently doing it: The Rivanna Conservation Society (RCS) has done numerous things to help clean the river: river paddles, riverbank and in-stream cleaning, public education forums, citizen involvement programs, teacher and student education and training events, river buffer repair and plantings, and watershed restoration. A few months ago, I went to a riparian buffer tree planting that was right near Charlottesville Airport. We planted about 2,500 trees in a couple of hours. Oakland School participated; three kids from my school (North Branch) showed up voluntarily; one of our science teachers and her husband showed up; and a lot more people came and worked. It was good to see so many people out there working and being aware of this problem, yet many more people could be working. People are destroying the river with cans they don't bother throwing away and trash that is thrown down right near the Rivanna River. This pollution will kill thousands of animals, and if people swim in the river, they could get a nasty disease. If we don't realize what we are doing soon, the Rivanna will be ruined with garbage, and it will be so much harder to clean up later.
I've been around a river all my life. When I think about how beauty is destroyed, especially if it is natural beauty, I feel devastated. So I am really glad to hear that an organization is taking action. This organization is the Rivanna Conservation Society. I'm glad that they took action because a lot of people were talking about what they could do, instead of doing anything. They gave me something to do, and because of them, I was able to make a positive impact on the river.
Writers Name: Jack Luecke
Age Group: 13-16
Name of Writers School: North Branch School
Writers City & State: Afton, VA
Instructors Name: Katrien Vance
Instructors Title: Middle School Teacher
---
My Positive Impact: The Trash Man
By: Nathan Richard Benefield
Say "Thanks" to the Trash Man Every week, the trash man visits each house in America. He drives up in his giant garbage truck, takes the trash, and passes to the next house without a word. From the heat of summer to the biting cold of winter, I can count on him being at my home for his weekly routine. The stench of others' garbage surrounds him all day long. He craves for a breath of fresh air, but duty calls, and he will have to wait. Ignoring the unpleasant aroma, he still makes sure that he does his job. However, barely anybody would notice the trash man even came if it were not for the empty garbage can lying near the street.
Although seemingly unimportant and unappreciated by most, the trash man can teach everyone a few lessons. A look of discontentment covers my face as my parents tell me to take out the trash. I complain at the most effortless task of dragging the trash can twenty feet to the curb. As simple as that may sound, I can comfortably say that everyone has had a similar experience. What has been made into a convenience has become a task that many attempt to avoid. Most people do not appreciate the trash man's service to each household. He does everyone a favor by taking the waste left from families, yet people still find a way to complain. People need to stop taking things for granted and take a look around to appreciate more in life. They can start with the trash man.
How many people have actually met the trash man? I cannot think of anybody that I know who has taken the time to meet the garbage collector. If a person lives to reach 70 years, that means that the trash man would have visited his house 4,160 times without him talking to the trash man a single time. In an increasingly impersonal society with fast-paced lives, people need to take time to care about others. Many become obsessed with themselves and fail to think about anyone else. A simple hello, thank you, or any other attempt to think about others does not require much effort, but people find it so hard to do. People should aim for higher standards to live like the trash man, who serves others and completes the jobs that they would never dream of having. He acts as a role model of how one should selflessly commit his or her life to care for others. Although easier said than done, I need to mimic the life of the trash man. I have taken things for granted, and too many times I have failed to elevate the needs of others above my own. I rarely even see the trash man, and I appreciate his work even less. To the trash man, I believe I owe thanks.
Writers Name: Nathan Richard Benefield
Age Group: 17-21
Name of Writers School: Westminster Christian Academy
Writers City: St. Louis, MO
Instructors Name: Dr. Tim Gibson
Instructors Title: High School Teacher
---
Previous Positive Impact Magazine® – Youth Writing Challenge Winners
Published in the on-line or digital version of the magazine.
Title
Author
Category
Make A Wish Foundation
Gabby Bernstein
Age Group 6-12
Mother Teresa
Gigi Forbriger
Age Group 6-12
Full Belly Project
Khyber Nasser
Age Group 6-12
An Uncle Who Listens
Alex Van Kleulen
Age Group 13-16
Teachers
Emma Thordson
Age Group 13-16
Rivanna Conservation Society
Jack Luecke
Age Group 13-16
The Trash Man
Nathan Richard Benefield
Age Group 17-21
My Cousin:
Sydney The Great
Caitlin Cisco
Age Group 17-21
Mirrors
Samantha Cira Duclair
Age Group 17-21
---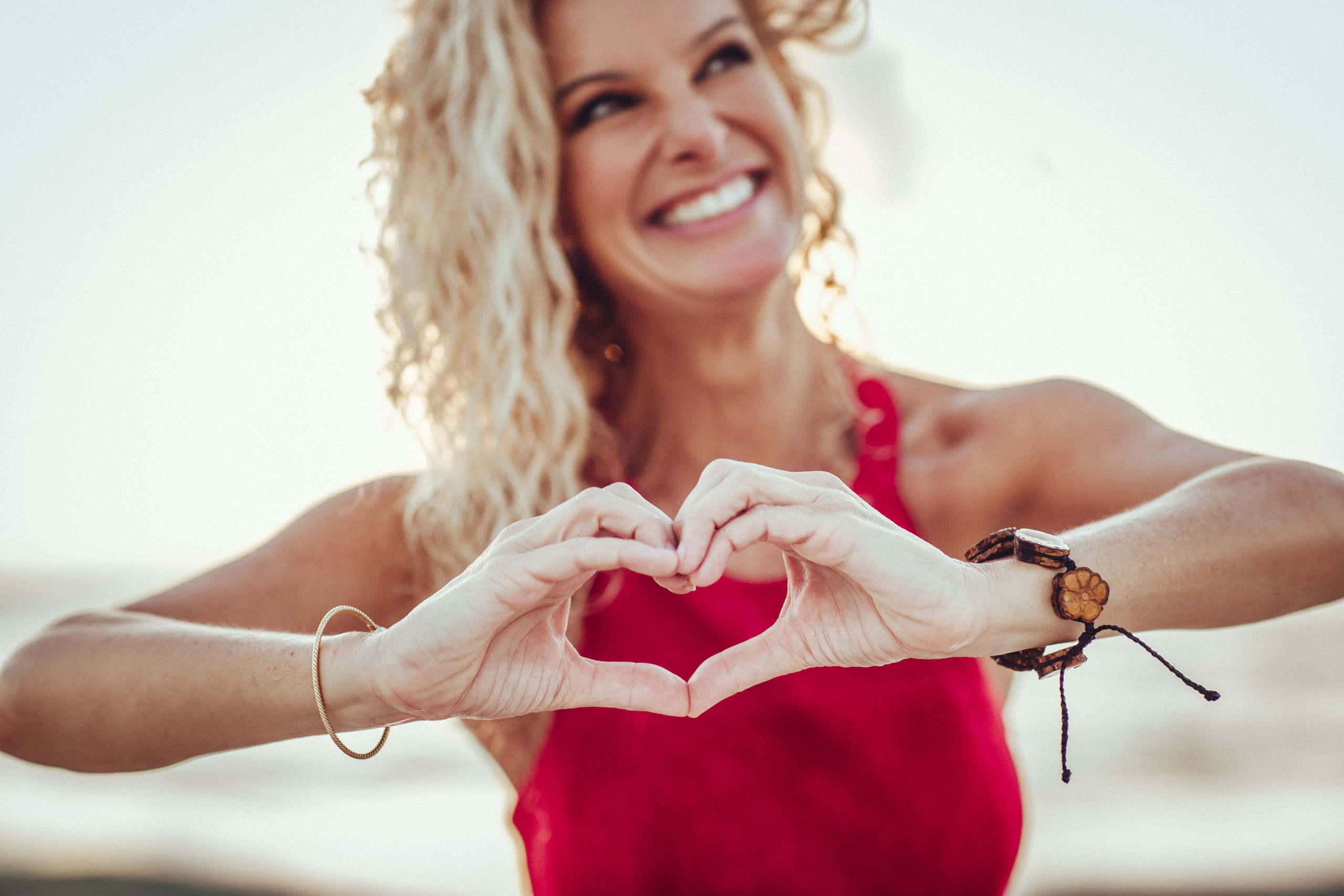 Love Infinity (aka Charity) is a global influencer on a mission to share the power of unconditional love with people world-wide.