Originally published on positiveimpactmagazine.com on December 1, 2010
By: JP Peterson with Jenna Sampson
Photo Courtesy of Jill & Jim Kelly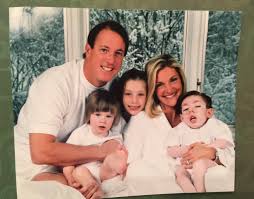 On the day before the 2010 Super Bowl at The Delano Hotel on South Beach, NFL Hall of Famer Jim Kelly was surrounded by celebrities of all types— including Queen Latifah, Chris Daughtry and Keyshawn Johnson. Hotel guests were being served champagne and Lobster Bisque, enjoying the sweet Florida breeze as it wafted through the lobby, caught up in the excitement that only a Super Bowl week can bring.
Kelly, an All-Pro quarterback for the Buffalo Bills from 1986-1996, led the team to four consecutive Super Bowls. It was here, on the eve of the biggest game he was never able to win, that he shared the greatest loss of his life. This great man, who has earned a place as one of the top quarterbacks of all time, recounted the devastating loss of his only son, Hunter.
Hunter was born with a rare genetic disorder known as Krabbe Disease, which affects the central and peripheral nervous systems. "The first couple months, he was in a lot of pain and was suffering," says Kelly. "He was misdiagnosed twice. If they would have [done the Krabbe test] when Hunter was born, there is so much we could have done, but by the time we found out, it was too late."
After the loss of their son, the Kelly family established a foundation, Hunter's Hope, and have fought hard for legislation that will allow for every newborn to be tested for 54 diseases including cystic fibrosis, sickle-cell anemia, and HIV, plus any diseases the American College of Medical Genetics deems necessary in the future. If doctors know immediately what they're dealing with, they can often save the child's life or significantly reduce the suffering. That's what should have happened with Hunter Kelly. Every state tests differently so the Kellys have been traveling state to state to plead with politicians to help their cause.
"When Hunter died, I was devastated," Kelly says. "I didn't want to talk with anyone. But my wife Jill said, 'Jim, if ever there was a time to use your name, this is it. Let's not hide behind this. Let's help other kids."
The efforts of Hunter's Hope Foundation are working and the federal law mandating universal screening has been passed. Unfortunately, it hasn't been funded so nothing has been implemented on a national scale.
"I'm not real good at asking for money, but it takes money," Kelly admits. "We are just a small grassroots organization. We send so much money to other countries, but we have so many major issues right here in this country we need to take care of. This is one where we can make a difference."
In October 2010, Jill Kelly's book, Without a Word…How a Boy's Unspoken Love Changed Everything, was released. It quickly earned a spot on the New York Times Best Seller List, with a portion of the proceeds going to Hunter's Hope.
"There are so many people out there that need to be encouraged," says Jill. "I just hoped that this story would be a beacon of hope for these people—that God is real and that you can triumph in the midst of tragedy and that real joy can still be found in the midst of suffering."
Together, Jim and Jill Kelly and Hunter's Hope are saving lives and truly making a positive impact. And because of a boy named Hunter, thousands of children across the country are having a second chance at life. For information about how you can help, visit huntershope.org.
SIDEBAR
NFL: During Jim Kelly's golden years with the Buffalo Bills, he became notorious for frustrating opposing teams by perfecting the no-huddle offense. Known as a blue collar quarterback with a strong work ethic, he led the Bills to six AFC East Championships and four consecutive Super Bowls. Kelly was also known for his ability to make late drives, producing game-winning touchdowns (13 times) with less than two minutes on the clock. Kelly holds the all-time NFL record for most yards gained per completion (44) in a single game (September 10, 1995 vs. Carolina Panthers). At the time of his Hall of Fame induction in 2002, he was only the 8th quarterback in history to be selected on the first ballot. His touching Hall of Fame speech was dedicated to his son Hunter.
USFL: Kelly was drafted by the Bills in 1983, but chose to take a chance on a new league and sign with the USFL's Houston Gamblers. When the league folded, Kelly signed with the Bills for the 1986 season.
College: As a quarterback for the University of Miami, Kelly was selected as a 1982 Heisman Trophy finalist along with fellow play callers Dan Marino and John Elway.
For information about how you can help, visit huntershope.org.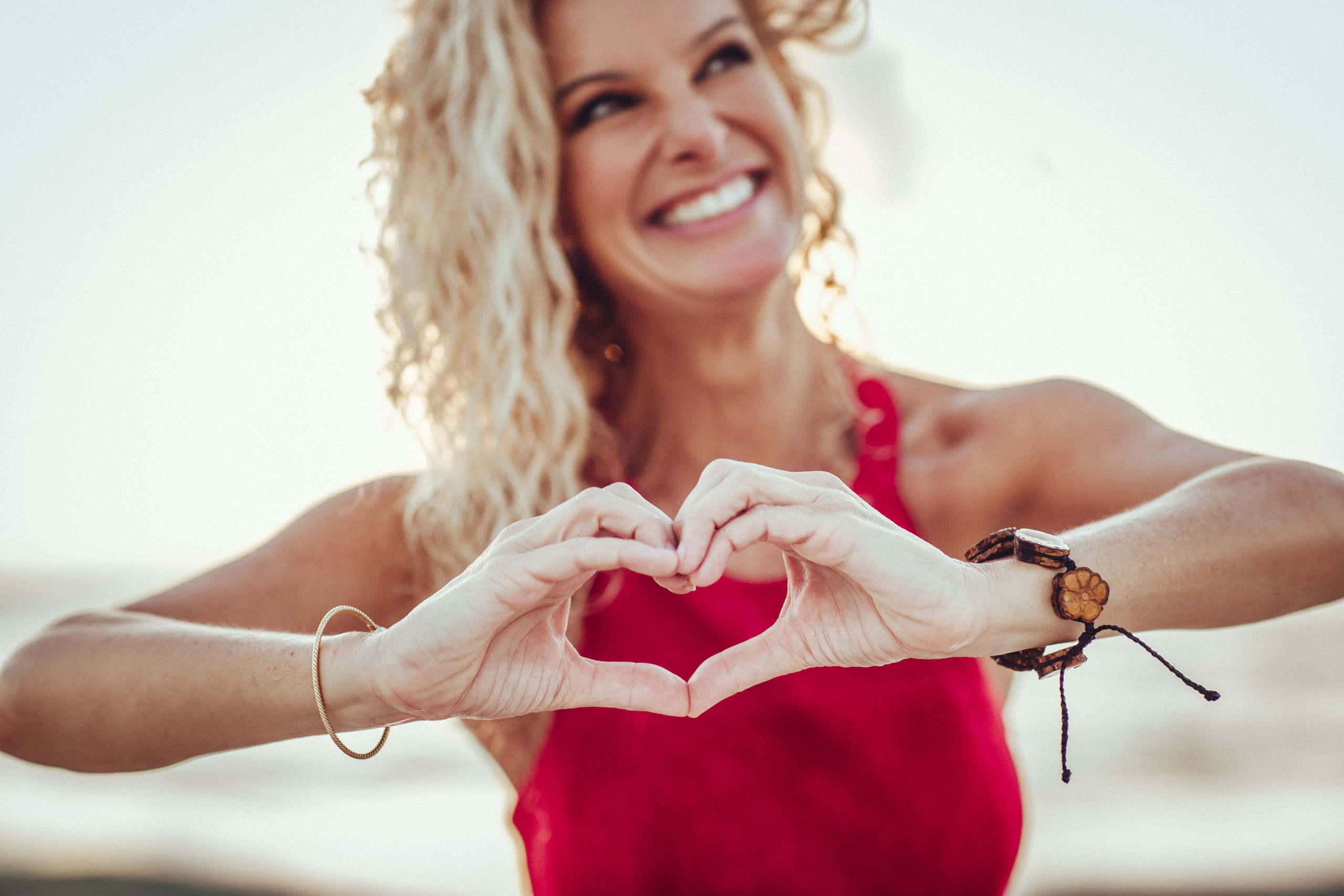 Love Infinity (aka Charity) is a global influencer on a mission to share the power of unconditional love with people world-wide.