Originally published on positiveimpactmagazine.com on February 11, 2011
By: Sumei FitzGerald
What do you hear when you really take the time to listen to your everyday environment? Birds, water, wind? Or printers, ringing phones and traffic? In our increasingly technological world, researchers are finding that our mental and physical health suffers from the lack of regular exposure to the sounds of nature. Although we are intrinsically wired to attune to the sounds of living things, we have forgotten (or become unaware of) how nature's noises can ease pain and stress and increase the rate of healing.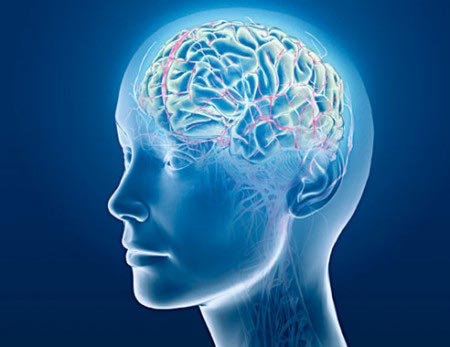 Our brains are literally "wired for sound."
French physician Alfred Tomatis has brought sound therapy back into the public consciousness. He developed the Electronic Ear, a device that tests for listening ability rather than just hearing. The device is also used in an auditory stimulation technique that makes use of chants, the speaking voice and Mozart's music to train children and adults to listen efficiently. There is evidence that Tomatis' techniques improve cognition, language skills and motor skills among children.
Sound therapy comes in many forms – from vibrational healing modalities to music therapy. Sound influences breathing, blood pressure, heart rate and muscle tension and may influence the release of endorphins in the body. Such therapies are used to reduce anxiety, pain and stress and improve memory and physical performance.
A neglected and misunderstood form of sound therapy is that of nature sounds. Ambient musical recordings abound today: crashing waves and hooting owls—but what many people don't realize is that it's the real experience of nature sounds that has beneficial effects.
Because most of human evolution has occurred within natural surroundings, nature sights and sounds are interesting and revitalizing for us. That may be so because paying attention to nature rewarded us. It allowed us to remember where the berry bush might be and which swamp areas were alligator-ridden.
University of Illinois researcher Frances Kuo has found that nature deficits lead to reduced attention and cognition, poor impulse control and trouble with managing life goals and setbacks. She's seen ADHD kids improve when they were exposed to natural settings and worsen when they spent time indoors or in constructed environments.
Because nature is intrinsically interesting, it may give our overworked brains time to recharge, theorizes Kuo.
People who lack access to nature live in a state of constant fatigue.
Physical health? Kuo points out studies that have found: access to green spaces increases life spans of the elderly; health differences between the rich and poor disappear when nature exposures are equal; and greener neighborhoods lower obesity in children.
Johns Hopkins University researchers report that bird and cricket sounds can help reduce the severe pain of bone marrow extraction.
Swedish researchers have discovered that nature sounds help the sympathetic nervous system recover more quickly from stress. Even very soft nature sounds speed this recovery significantly as compared to any level of city or traffic noise.
Healing HealthCare System's Susan Mazer stresses that nature sights and sounds are only restorative when: you feel transported to another place; the sights and sounds are in sync; sounds change and range in complexity; and the sound suits the individual.
The sounds that soothe you are likely different from what comforts your neighbor, and a roaring river can be over-stimulating, particularly when it doesn't match the view in your hospital room!
Ambient music can help reduce stress, but authentic nature sounds are the real deal. Nature is dynamic and ever-changing, points out Mazer. A nature scene that you glance at one hundred times a day or a Bach CD with ocean sounds that you listen to over and over can become stale very quickly. You can easily become habituated to such repetition and simply tune out.
A nature documentary isn't so useful either, even if you're watching a live-streaming podcast. University of Washington researchers have found that it's actually being outside that helps us manage and reduce stress, rather than real-time viewing of the natural world on a screen.
In a Land Trust Alliance report, Howard Frumkin and Richard Louv suggest that "land conservation can now be viewed as a public health strategy." They report that:
Children concentrate better after experiencing nature.
Nature helps children develop imagination.
Adults who exercise outdoors are less anxious, angry and depressed than those that work out in gyms.
Patients that need to have tubes inserted into their lungs can control pain when they listen to nature sounds and view nature scenes.
People who go on wilderness trips feel more energetic and alive and tend to make better lifestyle choices afterwards.
So, what's the soundest advice when it comes to sound therapy? Get outside! Turn off the MP3 player and listen to the real music outdoors.
A great book to read on nature deficit disorder is called Last Child In The Woods by Richard Louv. It is highly recommended.
Visit Active Living Research and learn about how you can help combat childhood obesity with green spaces:
Learn more about Kuo's research at the University of Illinois at Urbana-Champaign:
Health professional? Learn more about nature and healing at Healing Healthcare Systems.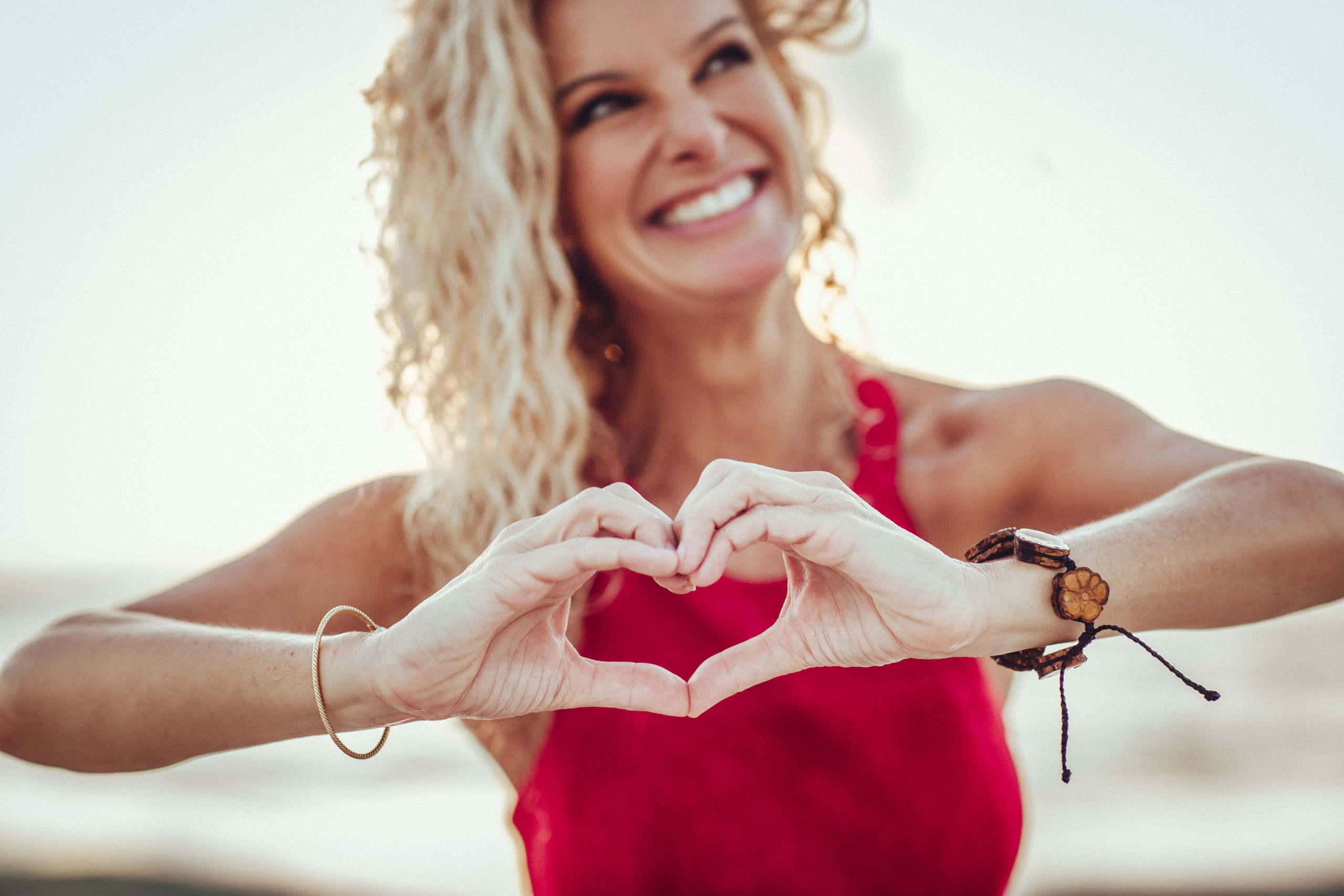 Love Infinity (aka Charity) is a global influencer on a mission to share the power of unconditional love with people world-wide.