Originally published on positiveimpactmagazine.com on December 10, 2010.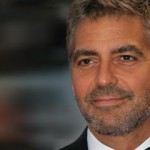 By: Rachel Schaeffer
From his breakthrough to stardom in NBC's ER to his recent Academy Award nomination for Best Actor in Up in the Air, George Clooney has won numerous awards and accolades both in front of the camera and behind it. While fame and fortune often go to one's head, in George Clooney's case, it went to his heart. The spotlight has been shining on Clooney for years in his many roles as actor, director, screenwriter and producer, but his mission has been to use his fame to turn the spotlight toward the people who need it most. Though he has played a gangster, an escaped convict, and a divorce attorney, his real life role is spokesman for the victims of some of the world's worst disasters and atrocities.
Clooney's message is clear: participate, join in, be a part of the world family helping your fellow human beings in any way that you can—every act of kindness, great or small, helps.
We all have a voice. OK, so maybe it isn't as sultry as George Clooney's (we can't all win the People magazine's Sexiest Man Alive contest in both 1997 and 2006!), but your voice matters. Clooney is encouraging readers to help the innocent victims of Darfur who need your voice.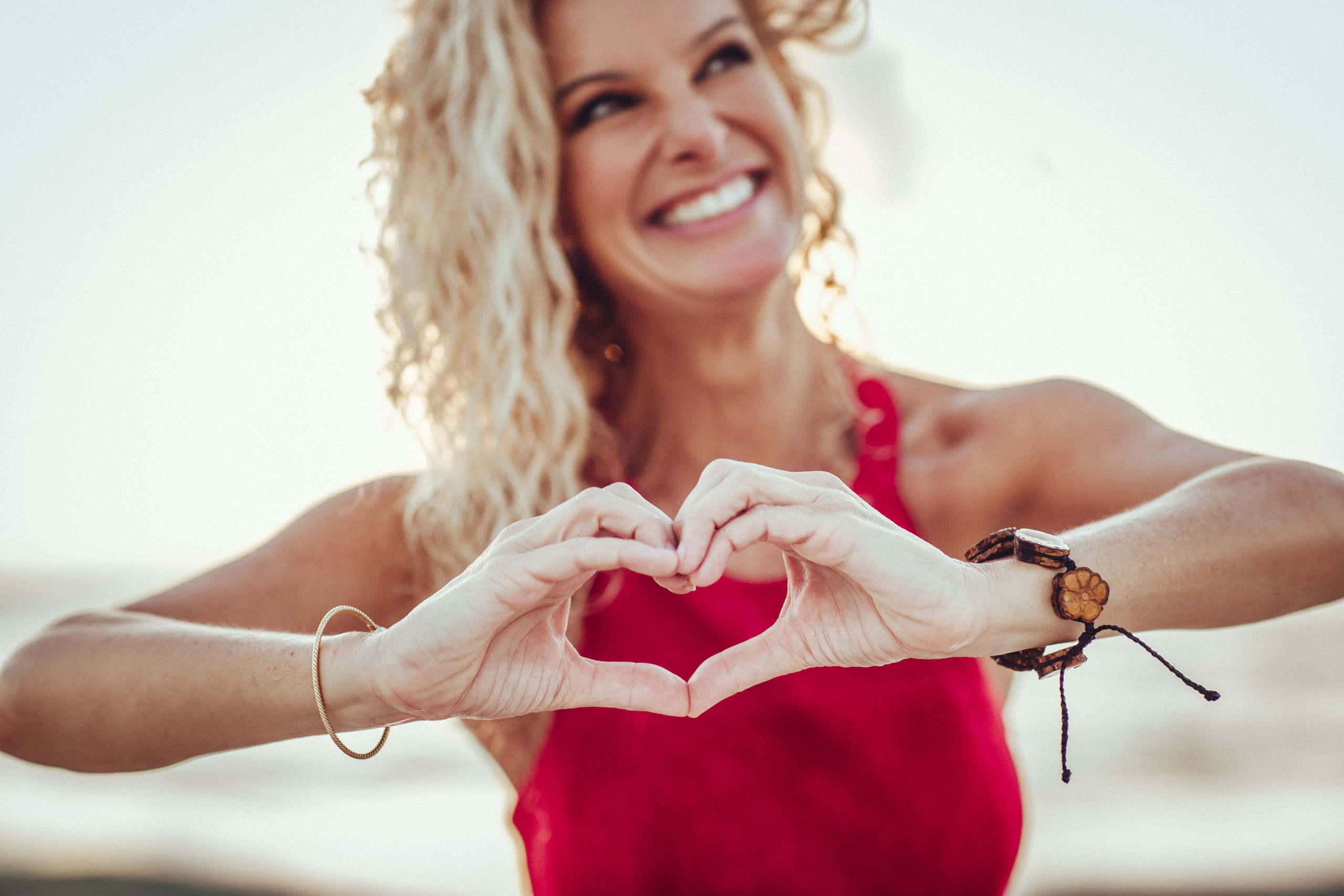 Love Infinity (aka Charity) is a global influencer on a mission to share the power of unconditional love with people world-wide.