Historical: Originally Published on positiveimpactmagazine.com on November 12, 2015
By: Dr. Marc Mincolla
Americans are avid dieters, with nearly one third of our entire nation taking up dieting every year. Yet, according to The Food Addiction Institute, diets have a success rate of between ten and thirty percent. Dr. Mark Mincolla, natural health-care practitioner and author of THE WHOLE HEALTH DIET: A Transformational Approach to Weight Loss (A Tarcher/Penguin paperback; on sale 12/29/2015), claims that this high failure rate is due to a flawed approach to dieting that focuses only on physical changes. What dieters need, Mincolla argues, is a more holistic approach that addresses the root causes of weight gain: our emotional, mental, and spiritual needs.

In THE WHOLE HEALTH DIET, Mincolla not only teaches readers how to tackle emotional eating; he also shows them how to develop and maintain their own personalized, energy-calibrated nutrition plan. Based on the notion that each individual's metabolism reacts differently to various foods, Mincolla shows dieters how to electromagnetically test themselves for metabolic food intolerances. This highly individualized approach reveals truths that fly in the face of commonly held notions. Dieters will discover a number of surprising revelations, including:
Some fruits and vegetables might slow down an individual's metabolism
Fermented foods are not good for the body
Some common household toxins can impact thyroid function
Nuts, nori seaweed, and tilapia can be inflammatory
Also featuring assessment tools, exercises, and recipes, THE WHOLE HEALTH DIET is a revolutionary approach to an undertaking that is usually bound for failure. Written with compassion and wisdom, this unconventional title reveals proven methods that, while not yet mainstream, have already helped thousands transform their lives.
Dr. Mark Mincolla
Ph. D. in Health and an M.A. in Nutrition
Mark Mincolla, Ph.D. is a natural health care practitioner who has transformed the lives of thousands of people over the past thirty years with food. He holds a Ph. D. in Health and an M.A. in Nutrition and has studied extensively with recognized Masters of Eastern Medicine, spirituality and healing. Like Hippocrates, the father of medicine, who said, "Let food be thy medicine and medicine be thy food," Dr. Mincolla has used the energy of food to prevent and/or battle all manner of diseases, including cancer, auto-immune disease, depression, and heart disease.
Disclaimer: This article was written for educational purposes only. It is not intended to treat, diagnose, prescribe or heal any health condition or to replace medical treatment or advice.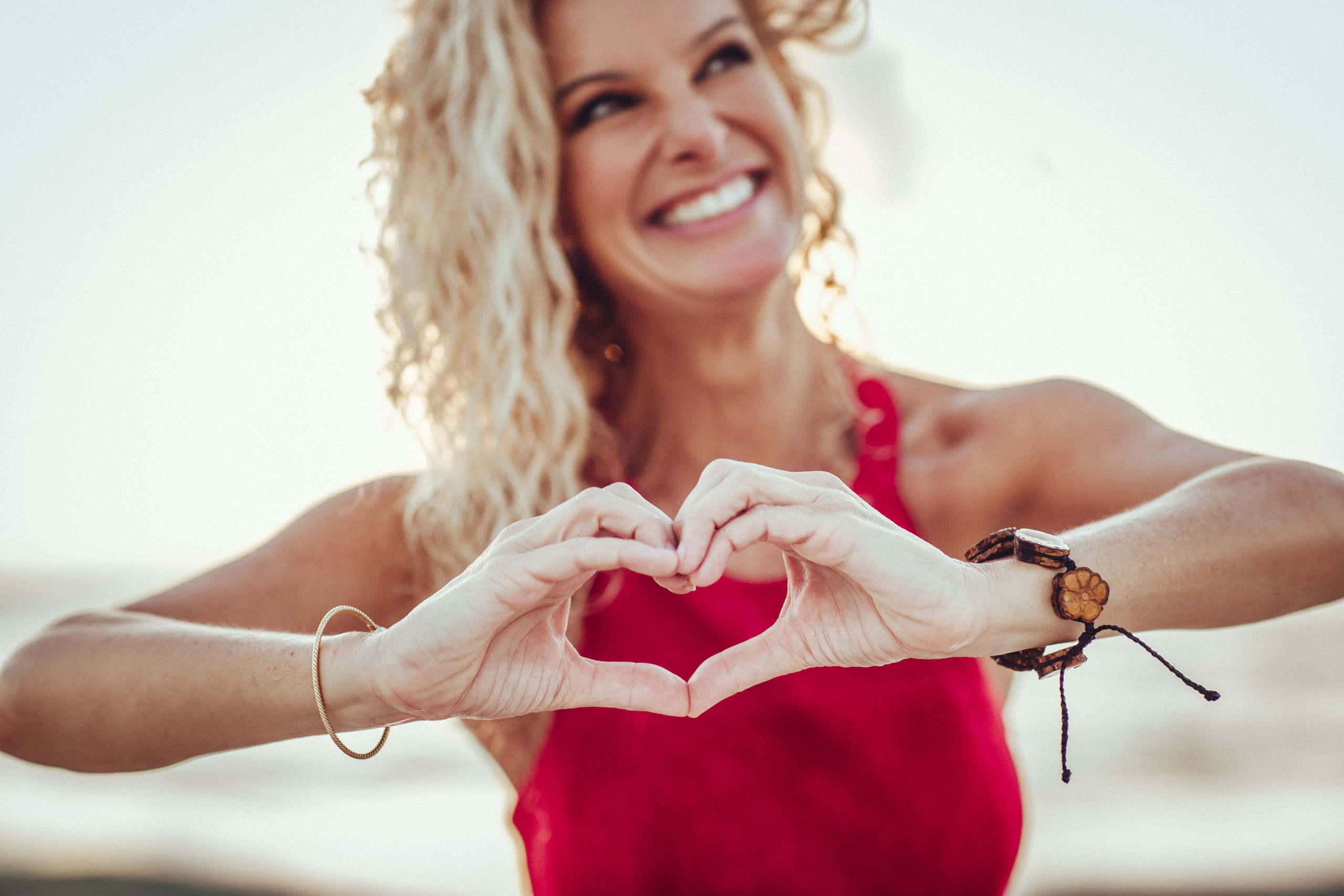 Love Infinity (aka Charity) is a global influencer on a mission to share the power of unconditional love with people world-wide.