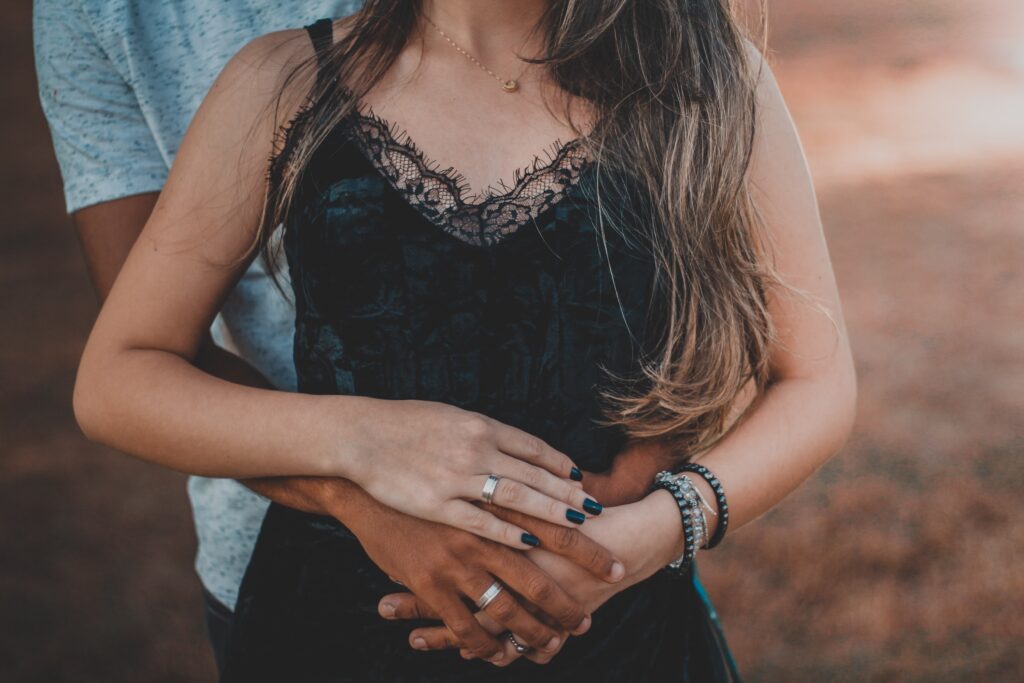 Hug

I hurt my body's aching. 
I don't know what to do. 
I want to lie in bed and sleep as if I have the flu. 
I pray for hope and healing, some medicine to take. 
And yet I know there's only... 
thoughts keeping me awake. 
Emotions oh so scattered I'm longing yet alone. 
My heart belongs to someone. 
He's with me - yet he's gone. 
I try to put a smile on pretending I'm just fine. And force my steps, move forward. 
I do it all the time. 
My daily wishes - praying, fight off the memory tug. Today my heart feels broken.  
I guess I need a hug.

Written by Sandi Lafferty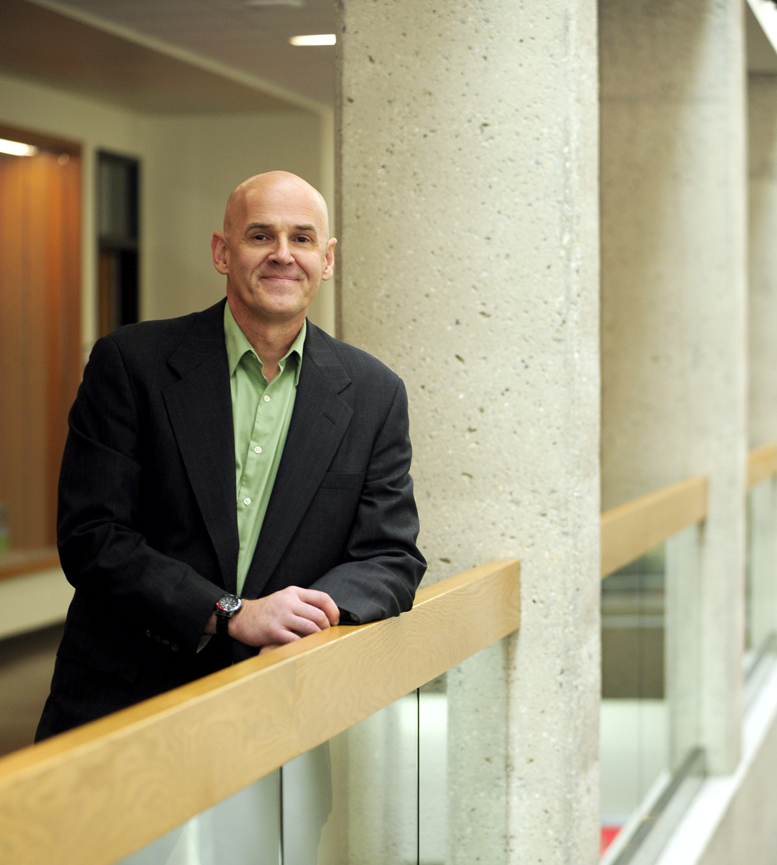 Award-winning and best-selling Author, Entrepreneur, Visionary, CEO of 2 different companies, Attorney, Tech Expert, Certified Solution-Focused Life Coach, Experienced Business Coach.