So what kind of shovel are YOU using?
If you find yourself "shoveling" harder and faster in any situation, step back and look for a better balance and alignment in your current situation instead and if you need to, grab a different kind of "shovel" 
Take a moment to step back and determine what tool, technique, method or approach are you using for your current situation.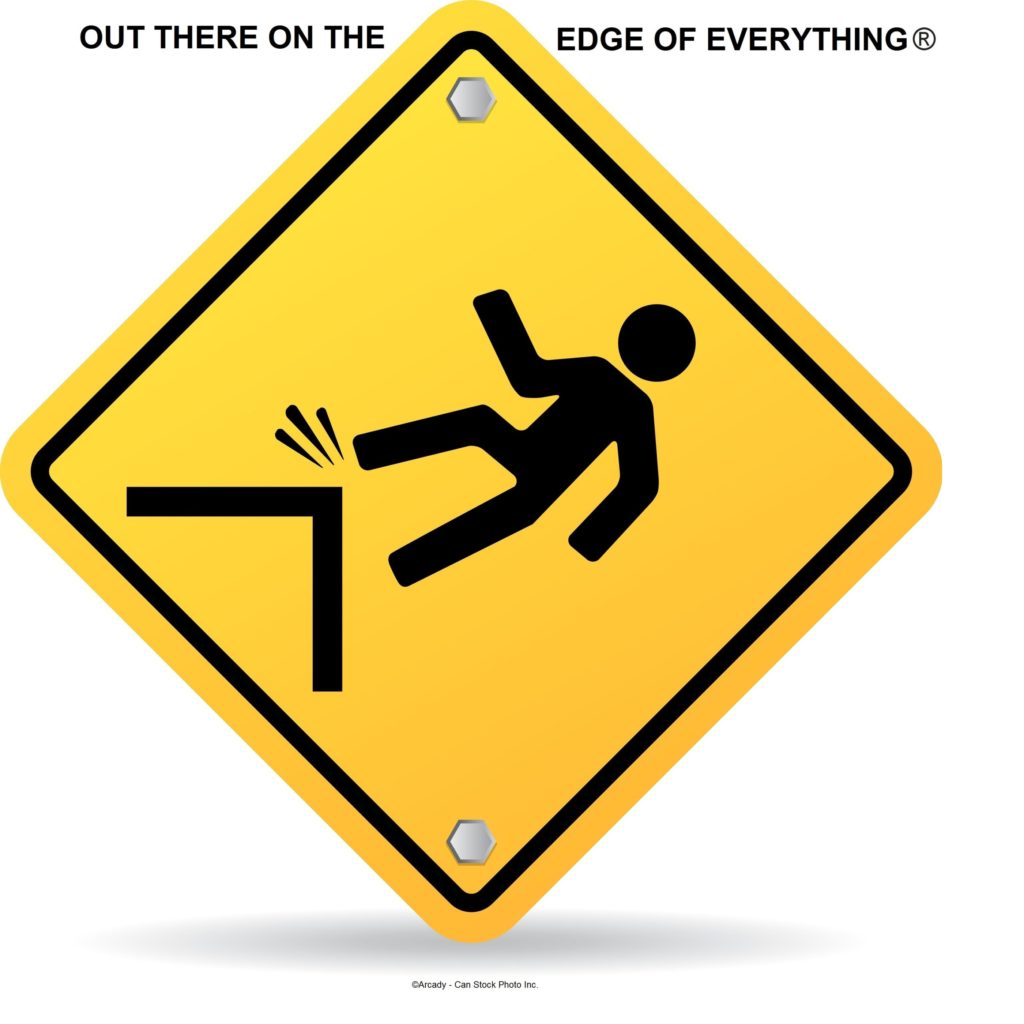 Out There On the Edge of Everything®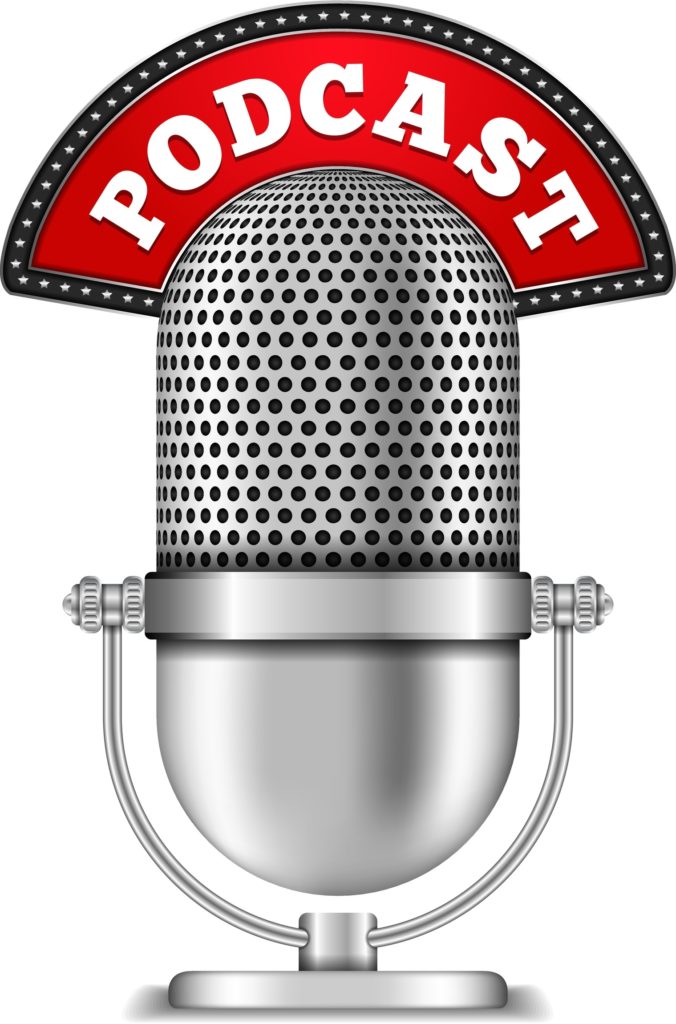 Podcast: Play in new window | Download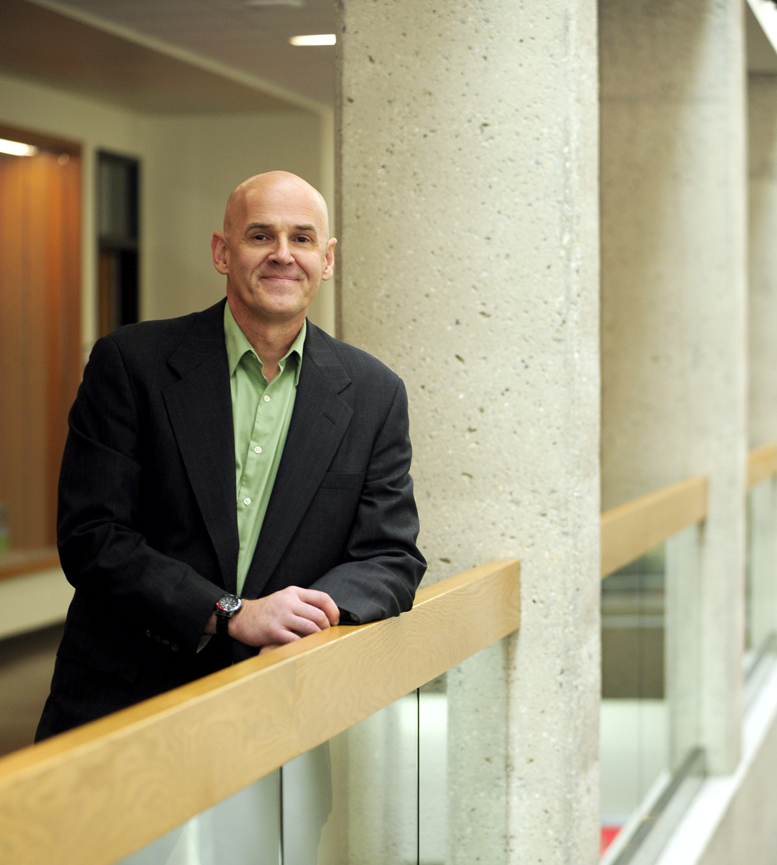 Award-winning and best-selling Author, Entrepreneur, Visionary, CEO of 2 different companies, Attorney, Tech Expert, Certified Solution-Focused Life Coach, Experienced Business Coach.