Did you ever realize that you were going through life as a "message in a bottle?"
What kind of bottle is your message in? Is it clear, opaque, or does it have a color? Is your bottle glass or plastic?
What is your message, the unique message that is your true, authentic and genuine self that you need to share with the world outside your own bottle?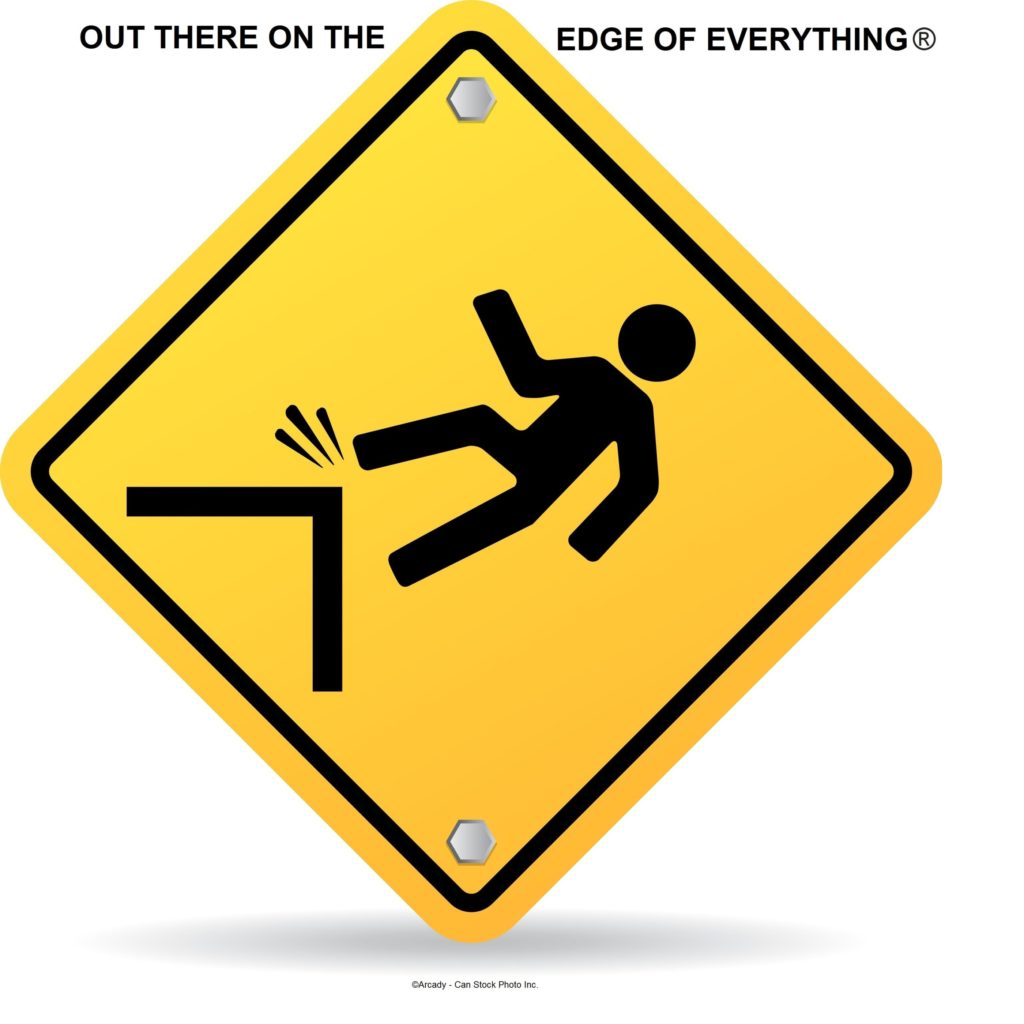 Out There On the Edge of Everything®
Podcast: Play in new window | Download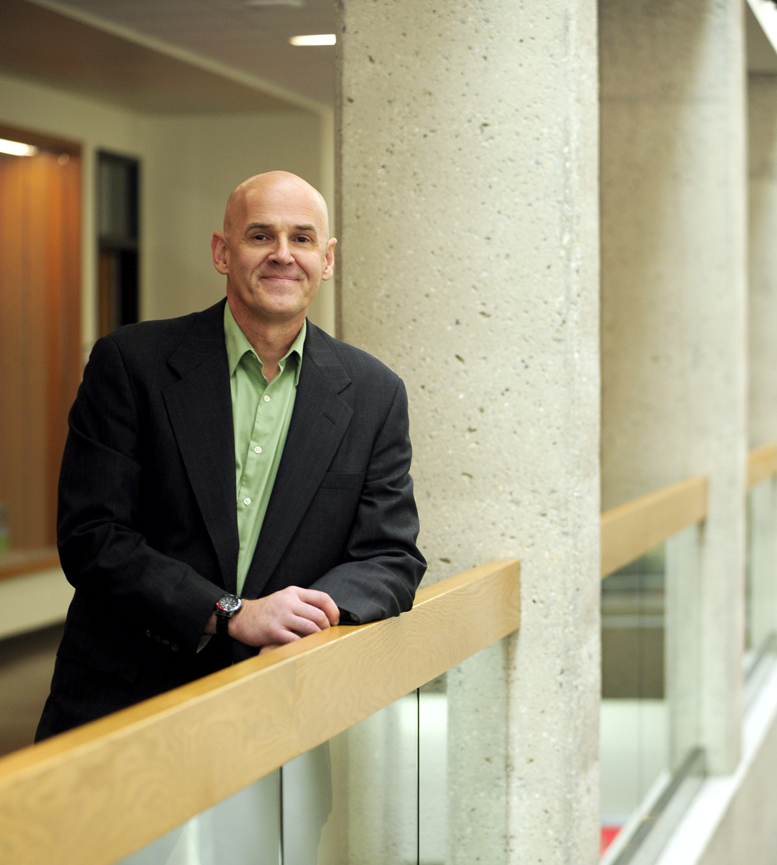 Award-winning and best-selling Author, Entrepreneur, Visionary, CEO of 2 different companies, Attorney, Tech Expert, Certified Solution-Focused Life Coach, Experienced Business Coach.