How can you overcome unwanted change or intentionally initiate change into your life?
What level of change do you want to get to?
What does it take to get to the next leve?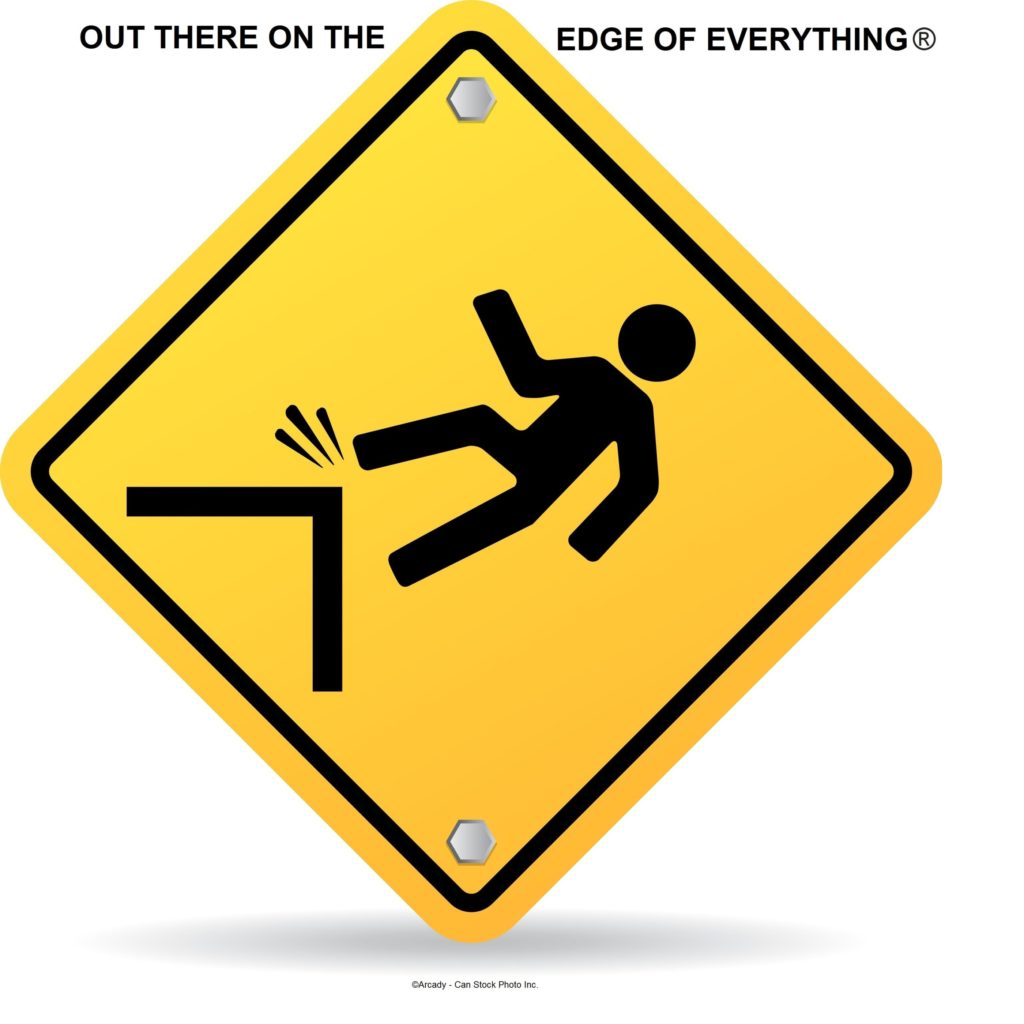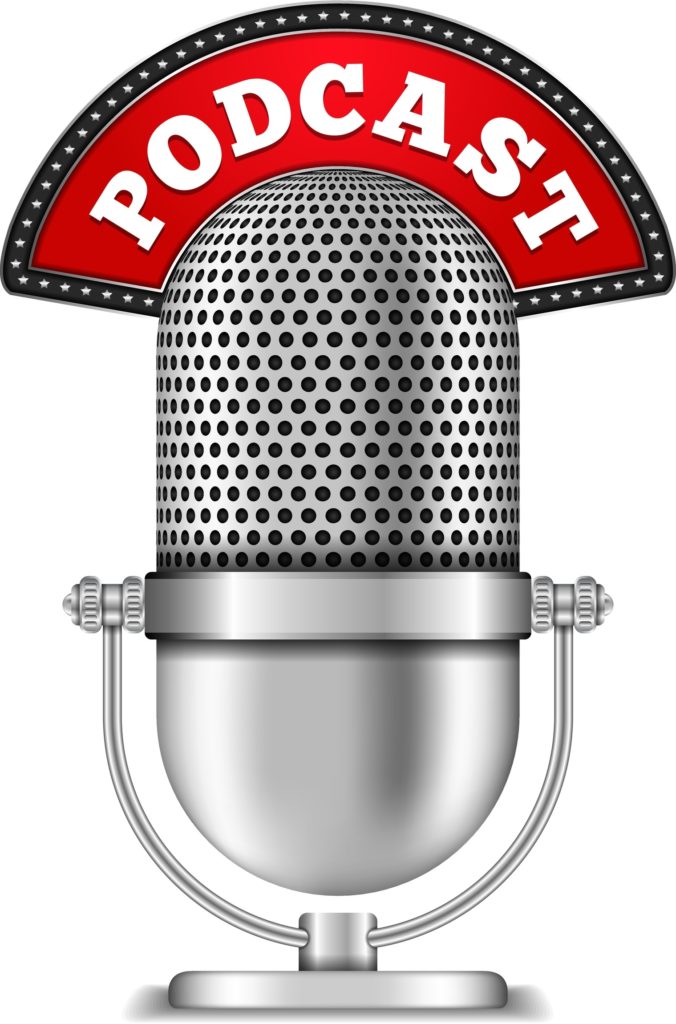 Written Blog Post For This Podcast
Podcast: Play in new window | Download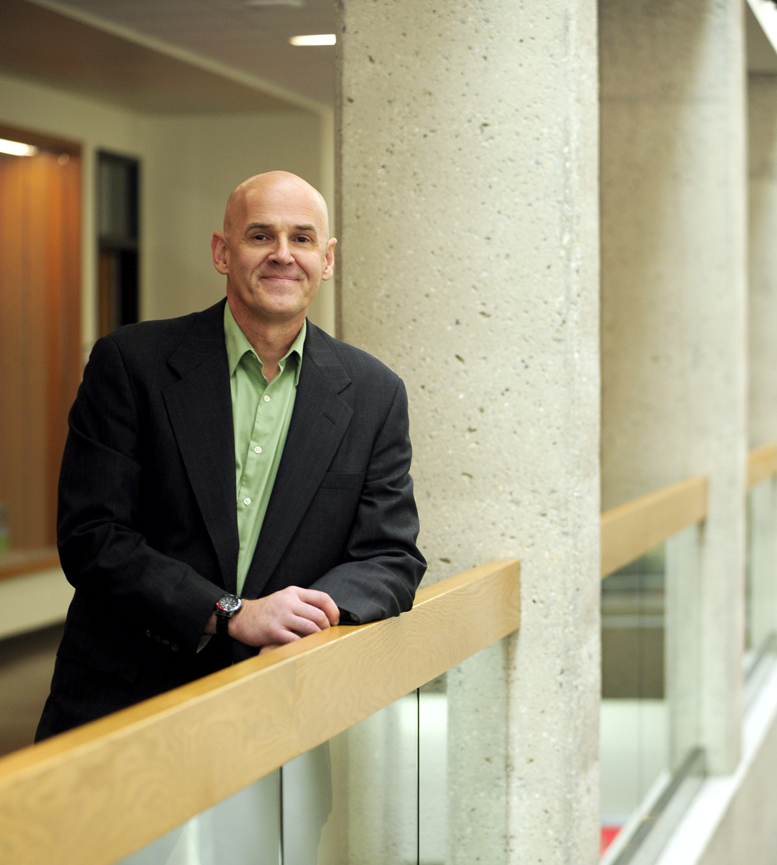 Award-winning and best-selling Author, Entrepreneur, Visionary, CEO of 2 different companies, Attorney, Tech Expert, Certified Solution-Focused Life Coach, Experienced Business Coach.