We are in a period of unprecedented, unwanted change, change that has been thrust upon us by the corona virus, Covid-19. We do not have a clear understanding of when this crisis will end and what the world will look like afterwards.
The Second letter O in TOGETHER stands for "Opportunity."
An "opportunity" is "a favorable set of circumstances, a chance for advancement or progress." An "opportunity" is also "an appropriate or favorable time to accomplish something or accomplish something new."
Having your life totally disrupted by COVID-19 has provided you with a number of opportunities, including the Opportunity for Reflection, the Opportunity for Connection and the Opportunity for Attention.
"Adversity always provides an opportunity for positive change to occur."

Stephen Lesavich, PhD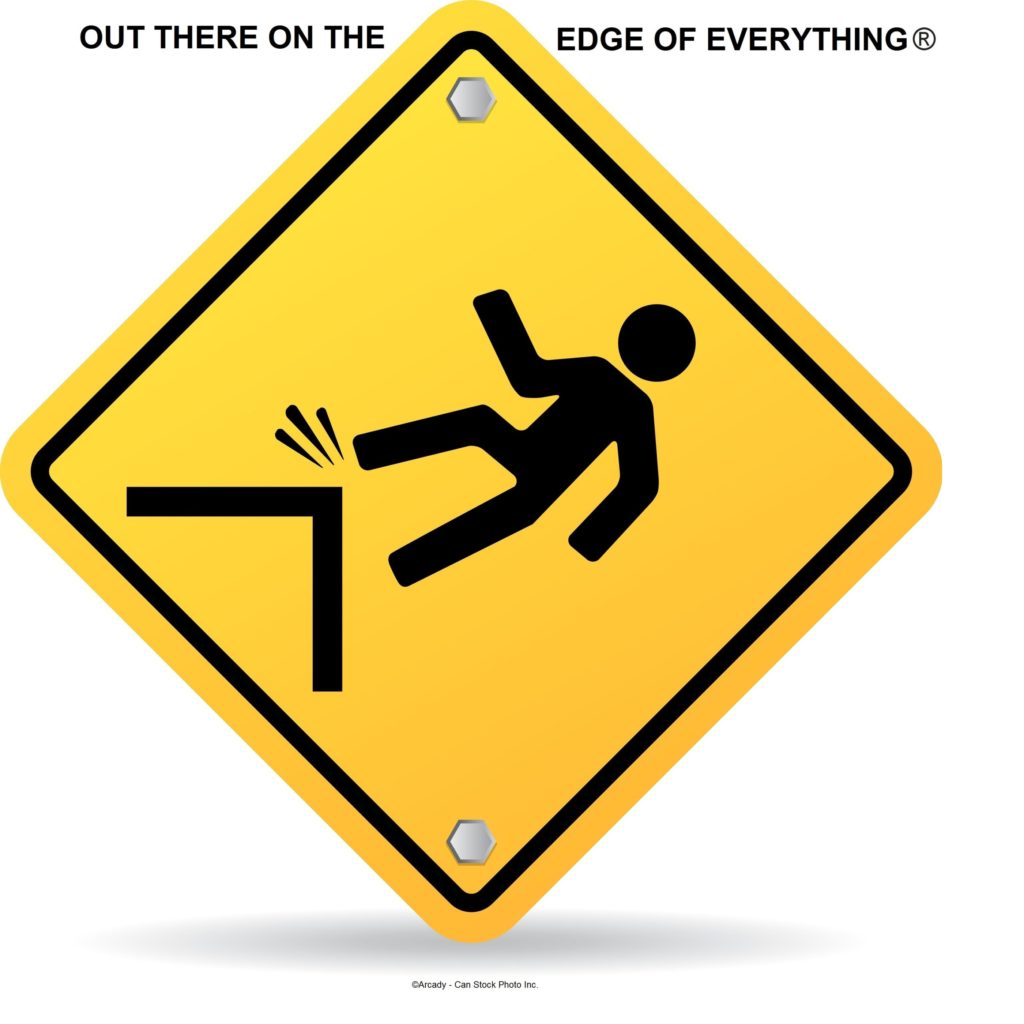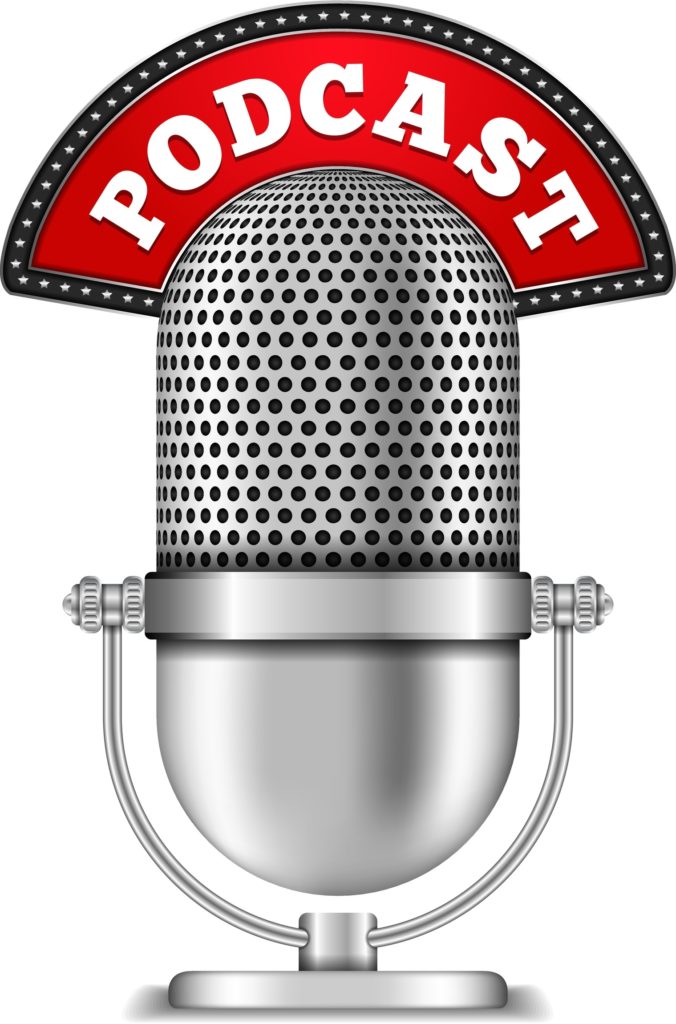 Out There on the Edge of Everything®…
Stephen Lesavich, PhD
Copyright © 2020, by Stephen Lesavich, PhD. All rights reserved.
Certified solution-focused life coach and experienced business coach.
If you would to receive personal coaching by Dr. Lesavich, please visit his life coaching web-site for additional information.
Click Here to read the blog post associated with the podcast.
Podcast: Play in new window | Download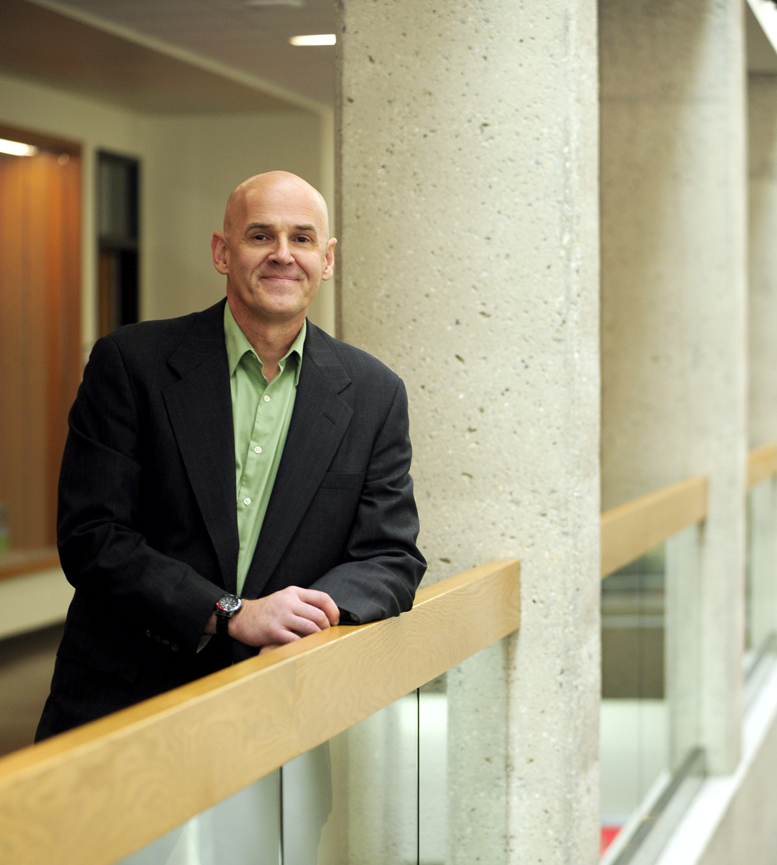 Award-winning and best-selling Author, Entrepreneur, Visionary, CEO of 2 different companies, Attorney, Tech Expert, Certified Solution-Focused Life Coach, Experienced Business Coach.