Love Infinity (aka Charity Carollo) interviews, Brian Cunningham CEO of Pure Life Nutritionals.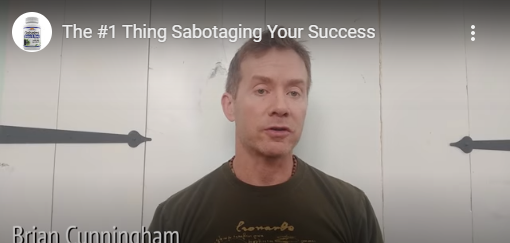 Brian specializes in getting to the core of all the issues and problems people wrestle with today so they can quickly feel more joy and inspiration. As the CEO of Pure Life his nutritional formula's are recommended by two (2) #1 New York Times Bestselling Authors. With a graduate degree in Epidemiology from New York Medical College that focused on nutrition, he has over 30 years experience in a variety of related fields. This includes environmental health, pharmaceutical & medical research, nutrition, fitness and the mind-body connection. This smorgasbord of experience serves to both entertain and educate listeners, ensuring they never change the station.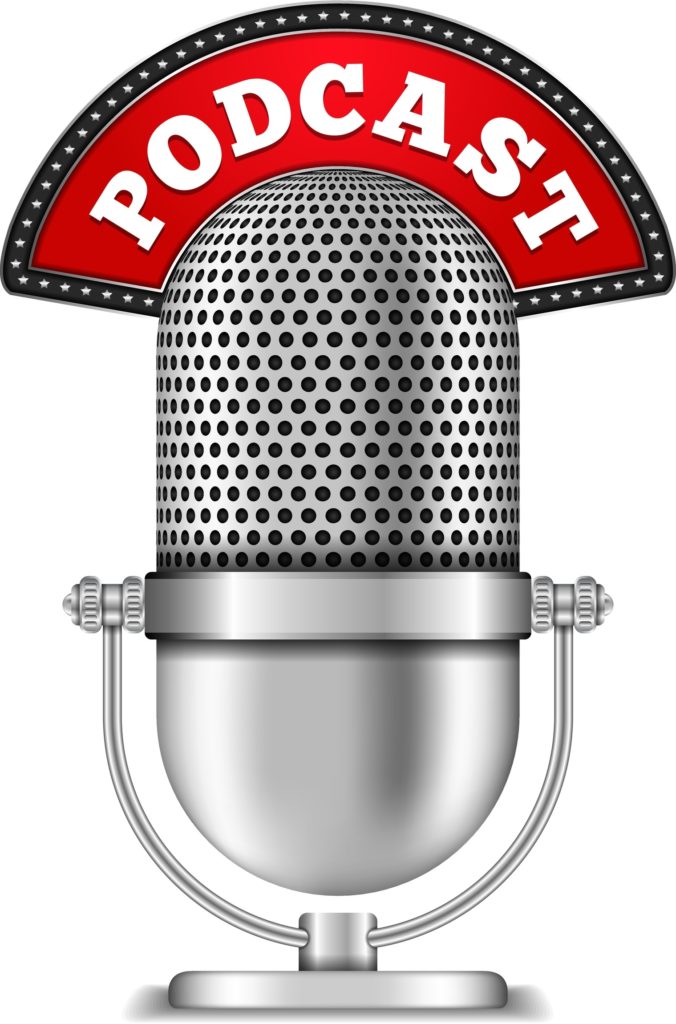 Podcast will be up here soon.
Brian Cunningham, MS – Pure Life, LLC
Website: http://RxStress.com
As Always,
Peace Love Joy
Love Infinity
Disclaimer: This podcast was recorded for educational purposes only. It is not intended to treat, diagnose, prescribe, promote or heal any health condition or to replace medical treatment or advice. It is also not an endorsement of any product or supplement. If you use any of this information you do so at your own risk.
Podcast: Play in new window | Download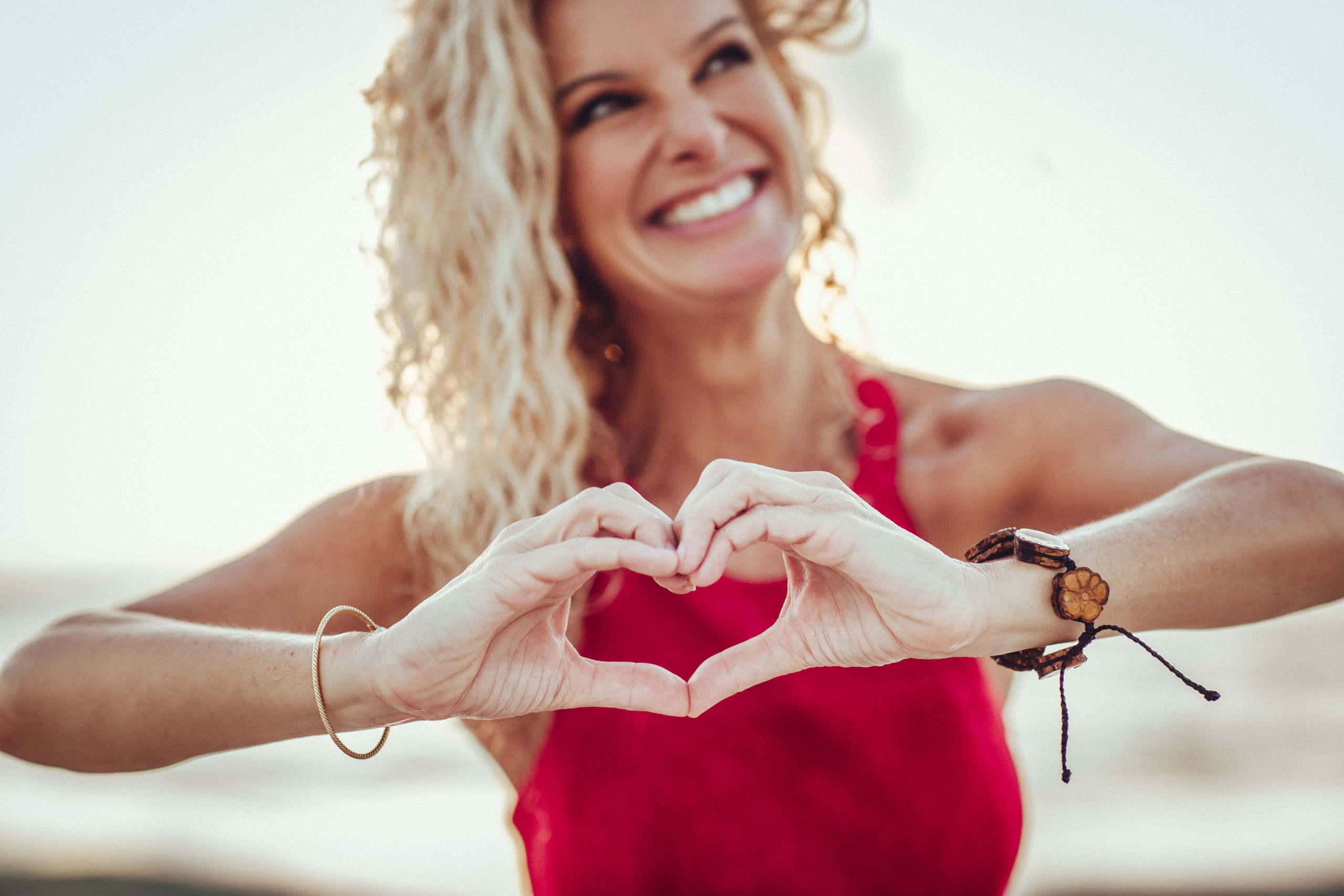 Love Infinity (aka Charity) is a global influencer on a mission to share the power of unconditional love with people world-wide.