Deonte Tatum, is an educator in the Milwaukee Public School System and is the Founder and Executive Director of a nonprofit organization called Above and Beyond the Playground, Inc.
Above & Beyond the Playground provides academic and athletic mentoring programs for at risk middle school, high school and early college students in the city of Milwaukee.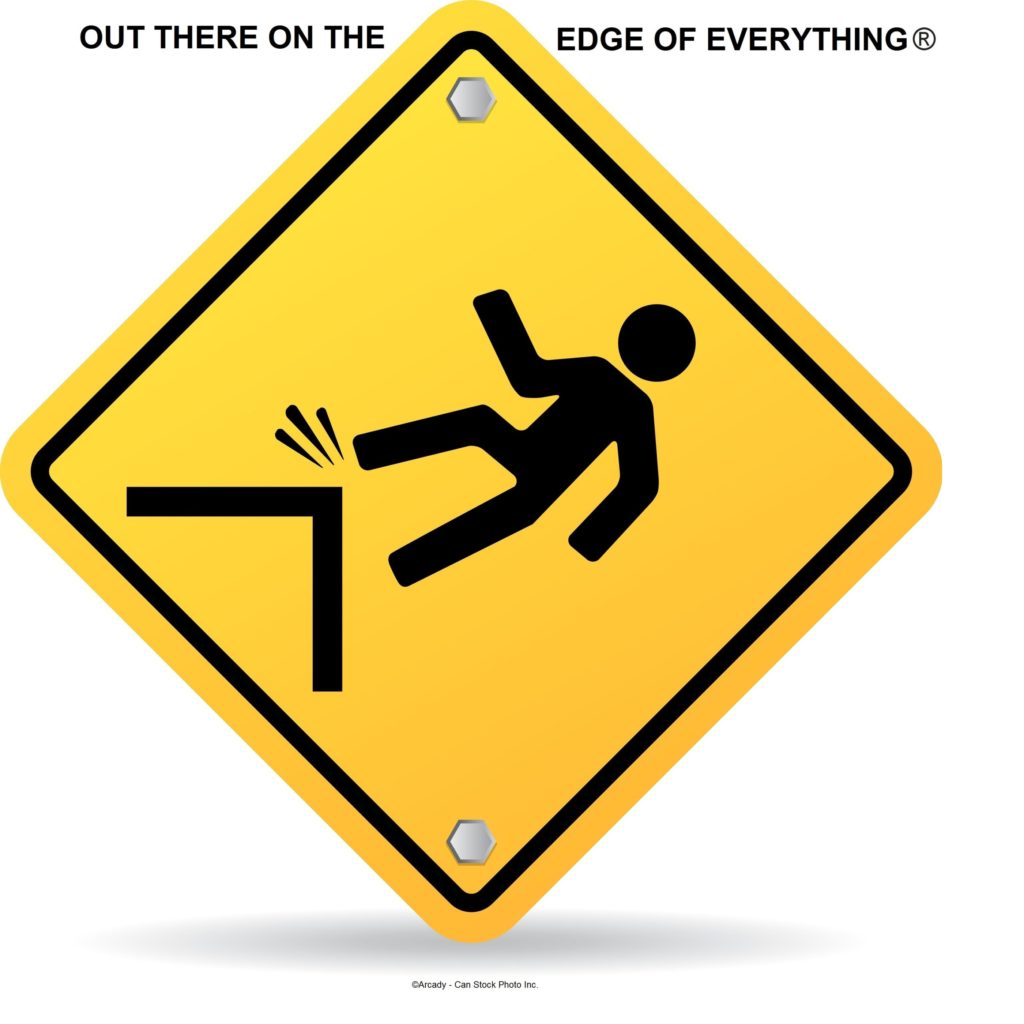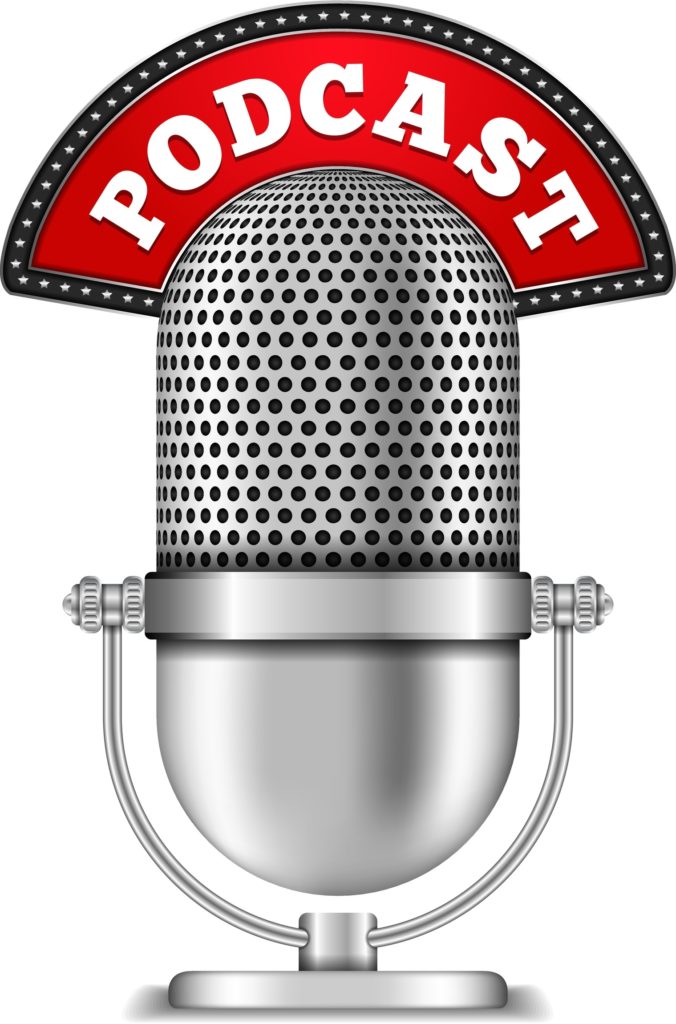 Let's all do more and know more, together.
Out There on the Edge of Everything®…
Stephen Lesavich, PhD
Copyright © 2020, by Stephen Lesavich, PhD. All rights reserved.
Click Here to read the Blog Post associated with the Podcast
Podcast: Play in new window | Download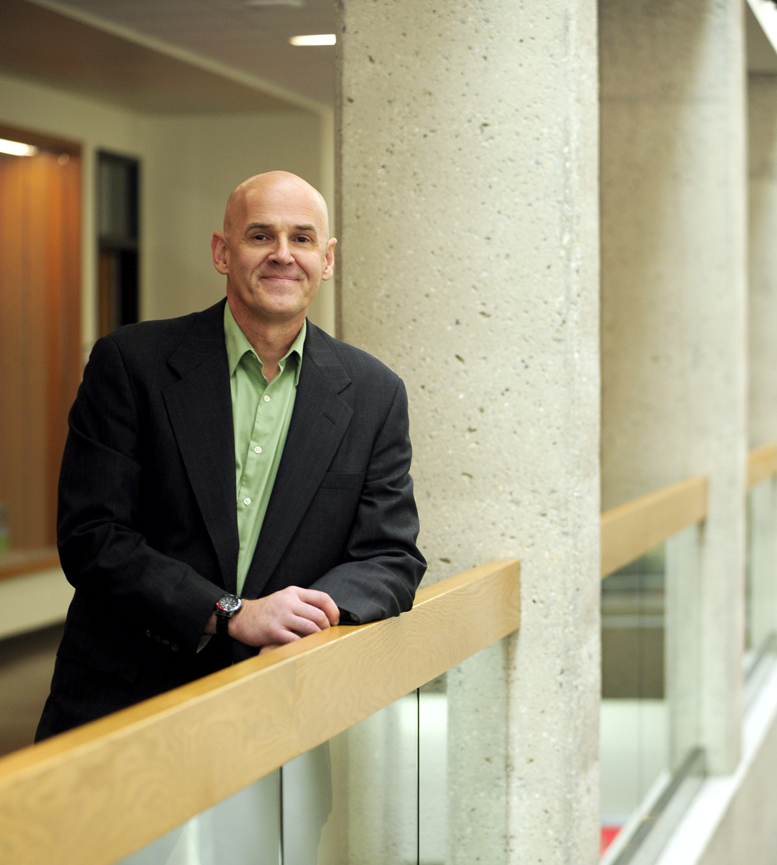 Award-winning and best-selling Author, Entrepreneur, Visionary, CEO of 2 different companies, Attorney, Tech Expert, Certified Solution-Focused Life Coach, Experienced Business Coach.