Love Infinity (aka Charity Carollo) interviews, Pranic Healer, Nicole Fouche discussing the Full Moon WeSak meditation on May 7, 2020, during which legend says Jesus and Buddha provide blessings. The full moon begins at exactly 3:45 am PDT, 4:45 am MDT, 5:45 am CDT, 6:45 am EDT on May, 2020, with the Jesus/Buddha blessings lasting for 8 minutes after the begging of the full moon.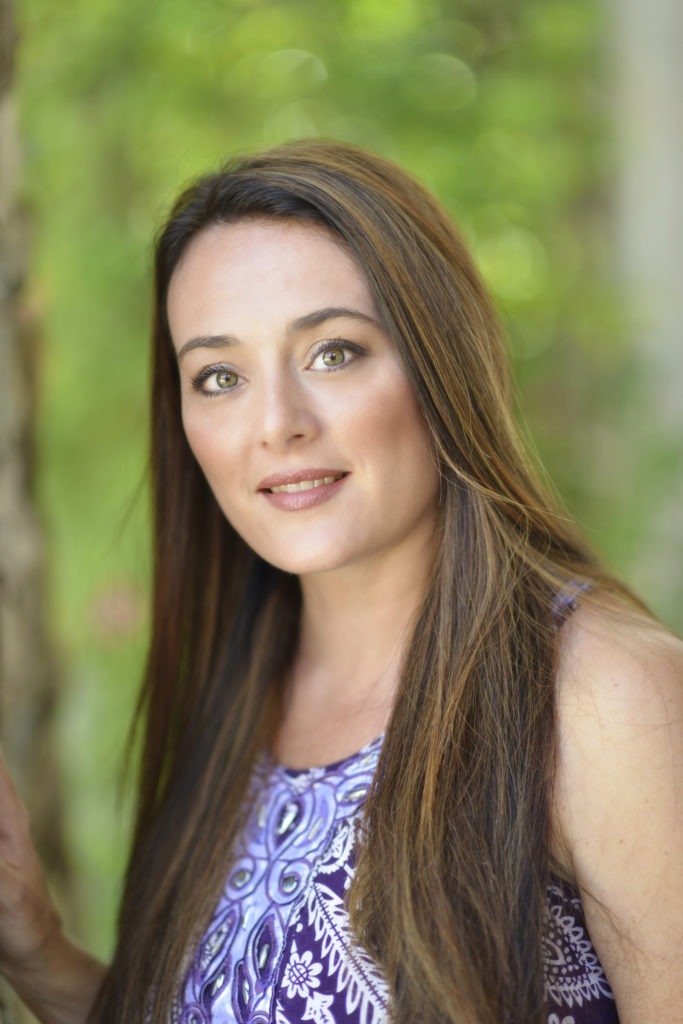 The Wesak Festival or the Full Moon of May marks the highpoint of the spiritual year. The Wesak Festival is the most powerful full moon meditation of the year. It has been observed by Pranic Healers for the past decades.
In the spirit of this auspicious event, THE WHOLE PROGRAM WILL BE VIDEO-STREAMED LIVED!! YES! It will Live Streamed at the appointed time. This is open to ALL! Pranic Healers, Arhatic Yoga Practitioners, Family, and Friends…..
Please note below a SCHEDULE for the 2020 WESAK CELEBRATION on May 7, 2020 – Thursday Eastern Daylight Time (New York Time)
THERE IS NOTHING SO POWERFUL AS MEDITATING AS A GROUP GLOBALLY IN TENS OF THOUSANDS SO WE CAN CHANGE THE WORLD AND MAKE IT A BETTER PLACE…..The Coronavirus Crisis has made it virtual for most.
This year the WESAK FULL MOON occurs on Thursday May 7, 2020 AT 6:45 AM Eastern Time (New York Time). Please check your time difference. (www.timeanddate.com)
The event will be Live Streamed. Please click on one of the links below:
YouTube: bit.ly/wesakyoutube
Website: bit.ly/wesakwebsite
Facebook: bit.ly/wesakfacebook
WESAK FESTIVAL PROGRAM – May 7, 2020
5:00 – 5:45 AM EDT
SELF-PREPARATION (Physical, Emotional, Mental),
PREPARATIONS FOR THE WESAK MEDITATION
PHYSICAL EXERCISES
5:45 AM EDT
START LIVE STREAM PROGRAM
6:15 AM
START WESAK MEDITATION Guided by GrandMaster Choa
6:45 AM
EXACT WESAK FULL MOON
7:70 AM
POST WESAK ASSIMILATION, BLESSINGS & EXERCISES

10:00 AM – 6:00 PM NY/ EDT Time
A Mini-Workshop on The Teachings of The Lord Buddha
The Four Noble Truths and the Eight-Fold Path
Click here to register: https://bit.ly/WesakTLB2020

I hope everybody will take the opportunity to be of service on this incredible time of blessings that will flood the entire Earth with Divine Energy.
Make a difference. On this Wesak Full Moon Meditation, join tens of thousands of Pranic Healers, families, friends, and men and women with the will to do good. Spread the word…..

Have a Wonderful Wesak Meditation ~

Master Glenn and Master Marilag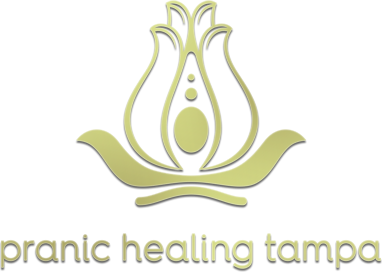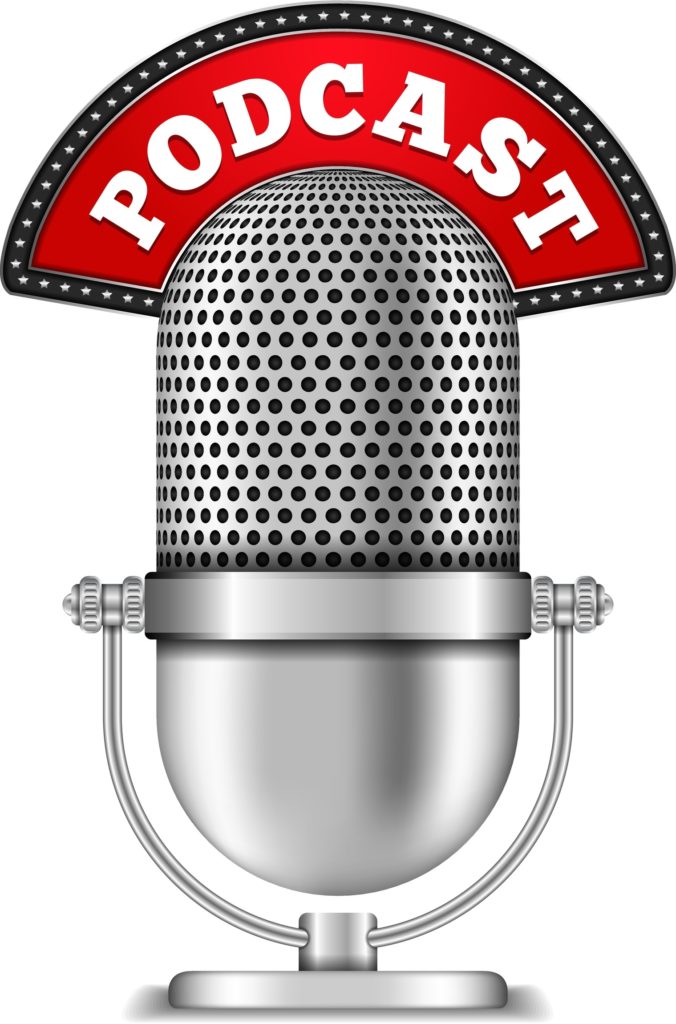 Nicole's Information:
Website: PranicHealingTampa.com
Facebook: Pranic Healing Tampa
As Always,
Peace Love Joy
Love Infinity
Podcast: Play in new window | Download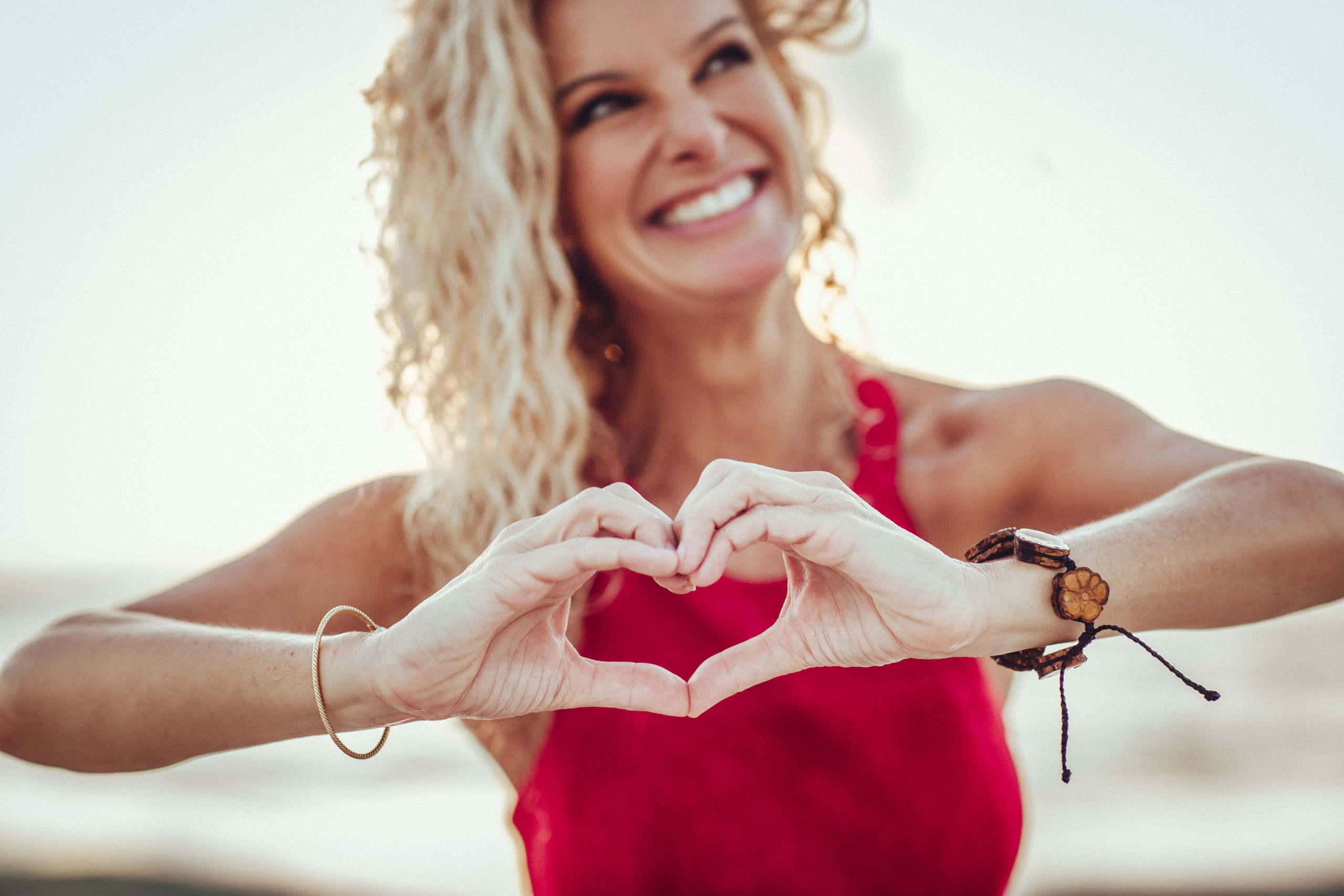 Love Infinity (aka Charity) is a global influencer on a mission to share the power of unconditional love with people world-wide.