Love Infinity interviews Jon Landers. Jon is the founder of The Big Apple Indie Music
Series (aka TBAIMS). He founded TBAIMS in January of 2013 after researching the
industry for two years and learning how to network effectively.
From January of 2013 to August of 2015 Jon had 133 artists of
various genres perform live for music, entertainment, TV and film
industry professionals in the NYC arena.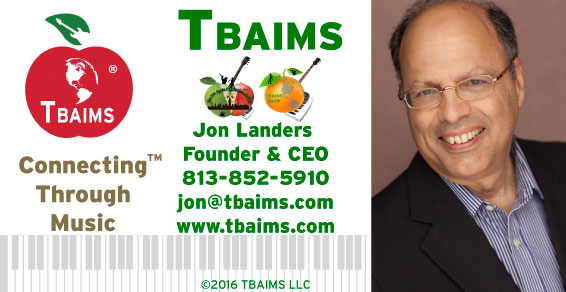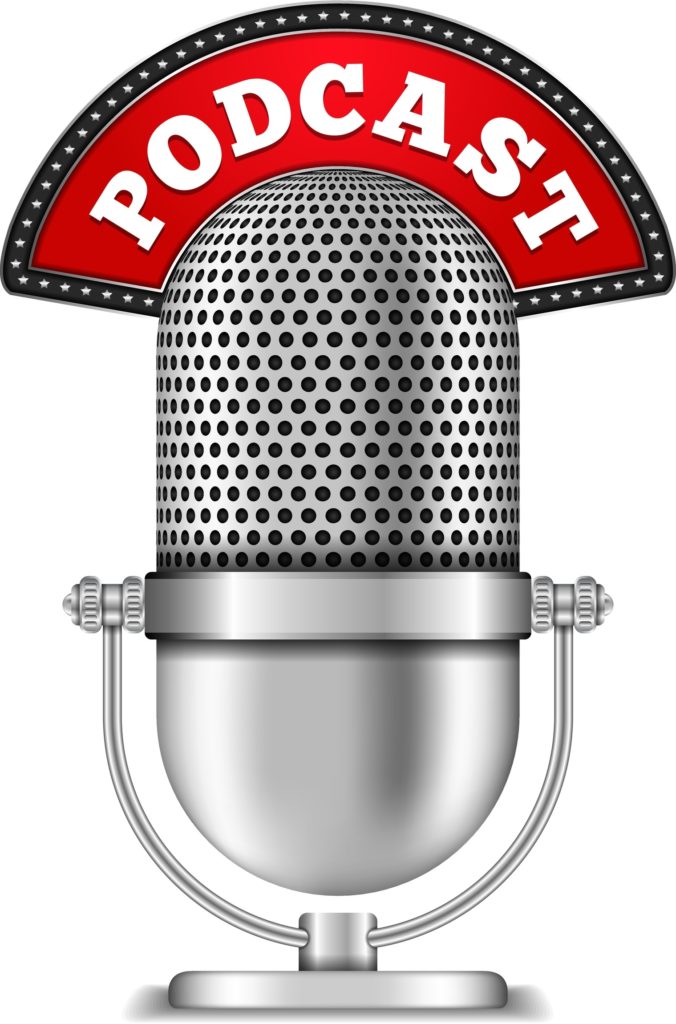 As Always,
Peace Love Joy
Love Infinity
Podcast: Play in new window | Download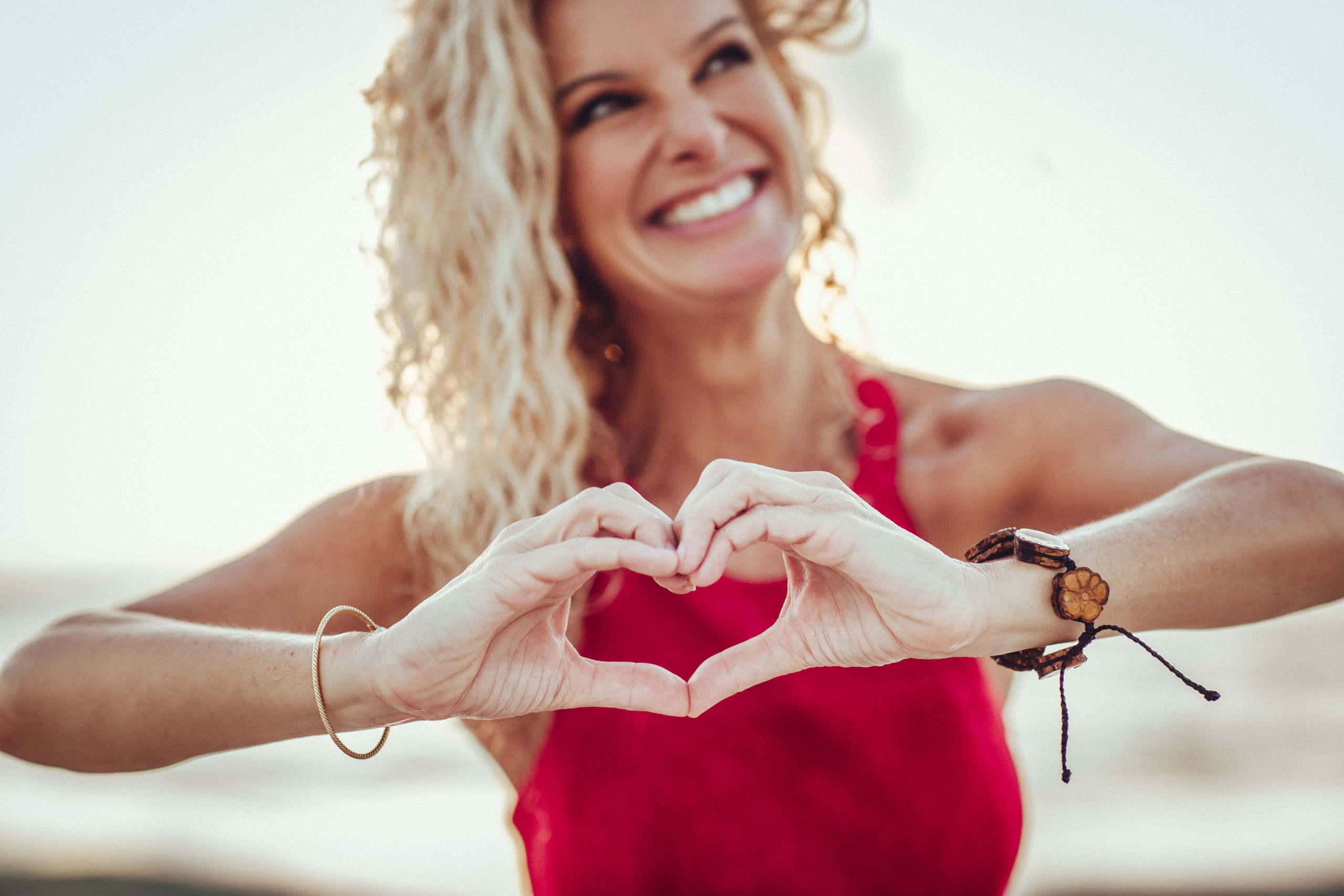 Love Infinity (aka Charity) is a global influencer on a mission to share the power of unconditional love with people world-wide.