Love Infinity interviews Joël J. Slyvain, from Tampa Bay, Florida, an Entreprenuer, Finanical Advsior and Business Consultant.
Joël J. Sylvain a Business Leadership Consultant from Brooklyn,NY has worked in the Music, Action Sports, Technology, Retail & Financial industries. Joël is a Philanthropist, Public Speaker, Advisor & Master Networker. Joël is the host of the popular Power Moves podcast and radio show.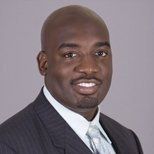 Facebook: Sylvain J. Joel and Joel Sylvain
iTunes: Power Moves Radio
Spotify: Power Moves Radio
N-TouchNewsRadio.com: Power Moves Radio
Twitter: Jjsylva
Instagram: Jjsylva1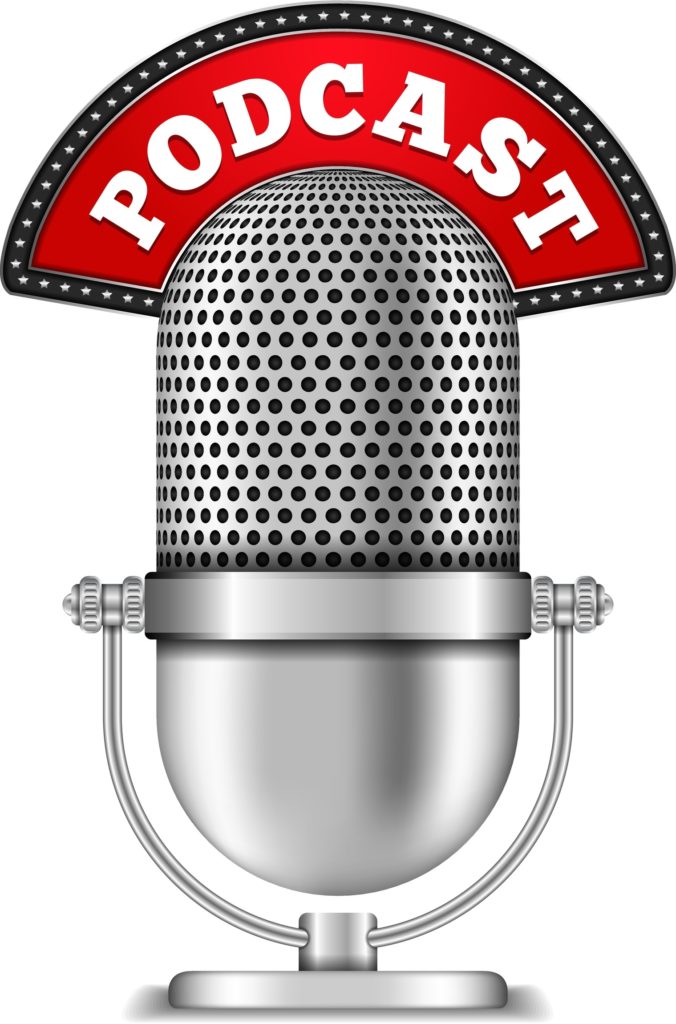 As Always,
Peace Love Joy
Love Infinity
Podcast: Play in new window | Download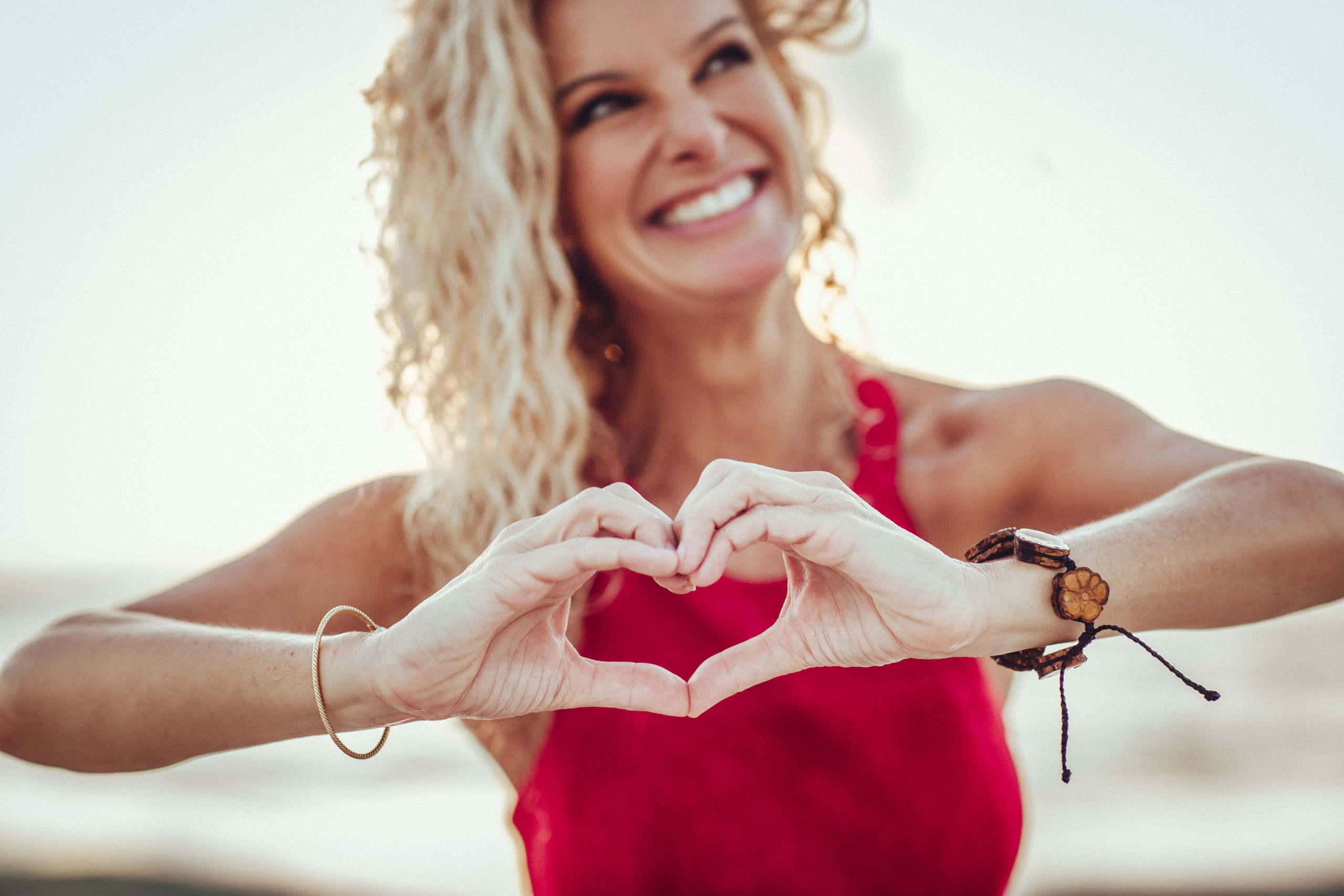 Love Infinity (aka Charity) is a global influencer on a mission to share the power of unconditional love with people world-wide.