What does it mean to be "out of sync?" When you are out of sync, everything feels frustrating and hard. You feel, stress, anxiety, fear, and other negative emotions. You feel stuck, indecisive and cannot concentrate. You feel out of balance and there is disharmony in your life. You cannot remember certain things and cannot "unlock" your current ingrained patterns to do something different and more positive.
You may feeling out of sync yourself due to your own personal challenges, the current state the world, the uncertainty caused by the Covid19 virus and for many, many other reasons.
Being out of sync affects your body, your thoughts, your feelings, and your behavior and can cause physical and emotional health problems.
So how do you get yourself back in sync if you are out of sync?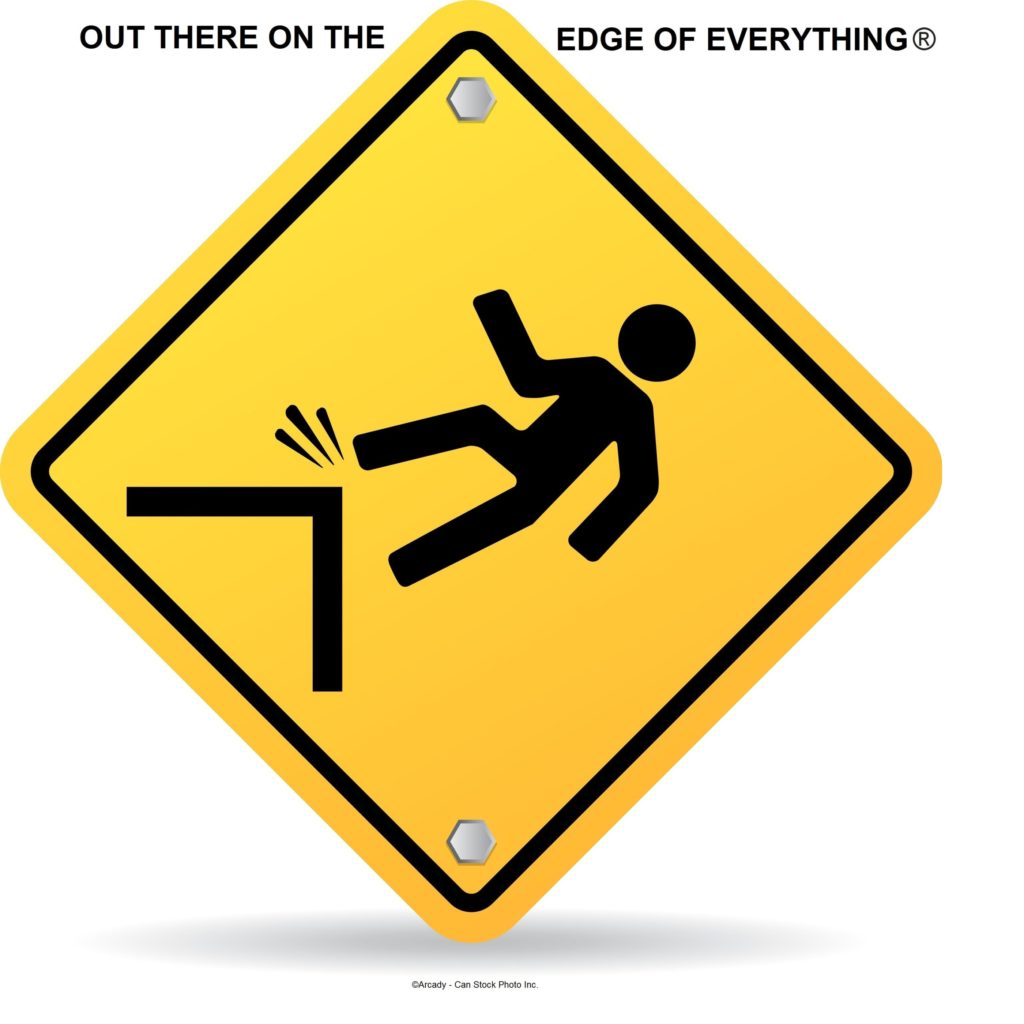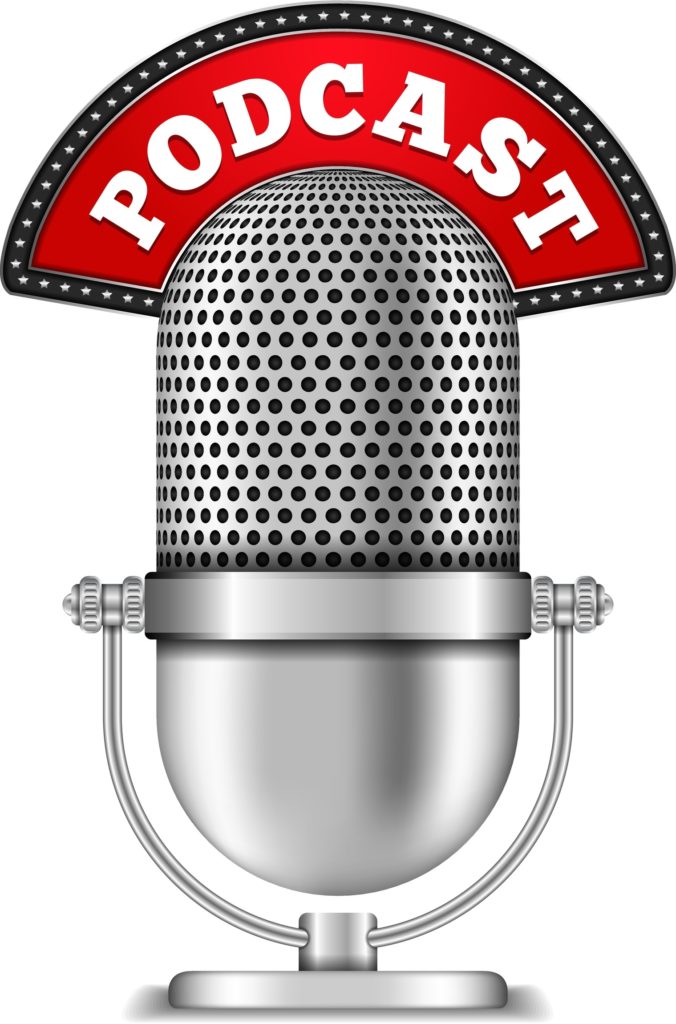 Recognizing when you are out of sync and getting yourself back in sync allows you to make a positive impact in your own life.
Out There on the Edge of Everything®…
Stephen Lesavich, PhD
Copyright © 2020, by Stephen Lesavich, PhD. All rights reserved.
Certified solution-focused life coach and experienced business coach.
If you would like to receive personal coaching by Dr. Lesavich, please visit his life coaching web-site for additional information.
Click Here to read the Blog Post associated with this podcast.
Podcast: Play in new window | Download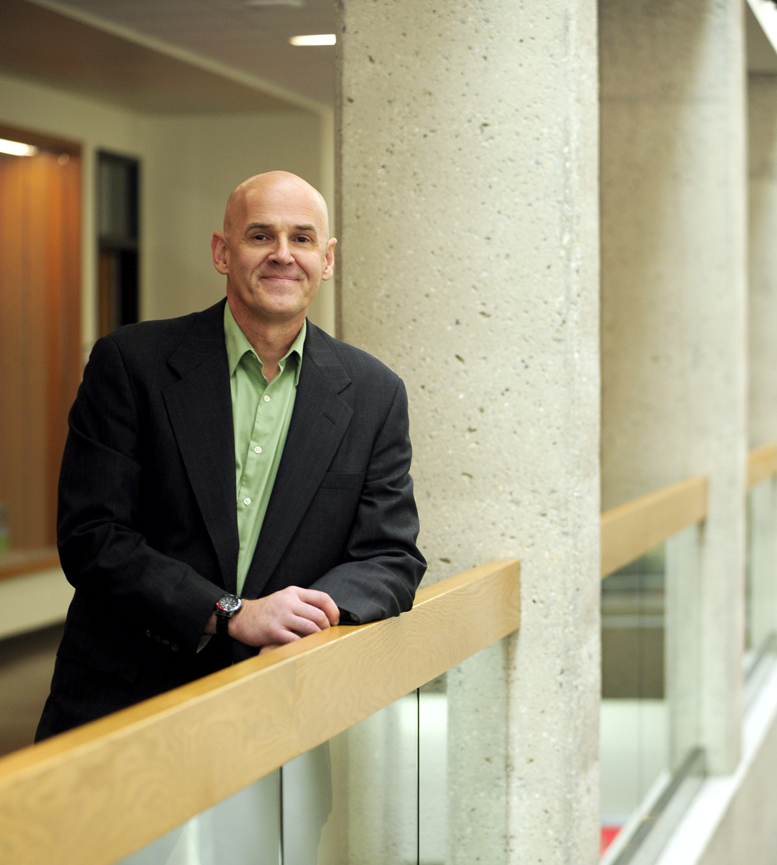 Award-winning and best-selling Author, Entrepreneur, Visionary, CEO of 2 different companies, Attorney, Tech Expert, Certified Solution-Focused Life Coach, Experienced Business Coach.