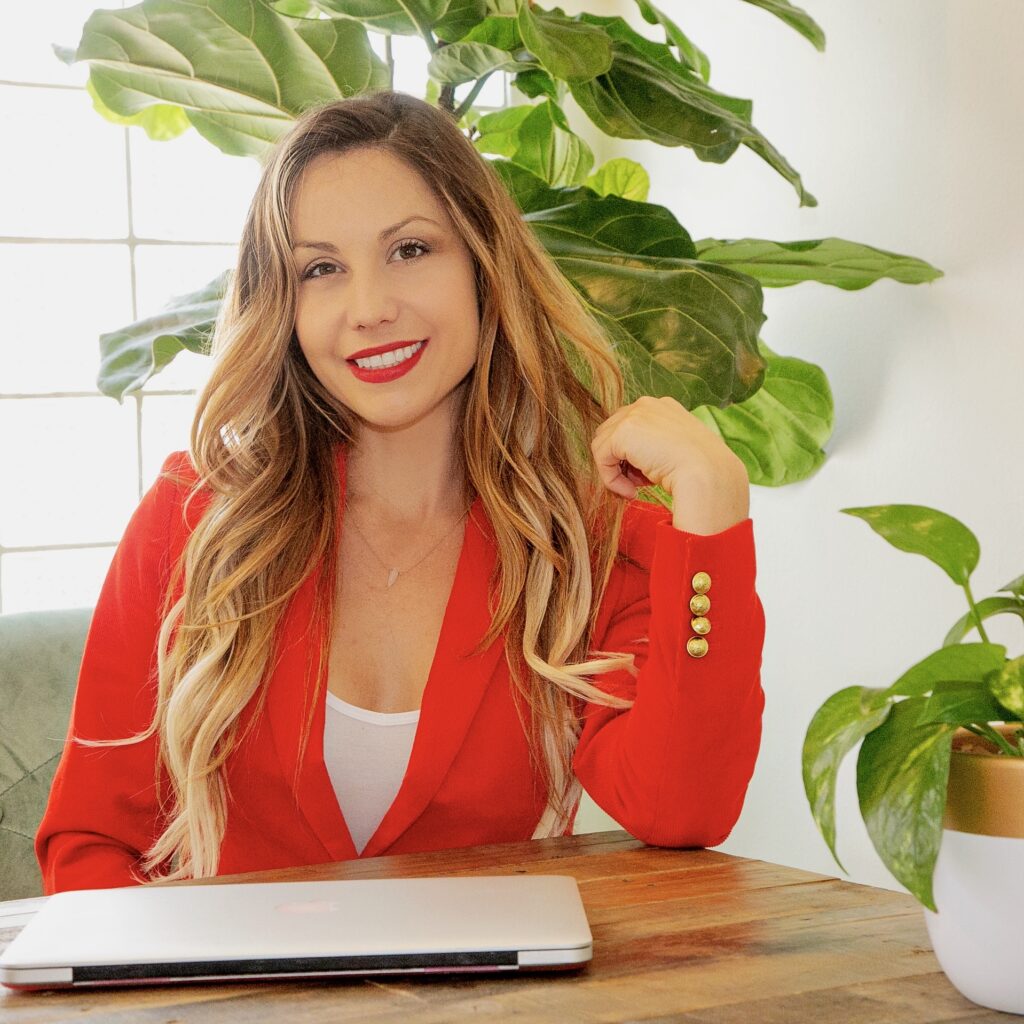 I am very excited to welcome Christine Lopez, as one of our new writers at Positive Impact Magazine. Christine will contribute a regular column for the magazine including marketing and social media tips for companies and individuals committed to making a positive impact in the world.
Christine is a social influencer and the CEO of Mindful Rise, a new Los Angeles, CA based marketing and social media company for conscious-based brands. Her company helps elevate the energy, create a positive shift, and an ethical, athentic alignment in the clients she assists.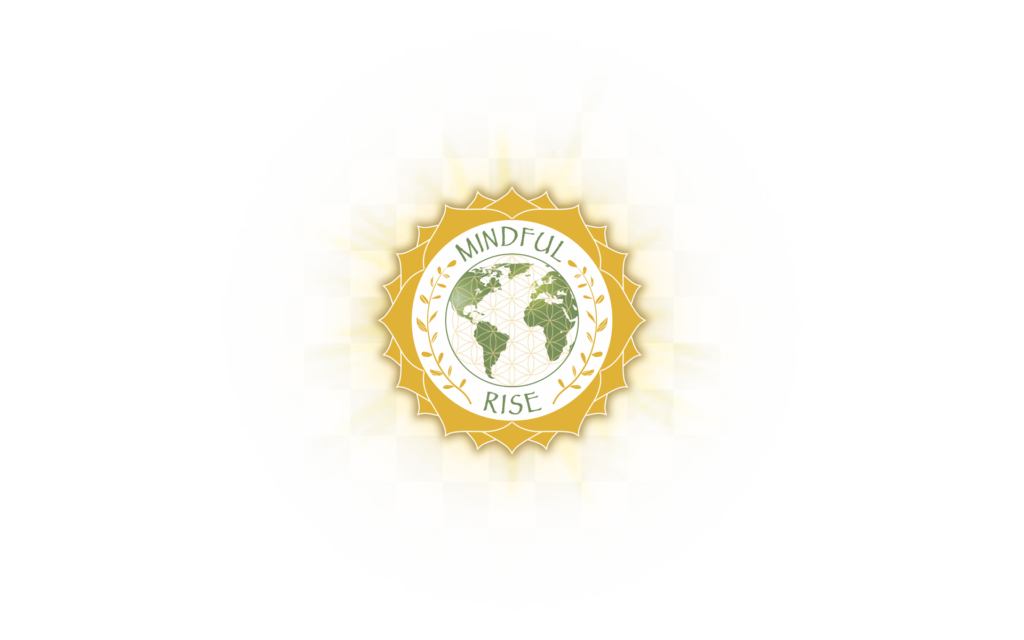 Christine has created a new e-book in which she shares impactful social media strategies for mindful brands that convert fast. This free e-book is available for download on her web-site.
She was also interviewed in 2019 on the Podcast, Out There on the Edge of Everything®, by Dr. Stephen Lesavich.
Christine is single mom and a vegan who herself purchases and supports only sustainable, ethical and mindful products.
Please listen to this podcast to learn more about the social media and marketing techniques Christine uses wth her conscious clients.
We are so excited to read Christine's new column!
Click Here to read Christine's First Column.
As Always,
Peace Love Joy
Love Infinity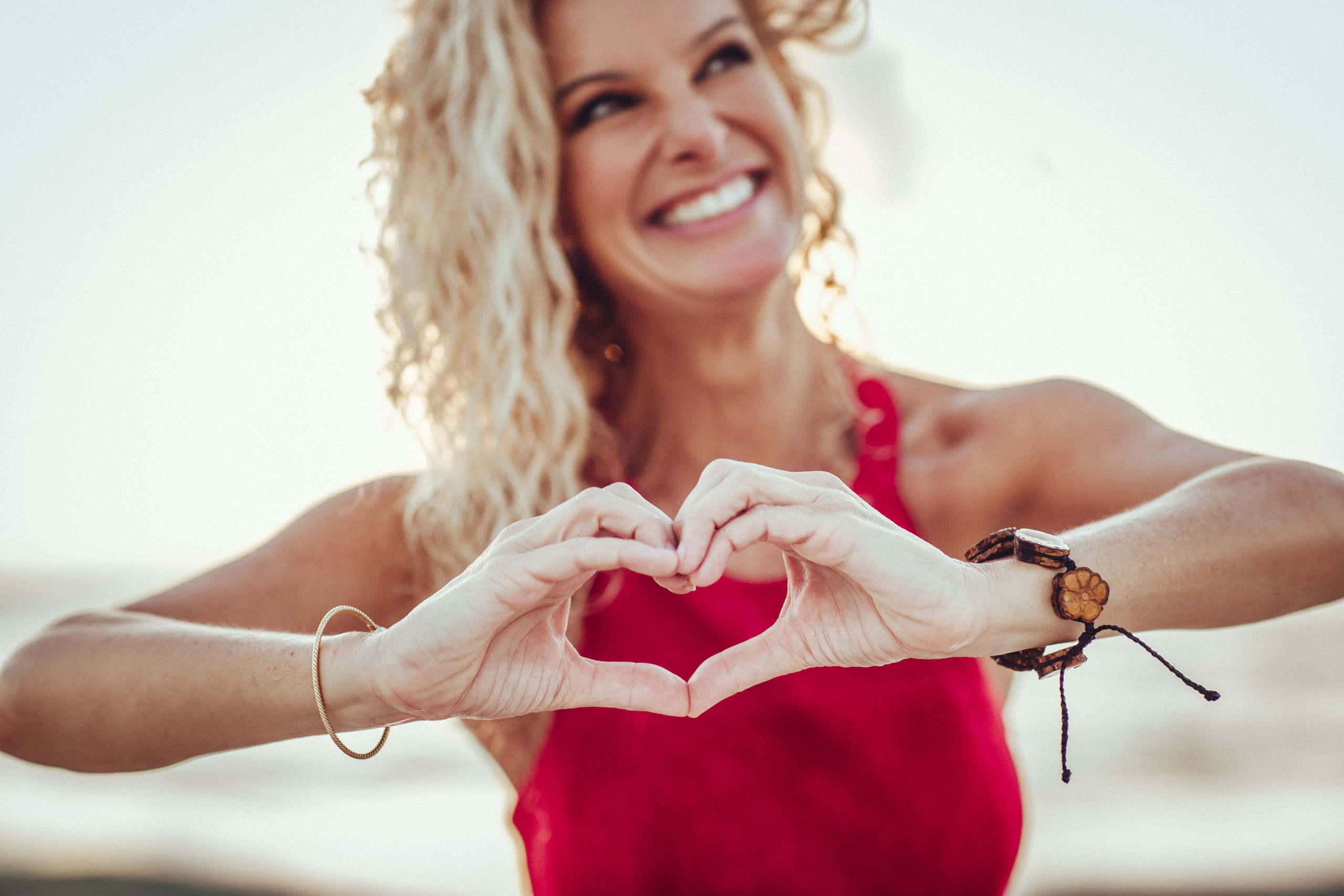 Love Infinity (aka Charity) is a global influencer on a mission to share the power of unconditional love with people world-wide.