Let me tell you another true story. In addition to being a life and business coach, I am an athletic coach.
As I have I discussed in other podcast episodes, I am a runner myself.
I was formerly a member of the AT&T corporate running team and even ran fast enough to win a large road race.
I also coach distance runners.
I have been coaching cross country and middle and long distance track and field runners at a local high school for several years with great success. A number of our cross country and distance runners have made it to the state meets and several have even earned medals at the state meets.
I have a national level USA Track and Field coaching license for distance runners.
As I was going through the continuing education process for USA track and field coaches to keep my coaching license current, I took a class on the principles of endurance training.
One of the important principles in endurance training is the Duration, Frequency and Intensity (DFI) of the training.
In other words, how long (Duration), how often (Frequency) and how hard (Intensity) is the runner training.
Understanding your life DFI is something that will make you successful in your own life.
Being successful at something in life often depends on how long (Duration), how often (Frequency) and how hard (Intensity) you work on it.
The DFI principle for runners is also applicable for you to use for manifesting things you desire into your life.
"Your Life DFI is important for manifesting the objects you desire in your life."

Stephen Lesavich, PhD
What is your Life DFI for manifesting?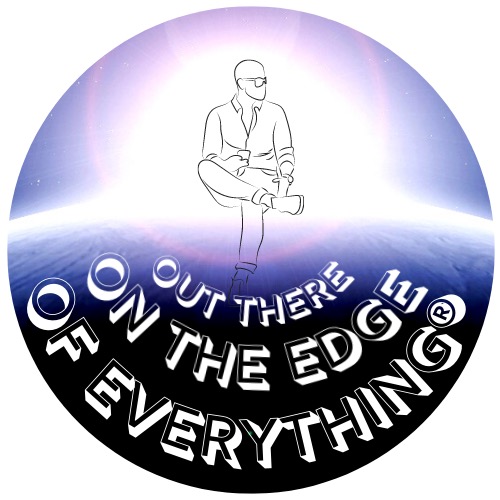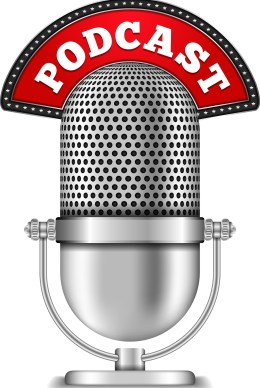 Creating and using a proper DFI for manifesting allows you to create a positive impact and manifest the objects your desire into your life.
Click here to read the Blog Post associated with this podcast.
Out There on the Edge of Everything® …
Stephen Lesavich, PhD
Copyright © 2022, by Stephen Lesavich, PhD. All rights reserved.
Certified solution-focused life coach and experienced business coach.
Visit and follow Dr. Stephen Lesavich on social media:
Instagram: dr.stephen.lesavich
Facebook: dr.stephen.lesavich
Twitter: SLesavich
YouTube: Out There on the Edge of Everything
Blog Posts and Podcasts: slesavich.com
Coaching: coachsl.life
Podcast: Play in new window | Download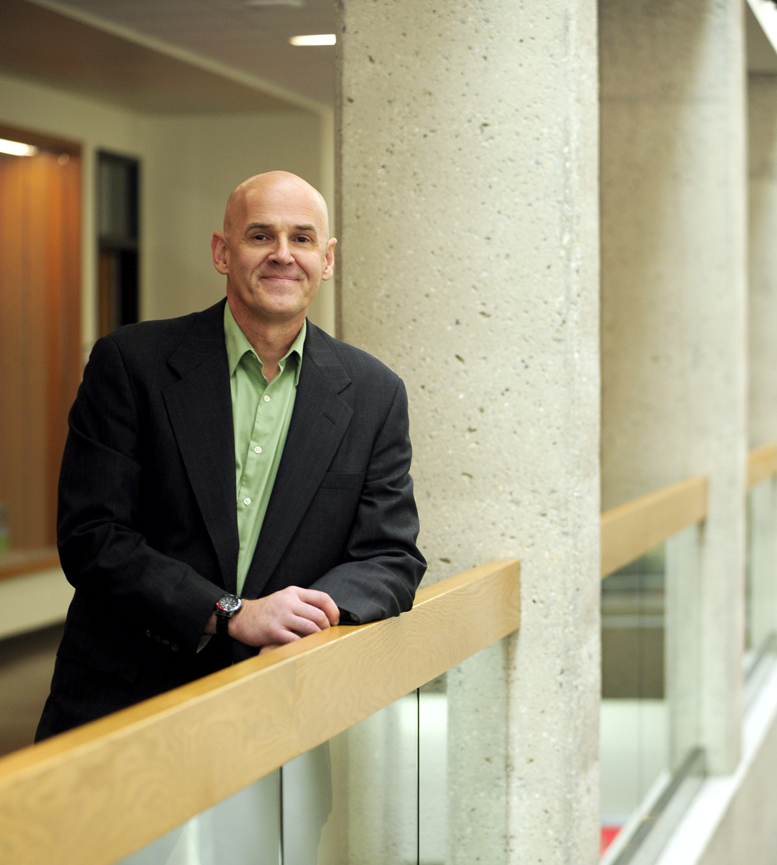 Award-winning and best-selling Author, Entrepreneur, Visionary, CEO of 2 different companies, Attorney, Tech Expert, Certified Solution-Focused Life Coach, Experienced Business Coach.