Episode 99
Trust is defined as "an instinctive, unquestioning belief in, faith in and reliance upon, something for which a desired outcome is not certain."
When an outcome in any life situation you are facing is uncertain and includes circumstances beyond what you can control, you must have trust.
Trust has never been more important than in this period of unwanted change.
Trust requires you to have faith in and a belief in a Higher Power and at the same time a faith and belief within yourself and your first sense, your intuition that the outcome you desire will happen, even though you cannot currently experience it with your other five senses of sight, smell, touch, hearing and taste.
Trust is not something that ever provides a guaranteed outcome.
"Trust makes you a victor instead of a victim when the outcome is uncertain."

STEPHEN LESAVICH, PHD
So how can you develop a sense of trust in your own life in this period of extreme uncertainty?
Trusting will create a poistive impact in your life and in the lives of anyone you encounter.
Remember, we are all in this together. Just keep trusting. Things will get better.
Out There on the Edge of Everything®…
Stephen Lesavich, PhD
Copyright © 2022, by Stephen Lesavich, PhD. All rights reserved.
Certified solution-focused life coach and experienced business coach.
Podcast: Play in new window | Download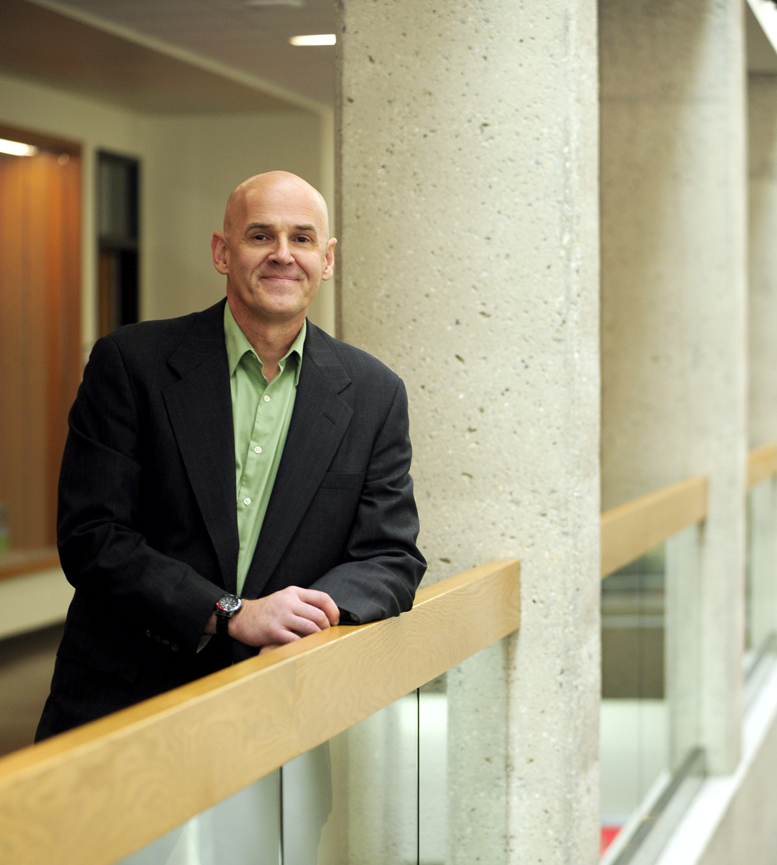 Award-winning and best-selling Author, Entrepreneur, Visionary, CEO of 2 different companies, Attorney, Tech Expert, Certified Solution-Focused Life Coach, Experienced Business Coach.