Podcast 100 —
I have thinking about what I was going to say for this podcast, which is number 100 for me.
My first blog post and podcast I did, number 1, was on the concept of change and the chaos of the energy of change.
I also wrote an e-book on successfully handling change that is occurring in your life you can download for free at slesavich.com.
Unwanted change includes a breakup, divorce, death, loss of a job, an accident, an injury, an illness a chronic condition, a change in a living situation, that have caused change to enter your life on an involuntary basis.
How do you effectively handle unwanted change in your life?
With the Power of WE.
"It is the Power of We that allows you to co-create the life you truly desire."

Stephen Lesavich, PhD
Remember, we are all in this together. It is the Power of We that will allow you to make a positive impact in your own life and other life of others.
I am apply the Power of WE daily in my life. How about you?
Out There on the Edge of Everything®…
Stephen Lesavich, PhD
Copyright © 2022, by Stephen Lesavich, PhD. All rights reserved.
Certified solution-focused life coach and experienced business coach.
Podcast: Play in new window | Download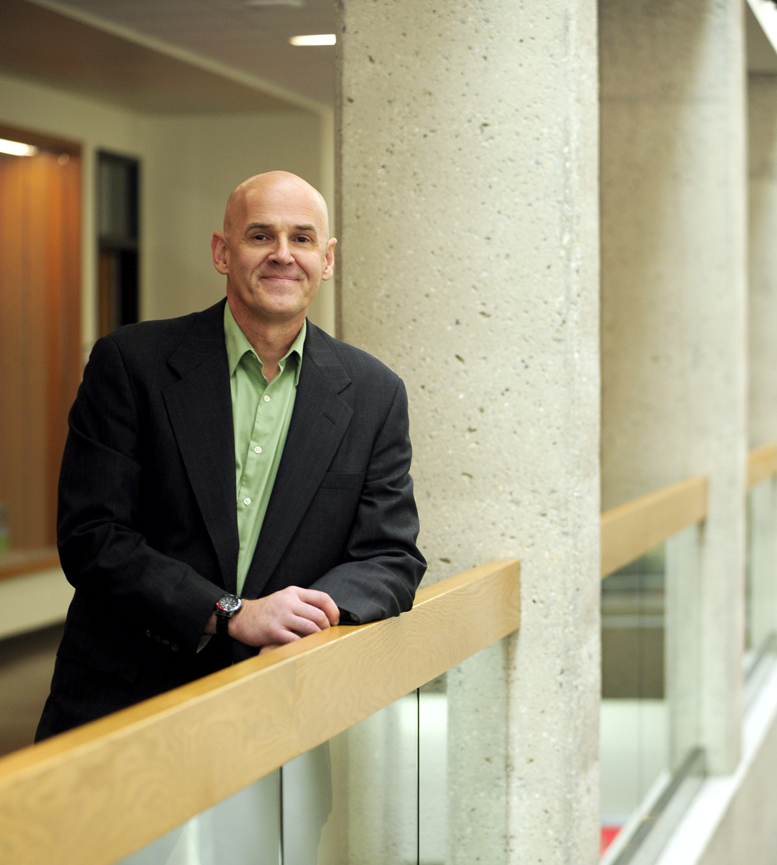 Award-winning and best-selling Author, Entrepreneur, Visionary, CEO of 2 different companies, Attorney, Tech Expert, Certified Solution-Focused Life Coach, Experienced Business Coach.