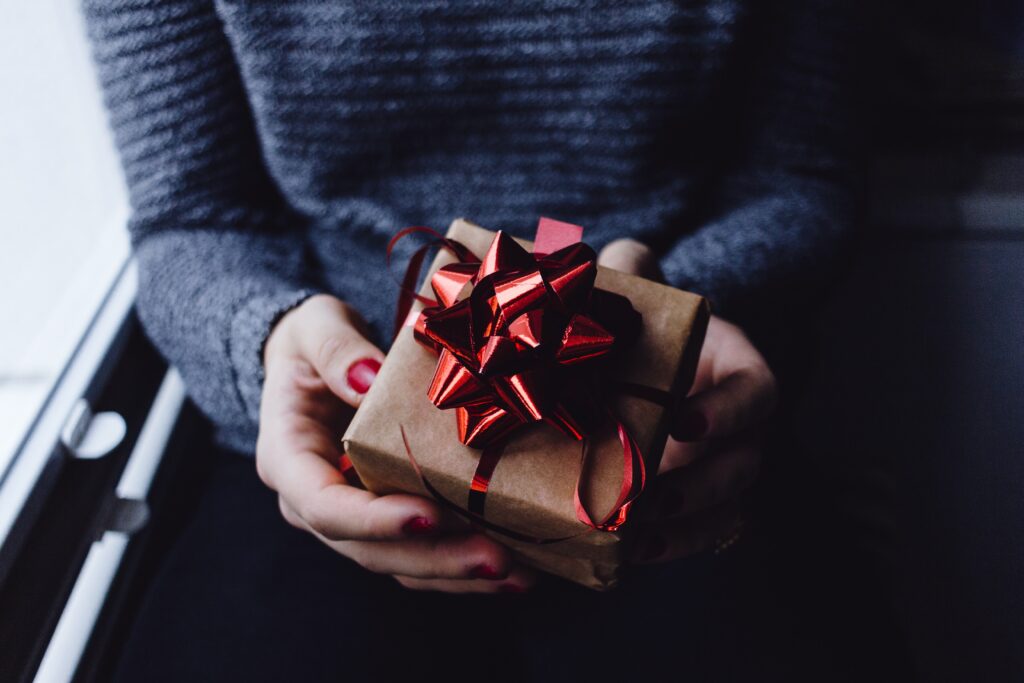 Your words they sound familiar. 
And yet how can that be.
Your face, I've never met you
Yet through your voice, I see. 
You listen deep and trusting.
You hear more than I share.
Encouragement is flowing
Strangers, yet we both care. 
Am I someday to meet you.
To travel cross the miles.
Or are we meant to listen
Just share our hope and smiles.
I do know that you're special
Random, connection, rare.
You're pushing me with wisdom.
Supporting as I dare. 
Why have our paths connected
Or crossed by no mistake.
Guess time will tell the journey
Choices we've yet to make. 
Yes thank you for the present encouragement, a lift.
My steps are cautious forward
You've given me a gift. 

Written by Sandi Lafferty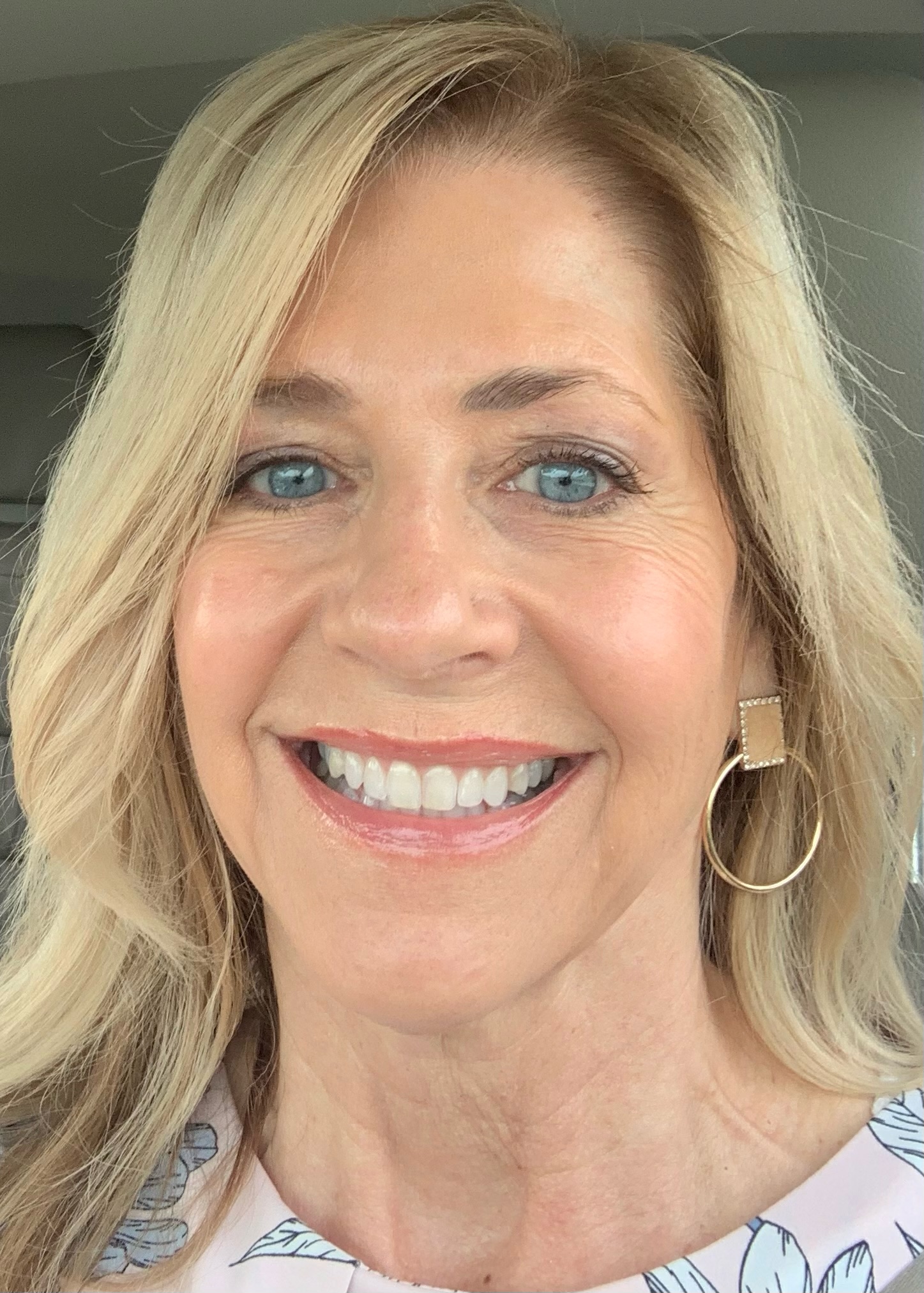 With a career path including faith ministry, Sandi promotes learning and helping others with a focus of choice through challenge thinking and the healing power of poetry.